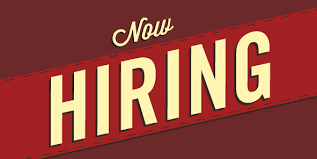 Regional Technical Sales Agents
( Multiple territories available )
Progress Profiles America Inc. is looking for additional Regional Technical Sales Agents.
Candidates must have technical sales experience in the Tile industry and knowledge of their territory competitive landscape. Tile installation experience is preferred. Qualified candidates must also have good organizational and presentation skills. Progress Profiles Regional Technical Sales Agents perform live technical/sales trainings and in field support of our vast product line.
Progress Profiles America Inc.
4 Middlebury Blvd. ( Unit 14 )
Randolph, NJ 07869
Tel 973 584 2650
[email protected]
www.progressprofiles.com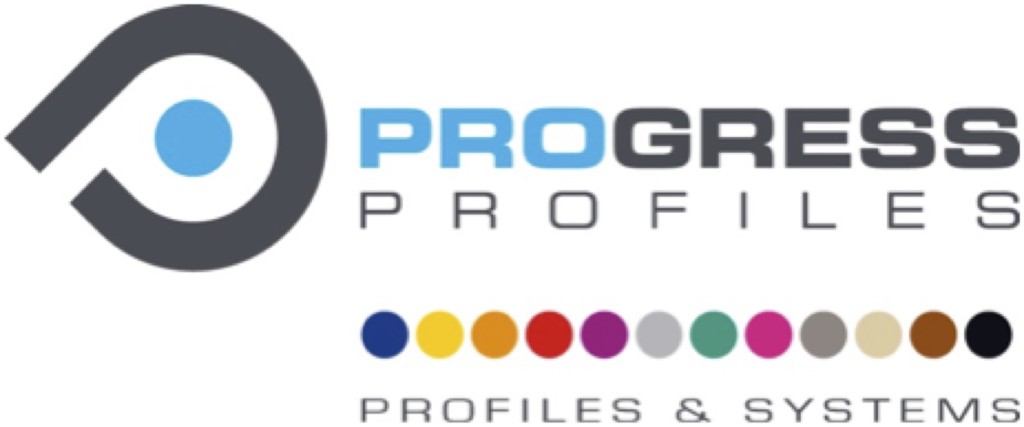 About Progress Profiles:
Progress Profiles celebrated its 30th year anniversary in 2015.
Progress Profiles products are the perfect combination of quality, functionality, reliability and Italian design for the surface industry. Leading architectural firms, in search of innovative solutions and finishes, specify Progress Profiles products to complete and enhance their most demanding projects. Progress Profiles currently offers over 12,500 items and is continuously adding new products to satisfy the need for better and smarter solutions. Progress Profiles products, known for their visual appeal, quality and value, include Trims and Profiles, Stair Nosing, Baseboards, Skirtings, Uncoupling Membranes, Electric Radiant Heat Membranes, Waterproofing Membranes, Shower Drains and Proleveling System.