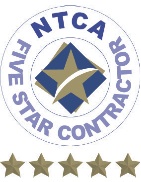 Lambert Tile & Stone, Inc.
Eagle, Colo.
Since: 2001
Specialty: High-end residential tile and stone, installation
Employees: 5
Website: www.lambert-tile.com

As Colorado's only Five Star Contractor, Lambert Tile & Stone has been installing high-end residential tile and stone in the Vail Valley for more 13 years. Dan and Elizabeth Lambert, owners of Lambert Tile & Stone, joined the National Tile Contractors Association (NTCA) more four years ago and now currently sit on the Board of Directors representing Region 10. Dan also currently sits on the Standards and Methods Committee and the Technical Committee.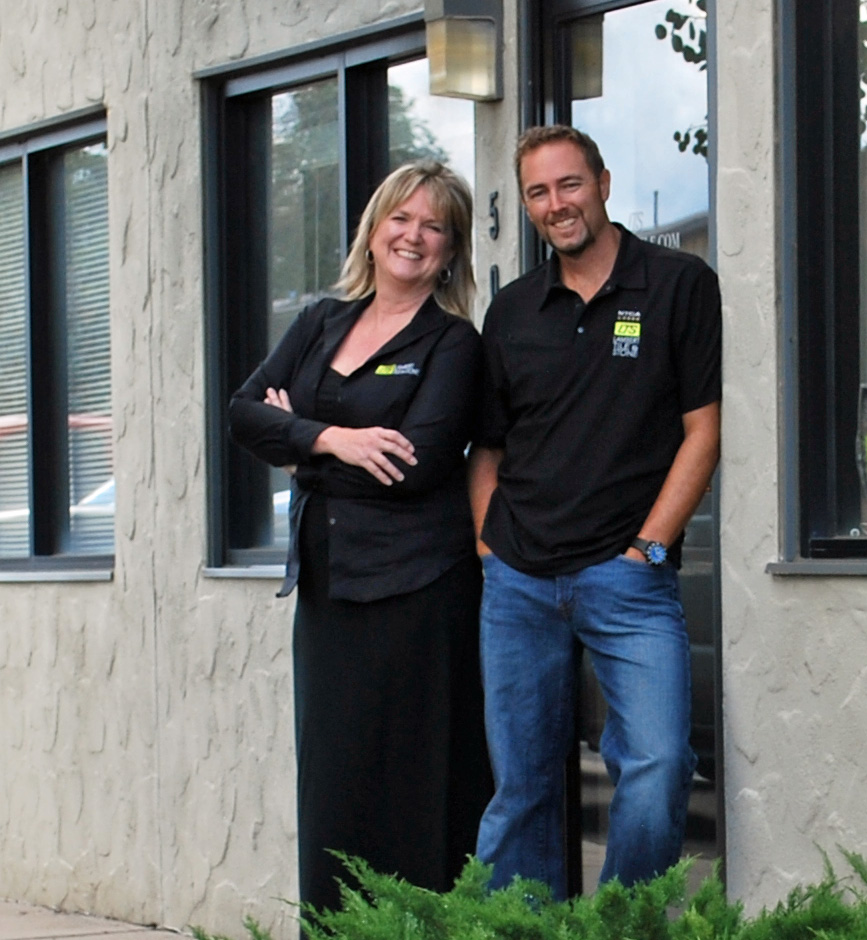 "Joining the NTCA was one of the best decisions we have ever made for our business," Elizabeth explained. "The education and support we have received from this organization has allowed to us to become experts in our field. The tile industry is always evolving and requires us to stay current with new technology so constant education is key to being a success.
"Since joining the NTCA we have also been fortunate to win two prizes, 2010 TileLetter Residential Award of Merit and 2013 Five Star Project of the Year Residential Installation Grand Prize," Elizabeth continued. "It is such an honor to be recognized for our passion and expertise in the tile industry."
The Lamberts credit their employees with their success, all of whom have been trained and certified through the CTEF testing in the current methods and standards of the industry.
"The old adage that you are only as good as your team is the theme at Lambert Tile and Stone," Dan said.
Lambert Tile & Stone also likes to give back to their community,  such as volunteering to help the local Habitat for Humanity chapter with anything tile related, from educating the volunteers, providing labor, and asking local distributors for donations of tile and installation materials for the projects.
"We would like to thank the manufacturers and distributors in the tile industry who support the Five Star Program," Elizabeth said. "Those who go out of their way to have us test out tools and equipment and listen to our feedback, offer rebates when we purchase their products, use our company in their marketing campaigns, and even offer to help pay for our employee tee shirts.
"The relationships that we have built through the Total Solution Plus conferences are invaluable," Dan added. "By becoming a Five Star Contractor we have further set ourselves apart as one of the nation's highest-quality tile contractors. It represents our commitment to professionalism, experience and service to the tile industry. Come meet the Lambert Tile & Stone team at Coverings in Las Vegas at the Installation Showcase in April 2014."
Featured Project:
Wolcott, Colorado
This project was just another day at the office, installed by the team of Lambert Tile & Stone.
"The master bathroom and wet bar backsplash are an example of what we install on a daily basis," Elizabeth said.
The soothing color palette of Crema Marfil marble in various sizes and the flowing leaves mosaic listello was selected and installed in the master shower. A floating corner bench was recommended to the owners as a way to maximize the space in the shower. The wet bar backsplash received black marble with gold aspen leaves popping up from the tile in relief, perfect for this mountain home.