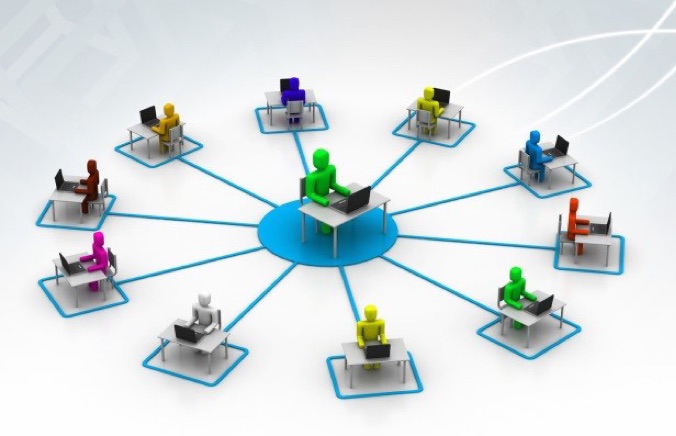 Where can you get free, expert and essential education on some of the most pressing issues in the industry in one hour's time – without leaving the comfort and convenience of your computer?
The NTCA Webinars – that's where!
Over the last year, NTCA has presented free, archived webinars on Building a Bulletproof Spec, Grouting Solutions for Commercial Kitchens, Barrier-free Design, Residential Contracts and Other Standard Business Practices, Linear Drains, Grout and Tile Specifications, Membranes, Thin Tile Installation, Large Format Tile & Substrates, and Showers.
These conference-grade talks – sponsored by industry experts and their representatives and moderated by NTCA assistant executive director Jim Olson – also offer the opportunity to ask questions of the presenter and review the information or share it with your team through the archives.
On the calendar so far for 2015 is a Thin Tile Update in January, sponsored by LATICRETE; Curbs, presented by The Noble Company in May, and another LATICRETE-sponsored webinar in September on updates to the 2015 TCNA Handbook for Ceramic, Glass and Stone Tile Installation.
Other sponsors for webinars yet to be determined will be sponsored and presented by Custom Building Products (March and November), Coverings, Schluter-Systems, MAPEI, TEC®, Wausau Tile, and Daltile, with more on the roster.
Though you don't have to be a member of NTCA to access the webinar through the link at Training/Education opportunities at www.tile-assn.com, being a member ties you into a community that values excellence at all levels of business. Enjoy and profit from the webinars and consider becoming a NTCA member. Contact Jim Olson at jim@tile-assn.com or 601-939-2071 for details.