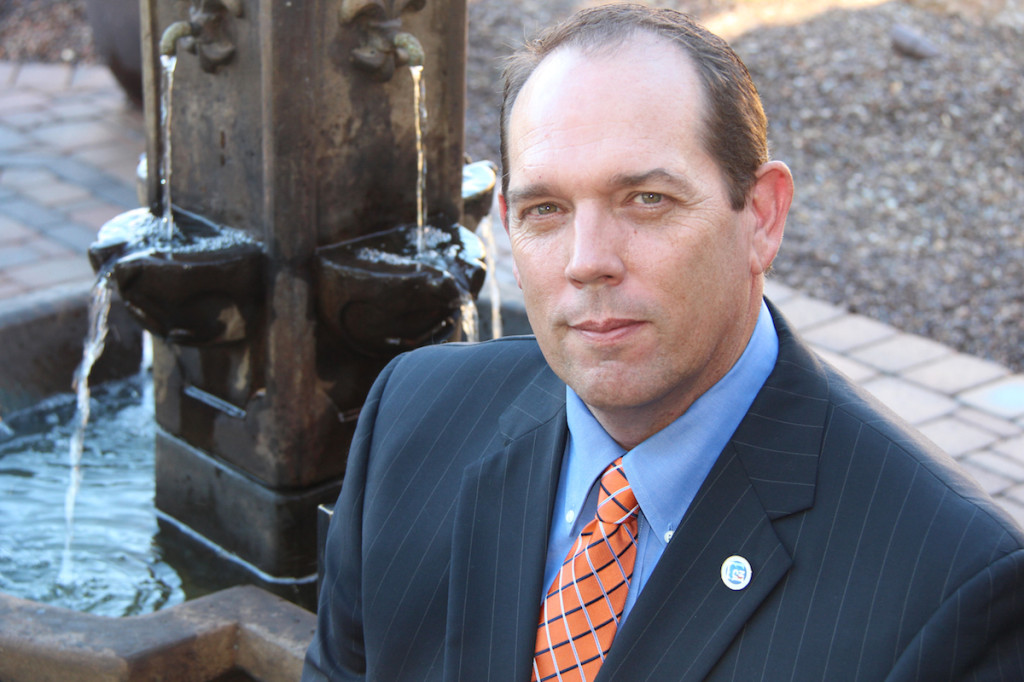 "What is your company doing to promote qualified labor to their customers?" As chairman of the NTCA Technical Committee, that was the first question I posed to the dozens of committee members who represent tile and setting manufacturers, contractors and technical consultants seated around the table at our bi-annual meeting held at Total Solutions Plus (TSP) in Savannah during the last week of October.
You need to know that the responses to that question were fantastic. A lot of our setting and tile manufacturers are starting to put qualified labor in their specifications and are referring qualified labor recommendations to owners and end users. Manufacturers are sending their representatives into the architectural and design communities and are getting the TCNA Handbook's qualified labor language into specifications as well.
Neuse Tile's Nyle Wadford and I did a presentation titled, "How Qualified Labor Can Add To Your Bottom Line." We had a full house and the dialogue with distributors was frank and honest. What pleasantly surprised both of us was that a lot of local tile distributors are vetting the installers that they recommend. The distributors themselves are tired of call backs because of poor installation. Nyle and I put into real numbers the cost to distributors that non-qualified labor was costing them; it is literally hundreds of thousands of dollars.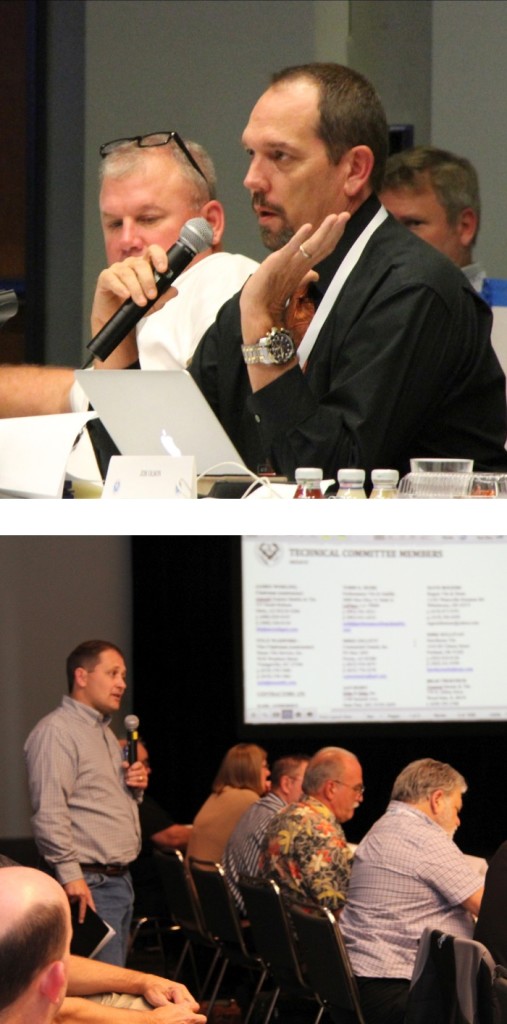 The networking at this year's conference was awesome, as decision makers from companies like Dal-Tile, Crossville, MAPEI, LATICRETE, CUSTOM, TEC, MLT, Crest and Schluter and so many more were there to talk face-to-face with tile contractors. TSP gives tile contractors the opportunity to learn about new products, and to discuss and solve any issues they may be having with a particular product.
One of the things I enjoy most about TSP is that I get to talk to fellow tile contractors and learn new things. At Artcraft, we have rarely used tile leveling systems, but after talking to so many contractors that use them on every single job, we are going to see if adding them to our arsenal of tools for large-format tile installations makes sense.
In my opinion, Total Solutions Plus 2015 was the most successful conference we have had to date; the seminars were educational and informative, old friendships were re-established, union and non-union contractors agree that non-qualified labor is the biggest problem in our industry, and finally the conference shows how healthy our industry is and will be for the foreseeable future.
Don't get me wrong, we have issues that continue to challenge us, but meetings like this help us work together toward total solutions – and that is the biggest plus.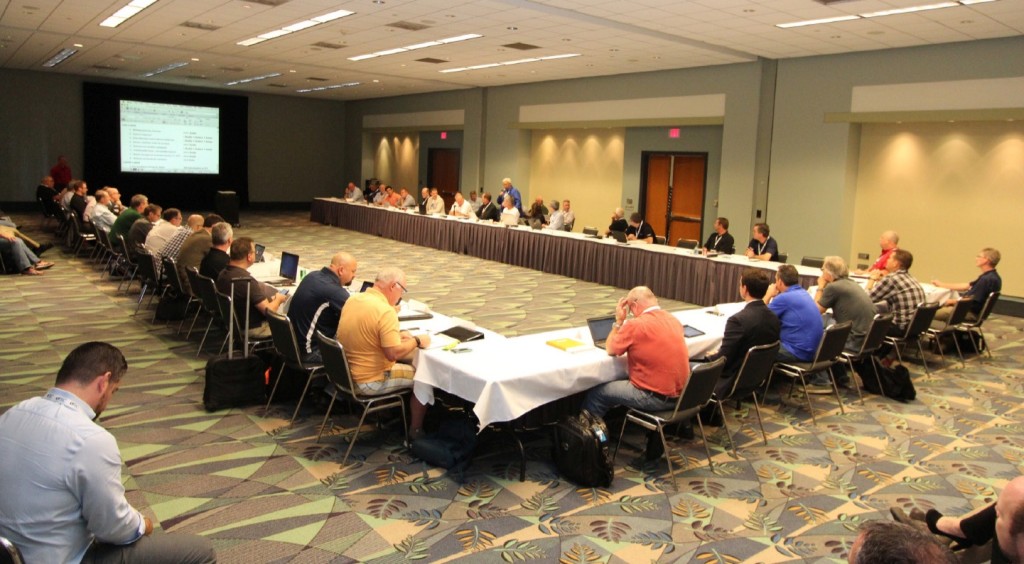 Respectfully,
James Woelfel
President