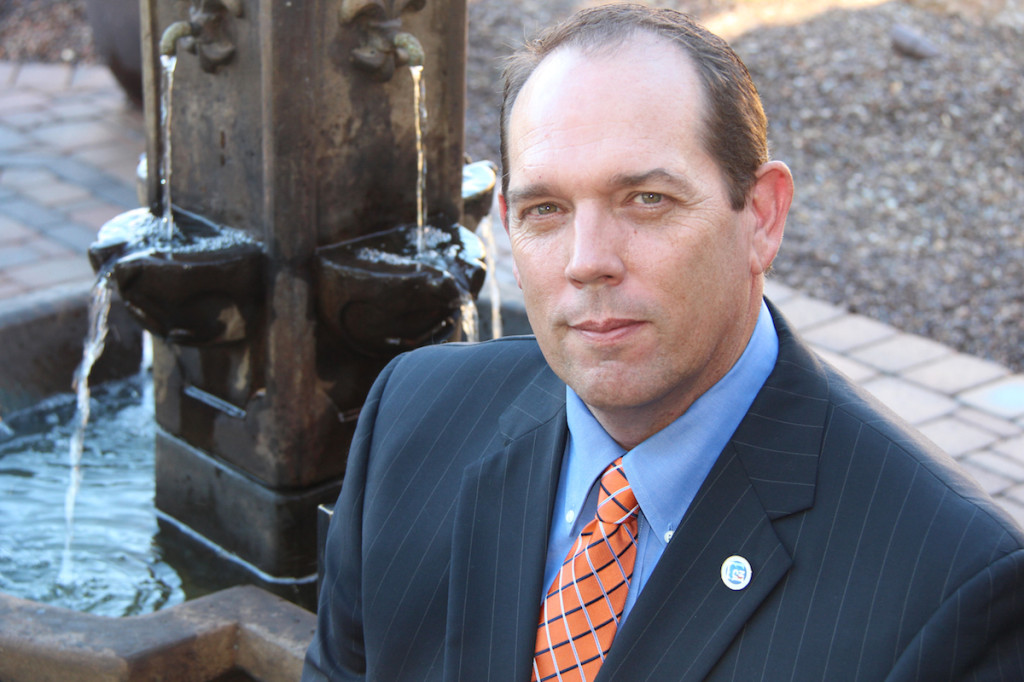 Learning from each other is an important value of membership in the NTCA.
I really enjoy sharing information at seminars during various industry shows such as Coverings, Total Solutions Plus and Surfaces/TISE West.
At TISE West In January, NTCA past president Nyle Wadford and I discussed how to bid, run and perform profitable work. Our 90-minute presentation covered documentation, communication, submittals, ordering of products, specifications and associated items involved in performing ceramic tile installation work.
The next morning, while I was driving back to Phoenix, I started thinking about the session. I realized that in a lot of these seminars we talk about all of the great and profitable points but we do not discuss what happens when we, as contractors, make a mistake on our estimate, proposal or bid, sign the contract and then realize when reviewing all of the documents – "Wow, I screwed up!" Believe me, we have made plenty of mistakes: missing wall tile heights or the number of bathrooms in a school, even transposing material numbers on a take-off. We all know any of these mistakes can potentially be very costly.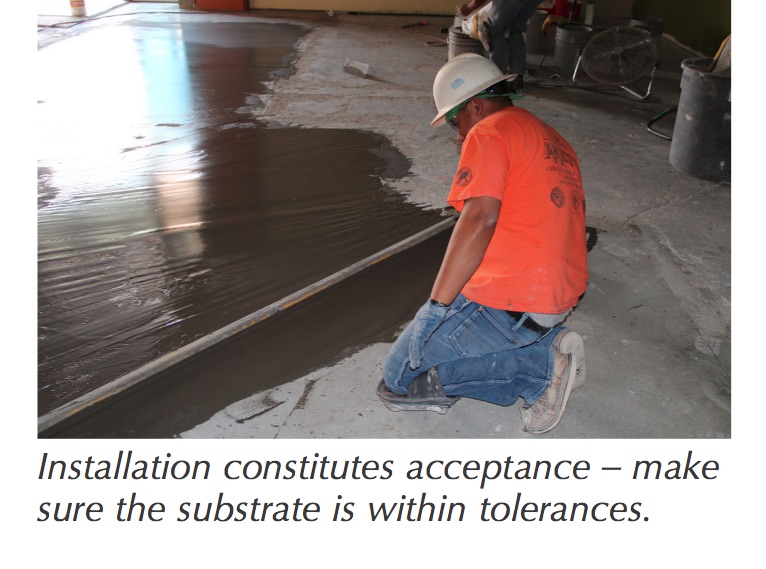 So to learn from my "expertise" in mistakes, here are some things I have done to minimize losses or to break even on a project:
First, I will sit down with the contractor or owner and discuss the fact that I have made a mistake on this project. I have had a few occasions where the contractor helped close the gap on my costs. A good contractor will respect the honesty.
Next, I visit the material supplier and ask for a little help; a few pennies a square foot always helps mitigate the impact of the mistake. The supplier has worked hard to get the specification and will appreciate the loyalty versus switching to lower-priced products.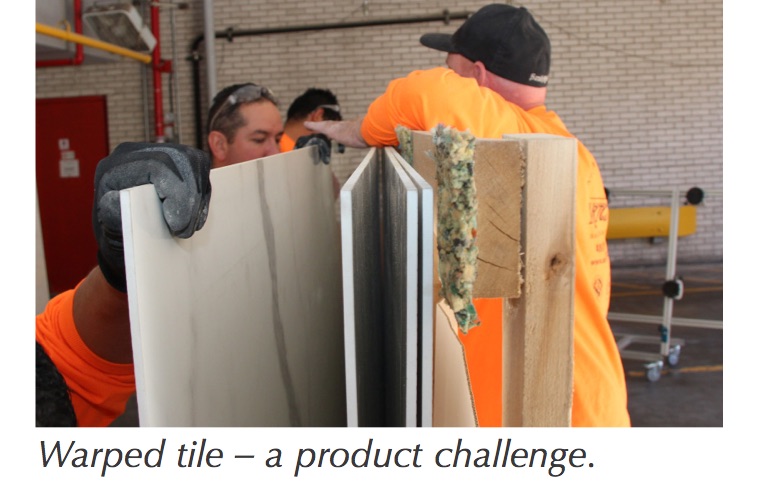 And finally, the most important thing I do is to make sure my best teams of mechanics install the project. This strategic move will accelerate the job and cut down on errors. Yes, there will be cost on the front end, but your punch list will be smaller and you'll save that money on the back end.
To me, the two worst things that any tile contractor can do when he or she has made a mistake is to hide from the situation or try to cut corners in an effort to save money. This will only make things worse and expose you to liability. We all make mistakes when bidding work. It is part of the business.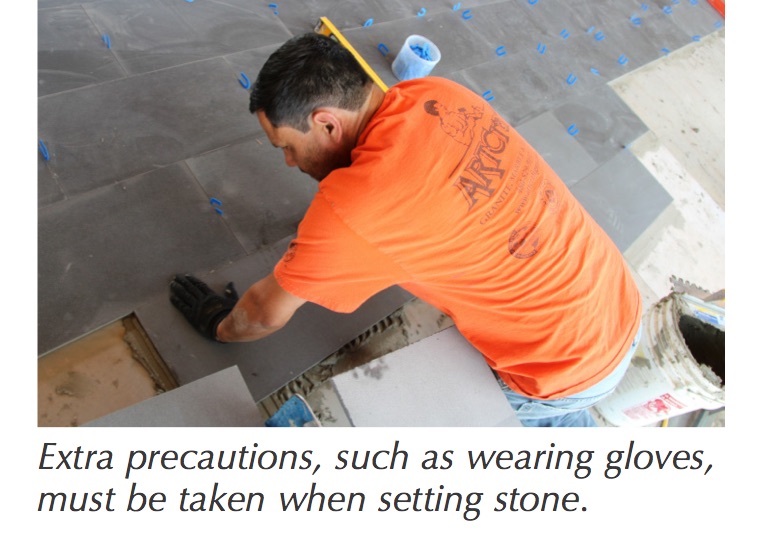 We try to minimize errors but when they are discovered we must be proactive, not reactive. Hit it straight on. Out-perform all of the other subcontractors on that job. By being up front, we have been able to turn a negative into positive, and actually earn new customers by being the best subcontractor on that job.
It sounds elementary, but we have to learn and make the best out of our mistakes.
James Woelfel
tile@artcraftgmt.com