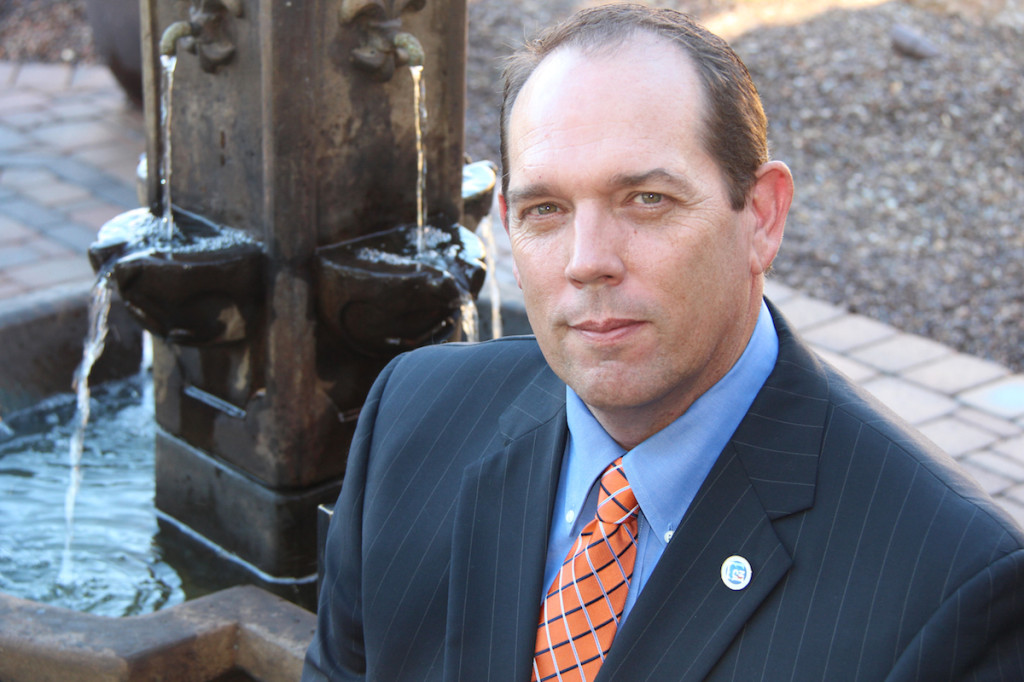 Greetings from the great state of Arizona! I am honored to be the new president of the National Tile Contractors Association and I am committed to working on your behalf.
I am proud to be a professional tile contractor. My passion centers on installation standards in our industry. For the past eight years, I have been chairman of the NTCA Technical Committee. I am also a voting member of both the Tile Council of North America (TCNA) and American National Standards Institute (ANSI) Committees. Working with the most knowledgeable contractors and manufacturers' representatives in the world has been a rewarding experience both professionally and personally. I will continue that work as I serve as your president for I believe that higher standards make us better contractors and a stronger association.
Over the next two years, my goal is to make the NTCA the most important association in the ceramic tile industry. We will do this through international partnerships and domestic alliances. We will look to the future, celebrate the present and honor our past.
I am extremely proud of the work NTCA has accomplished that benefits our profession and our industry. Over the past few years, we have changed industry standards regarding deflection language, created national stone tile standards and barrier-free shower standards, and created the NTCA Business Manual. In partnership with the Tile Contractors Association of America (TCAA), which represents union labor, we wrote and promoted qualified labor language in national specifications and have created the Advanced Certifications for Tile installation, or ACT, program. This program provides hands-on certification for several tile installation methods. The NTCA must stay committed to installation excellence, continued education, and most importantly, training the next generation of tile installers.
In my paying job, I am vice president of Artcraft Granite, Marble and Tile Company in Mesa, Arizona. I represent the third generation in our family business.
I would like to thank my wife, Chris, and my son Preston. Chris puts up with me – and is an integral part of Artcraft. She is the strong hand that also guides our family. Preston shares me with the industry and I am so very proud of him. I would like to also thank my mom, Mary, and my dad, Butch, for holding down the fort while I am president.
Thank you to the NTCA Executive Committee, staff, Board of Directors, and all members of the NTCA for your trust in me. Dan Welch, the new chairman of the Board, has provided unwavering and determined leadership for the last two years.
As we move forward on what I know will be an exciting and challenging adventure, I invite you to renew your commitment to our association. Attend a meeting, join a committee…become involved!
Respectfully,
James Woelfel