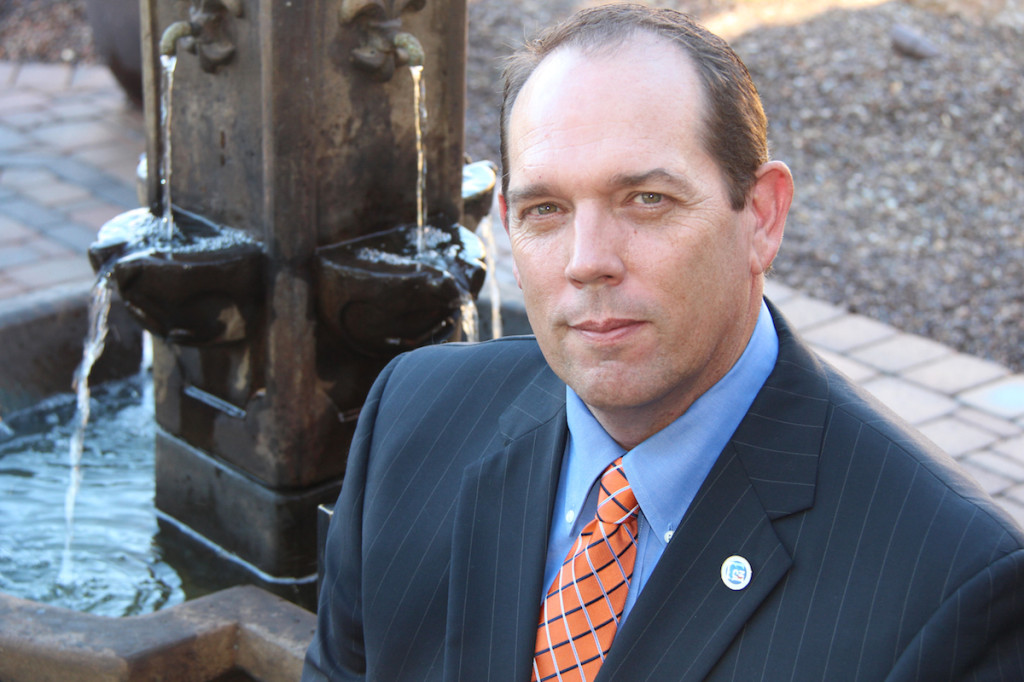 A commitment I made to you six months ago, as part of my vision and goals for the NTCA, was to grow our association both domestically and internationally. Although the NTCA is the largest labor organization in the industry, we have plenty of room for growth in geographic footprint, in membership numbers, in depth of knowledge and in service to members and our communities. This type of growth will strengthen our industry as a whole because it will ensure that labor continues to have a meaningful voice in the important conversations that affect us all.
One of our first efforts in realizing growth is building partnerships with other tile labor organizations in regions where the NTCA is underrepresented. It is vital that we reach out to new areas to ensure we represent the varied interests of labor and that we have a strong pool of future leaders.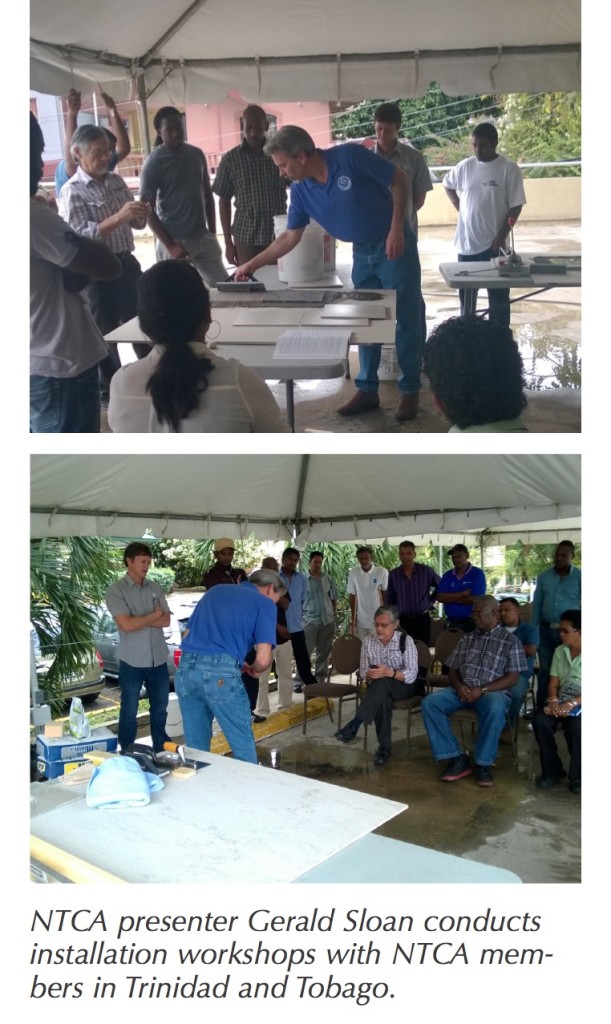 This month, the executive committee is meeting with the Tile and Stone Council of Northern California. Our agenda includes discussions on installation standards, membership and ways we can work together in the future. These meetings will help introduce the NTCA to a region that we have not previously invested in developing membership. The NTCA has been invited to participate in a charity golf event that helps families facing terminal cancer. We will host a reception where we will provide additional information on our programs and initiatives. We anticipate that many of the attendees will be union tile contractors, although the NTCA does not ask any member if he or she is a member of a union, nor do we restrict membership based on union affiliation. Our Membership Director, Martin Brookes, who is also the Regional Director out of San Francisco, explained that if union members work with the NTCA, other tile contractors in the area will likely follow.
We have several international efforts underway as well. In February 2016, I will speak at Qualicer, the XIVth World Congress on Tile Quality in Castellón, Spain. Congress organizers graciously invited me to explain how and why tile contractors have become such a major force in helping to develop standards for the installation of ceramic tile and stone in the United States. I will, of course, be sharing the benefits of NTCA membership and extending membership invitations.
As Australia moves into its fourth year of using the NTCA Reference Manual, we are exploring ways of providing greater opportunities for their NTCA involvement. Educational workshops are already taking place in locations such as Trinidad and Tobago to serve members there. As membership grows in places like Canada and England, we will look to expand our outreach.
Working to grow our association also means that established members are important to our success by attending workshops and events to keep learning – and by sharing ideas and concerns with your regional and national leadership. We share common goals and only together can we continue to strengthen and grow the voice of the contractor.
Respectfully,
James Woelfel,
NTCA president