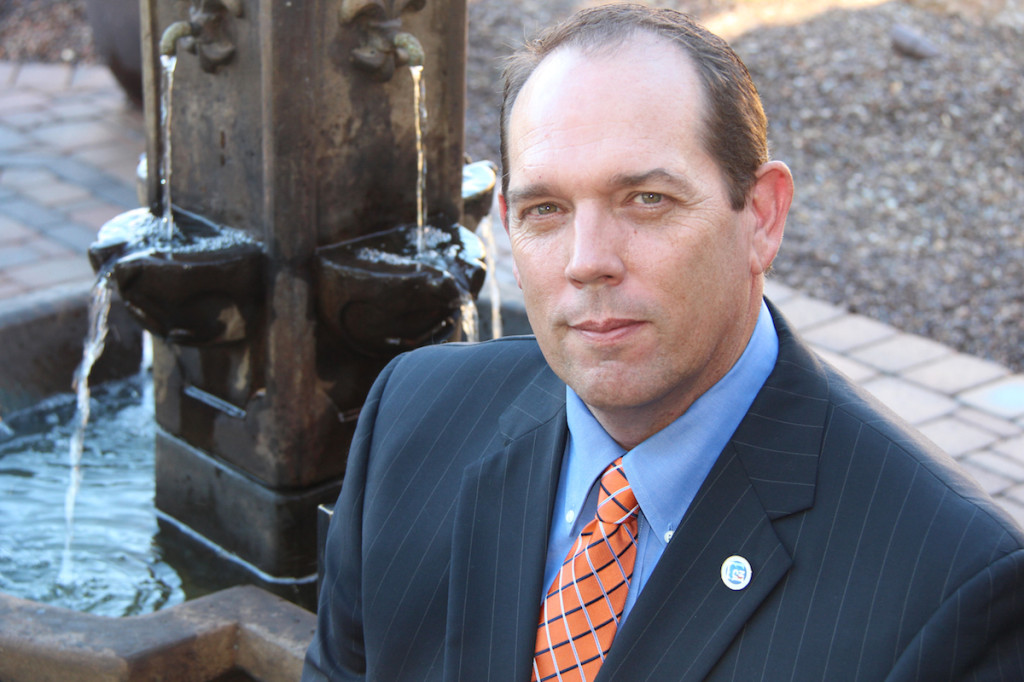 Since the second day of Coverings I have been planning what I wanted to share in this month's President's Letter – the questions from the contractor forum, the discussions on large thin tile, the innovations I witnessed at manufacturers' booths and the installation challenges being shared among installers. But those many thoughts and ideas became insignificant as I began outlining my message on April 24, 2015.
It was then that a phone call informed me that my sister-in-law, Debby Woelfel, had suddenly passed. Justin's wife was only 44 years-old. She left behind three beautiful children; Lyndsay 9, Trevor 7, and Jake, who just turned 4, as well as my brother who must face the realities of losing the most important person in his life. My heart just sank as I began to offer prayers for all of them, as well as Debby's parents and family.
Justin and Debby met through the tile business when he worked for the NTCA and she worked for Custom Building Products. As they grew their family, their plans included continued work in the industry and a full life together. The abrupt and tragic loss of Debby was not what anyone had planned.
No one is really prepared for this kind of loss. For most of us, we're caught up in the day-to-day ups and downs of business and our tile world. As president of the NTCA, I'm always looking to the future – making decisions while considering what's best for our association, and our industry, "down the road." Each day we work hard to support our families, which allows us to plan for future life events at home. Yet now, I'm more aware than ever of the uncertainty of tomorrow and the fact that there are no guarantees to any of our plans. This is why I find myself holding those dear to me closer than ever. Each day I am stopping to prioritize what is truly important to me – not just for the future – but for the day I've been given before me.
It's now Mother's Day and as I write this letter, I acknowledge I'm fortunate to have my wife, Chris, and my mother, Mary, nearby. Chris is my best friend. She is strong and caring and has always been there for me and Preston. My mom raised our family and instilled the principles that made us kids who we are today.
I pray that Justin and his children will find strength in Debby's memory and each other as they work to heal. The rest of us are here for them to provide love and support. Our extended family – the people of this industry who support each other in good times and challenging times – have also been there, and I thank each and every one of you for that.
Throughout our lives we are continually making plans – and we must – for our business, for our families and for "the future." We do it not knowing what the future really holds. Yet I hope you too, will take inventory of what's important and take the time every single day to let them know. For me, that's the one plan that is for certain.
Respectfully,
James Woelfel
NTCA President