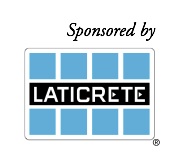 QUESTION
I am reaching out to you because the electric floor heating installation instructions of the system I am about to install listed you as a source for technical advice. I am about to install a cable system, and according to their installation instructions, they say to put down either cork underlayment or anti-fracture membrane prior to installing the wire. This makes sense to me for heat distribution up rather than down. I don't see how I can just lay cork on the floor and tile over it.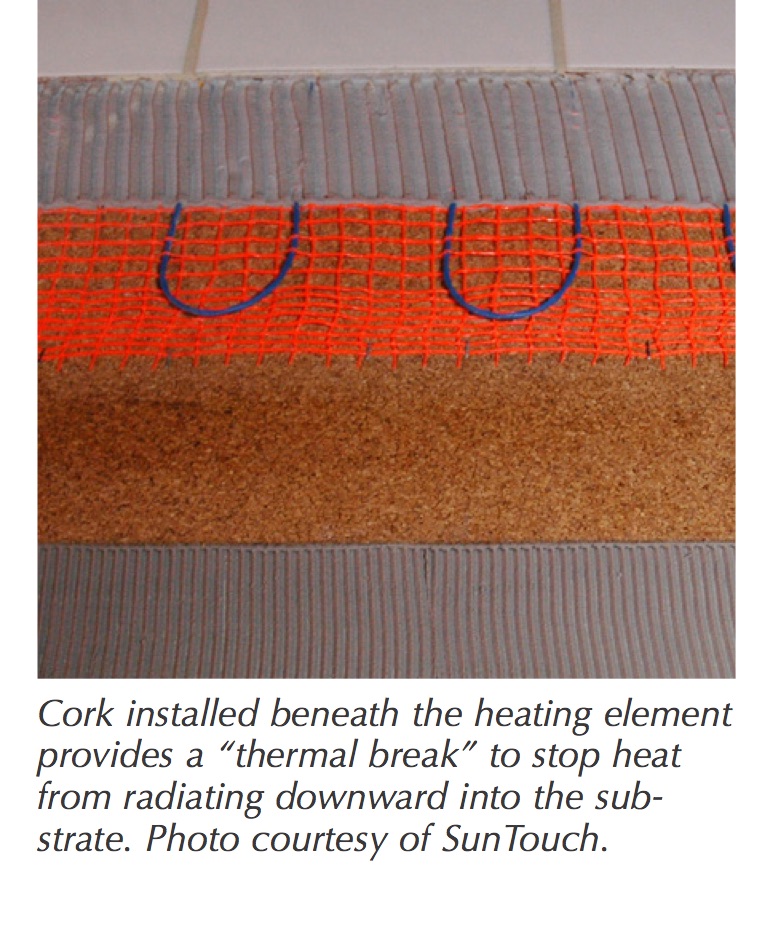 As far as the anti-fracture membrane, other manufacturers say to put the heating wire under the mat. That seems to defeat the purpose of putting anything down for insulation. This is a 60+ year old floor, no cracks; so barring an earthquake, I don't foresee any cracks starting now. Could I have your views on this please?
ANSWER
Floor-warming systems generally work way more efficiently if you incorporate a "thermal break" to stop a good portion of the heat from radiating downward into the substrate. Cork or foam building panels are all used as this thermal break beneath the heating element. Follow manufacturer installation instructions to properly install these products over your substrate.
– Michael Whistler, NTCA presenter
QUESTION
I have a question regarding the installation of a porcelain tile floor using 12" x 12" tiles. The room size of the kitchen is 23′ x 13′.
We have 24″ on-center (OC) trusses, which are known for flex. We currently have 3/4" plywood nailed to the trusses.
I need to know what is required for additional subflooring to prevent the tile and grout from cracking because of the flex.
From research I have done online, I have come up with varying opinions, but all seem to point in the direction that additional plywood is required before the cement board.
If specs could be sent, it would be greatly appreciated.
ANSWER
There are actually six methods in the 2014 TCNA Handbook of Ceramic, Glass and Stone Tile Installation that show allowable 24" OC installations. Five involve the use of a secondary layer of plywood, one shows uncoupling membrane and one shows coated glass mat water resistant gypsum backerboard.
There are also numerous backerboard and tile substrate manufacturers that allow and warranty their products over 24" OC if used in accordance with their installation instructions.
The NTCA always recommends that you contact the manufacturer of the products you intend (or would like) to use and procure a written warranty. We also highly recommend that you have and read the TCNA Handbook before proceeding in order to acquaint yourself with all the issues involved and to ensure a successful installation.
– Michael Whistler, NTCA presenter