MAPEI was awarded "Best in Technology" for its UltraCare Cement Grout Haze Remover as part of the "Best of TISE Event" awards during The International Surface Event (TISE), which was held in Las Vegas from January 23-25.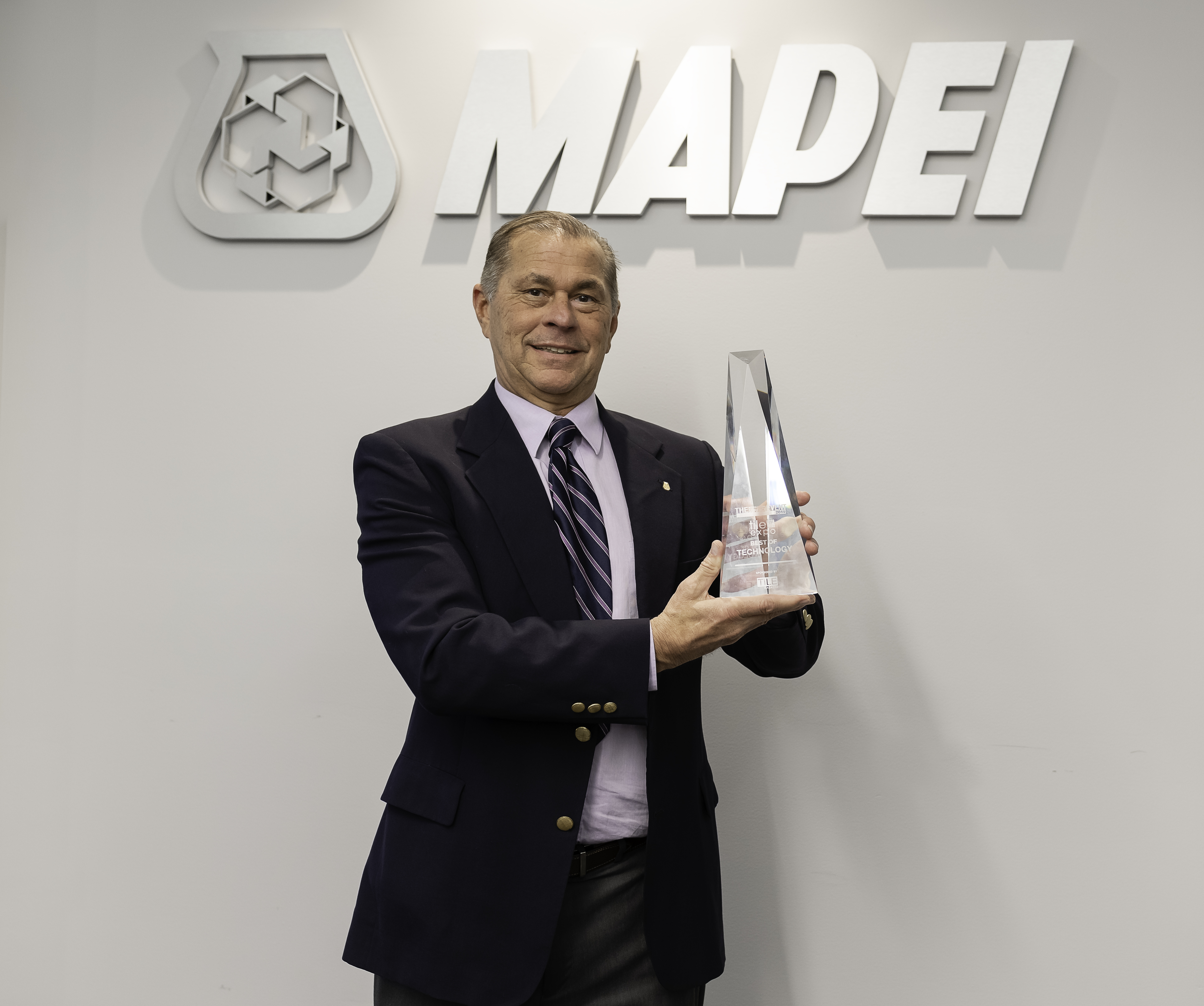 MAPEI's UltraCare Cement Grout Haze Remover is a commercially available, professional-strength product that helps to quickly and effectively remove cement grout haze from tile, concrete and stone surfaces. The water-based formula is low-odor, easy to use and meets all Environmental Protection Agency (EPA) and South Coast Air Quality Management District (SCAQMD) standards for volatile organic compounds (VOCs).
David Mowery, MAPEI's Business Manager for Color Products and UltraCare, was pleased with the recognition. "MAPEI's UltraCare Cement Grout Haze Remover is part of our 'problem-solver' category. Formation of haze film on tile surface after grouting is common," Mowery said. "Haze removal and restoration of the tile surface to its natural beauty is successfully completed with this performance product."
An annual event to recognize the innovation and excellence of exhibiting companies, the "Best of TISE Event" awards are sponsored by Stone World, Tile Magazine, Floor Covering News, and Contemporary Stone & Tile Design. The awards are given to companies whose products are deemed to be "best" in their class by a panel of judges appointed by the sponsoring publications.
To learn more about UltraCare Cement Grout Haze Remover, visit www.mapei.com or call (800) 426-2734 for help in locating the nearest retail store or distributor.
About MAPEI
Established in 1937, MAPEI Group is globally headquartered in Italy with 85 subsidiaries, including 80 plants in 34 countries. MAPEI is the world-leading manufacturer of mortars, grouts, adhesives and complementary products for installing all types of flooring and wall coverings. The company specializes in developing chemical products for every aspect of construction, from waterproofing and structural strengthening to concrete repairs and tunnel building.
Headquartered in Deerfield Beach (Florida), MAPEI North America consists of the subsidiaries MAPEI Corporation (for the USA), MAPEI Inc. (for Canada) and MAPEI Caribe (for Puerto Rico and other Caribbean islands), whose 18 facilities collectively have a
workforce of more than 1,700 employees. MAPEI facilities have been certified to ISO 9001 and ISO 14001 standards. An environmentally conscious manufacturer that reinvests 5% of its revenue into R&D, MAPEI offers training for architects, contractors, installers and distributors through the MAPEI Technical Institute. For more about MAPEI, visit www.mapei.com or call 1-800-42-MAPEI (1-800-426-2734).