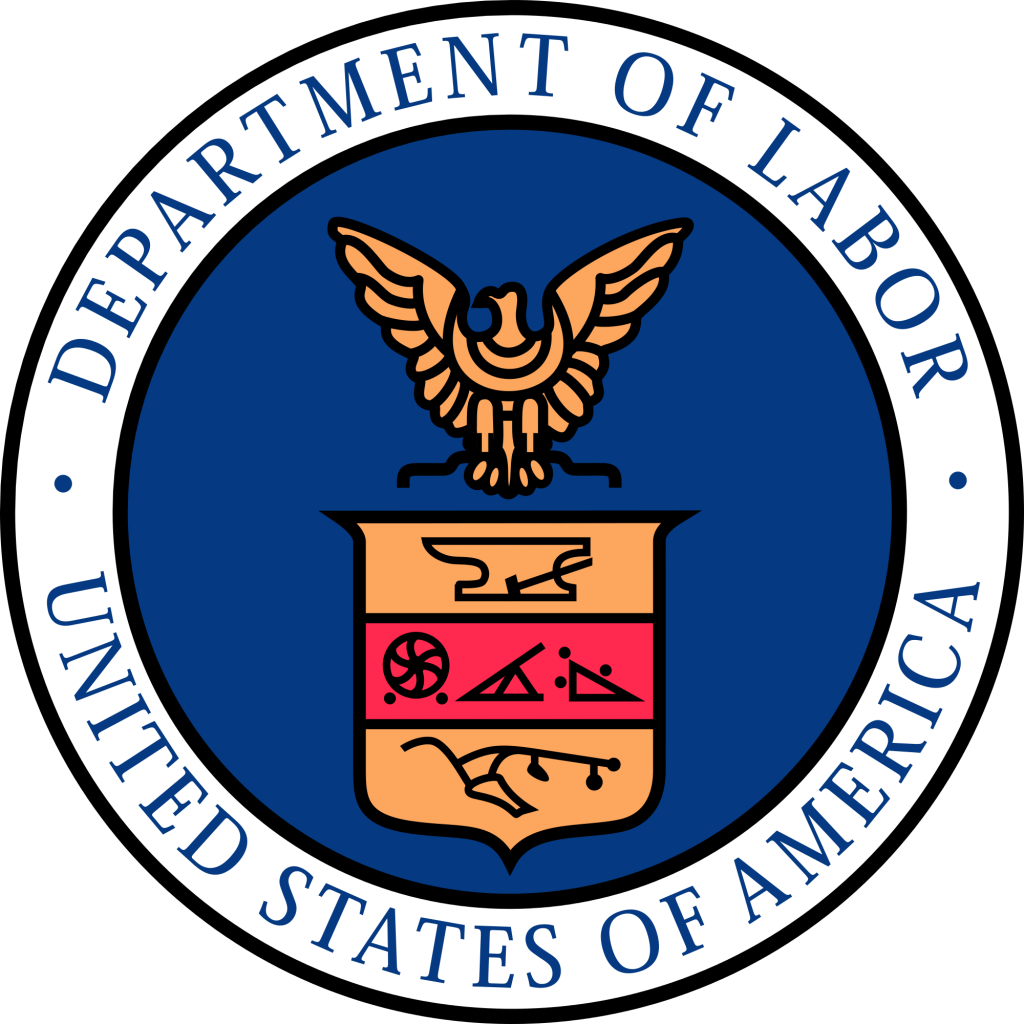 In the days since the Families First Coronavirus Response Act (FFCRA) was signed into law on March 18, 2020, employers and advocacy groups have raised a number of questions about how the law will be interpreted and enforced.  With surprising speed, the U.S. Department of Labor, which is responsible for enforcing the law, has issued guidance in various forms that is designed to clarify the FFCRA.  Below are some of the key takeaways.
The FFCRA becomes effective on April 1, 2020, and its provisions expire on December 31, 2020.
The FFCRA applies only to current employees. This means an employee who was laid off or furloughed before April 1, 2020 is not entitled to FFCRA leave (unless, of course, the employee is recalled to active service).
The DOL will observe "a temporary period of non-enforcement of the FFCRA" for the period through April 17, 2020. However, even during this period, employers must make reasonable, good faith efforts to comply with the law, including promptly remedying any violations.
Determining whether an employer is under the 500-employee threshold to be covered by the FFCRA includes:

Employees on leave;
Temporary employees and day laborers;
The common employees of "joint employers" under the test used under the Fair Labor Standards Act (in general, this balancing test looks to whether the potential joint employer hires or fires the employee, supervises and controls the employee to a substantial degree, determines rate and method of pay, and maintains the employee's employment records – but no single factor is determinative);
The employees of all entities making up an "integrated enterprise" under the test used under the Family and Medical Leave Act (in general, this test considers whether separate entities have common management, interrelation between operations, centralized control over labor relations, and the degree of common ownership or financial control).

In calculating the two weeks of paid sick leave due to eligible employees under the FFCRA:

An employee is entitled to leave for his/her average number of hours in a two-week period, including any overtime.
Part-time employees should receive pay based upon the number of hours the employee is normally scheduled to work; if the part-time employee's normal hours are unknown or their schedule varies, then employers must use a six-month average.
All such leave is subject to the FFCRA caps of

$511 per day / $5,110 aggregate for employees taking leave because they are subject to a quarantine or isolation order, have been advised by a health care provider to self-quarantine, or are experiencing symptoms of COVID-19 and are seeking a diagnosis.
$200 per day / $2,000 over the two week period if the employee is caring for an individual who is subject to a quarantine or isolation order, caring for a child whose school is closed or whose regular care provider is unavailable, or experiencing a substantially similar condition that may arise as specified by HHS.
For the expanded family leave, the initial two weeks (10 work days) are paid (per the paid sick leave noted above), after which the employee receives another 10 weeks of 2/3 pay for the hours the employee would have been scheduled to work.
Recordkeeping: Employers are required to create and maintain appropriate documentation of leave taken by employees under the FFCRA, including the employee's name, qualifying reason for requesting leave, statement that the employee is unable to work or telework for that qualifying reason, and the dates for which leave is requested / taken. The documentation also should include the source of any quarantine or isolation order applicable to the employee (by a public official or health care provider), and written documentation of a school closing or care provider's unavailability.
Employers may, but are not required, to allow employees to take FFCRA leave intermittently. The employer's option to allow FFCRA leave to be taken intermittently includes where the employee is teleworking (for example where an employee is unable to telework her normal shift due to a qualifying reason).  If the employee is not teleworking, for the two weeks of paid sick leave, an employee must continue to take the sick leave each day until either the employee uses up the full two weeks or no longer has a qualifying reason for taking the leave.
The DOL has published the written notice that must be posted in covered employers' workplaces. The notice is available here.  As with most posted notice requirements, this notice should be posted in a conspicuous place in the workplace.  In addition, the DOL states that employers may satisfy the posting requirement by emailing or direct mailing the notice to employees, or posting it on the company's internal website.
This article was co-written by Steven L. Brenneman  and Kelly Smith-Haley, who are Chair and a Partner, respectively, of the Employment Law Group at Fox Swibel and editors of the Illinois Employment Law Letter.

About Fox Swibel Levin & Carroll LLPFounded in 2000, the lawyers at Fox Swibel Levin & Carroll LLP are comprised of partners and associates recruited from nationally-known, highly-respected large firms. Fox Swibel provides streamlined "Big Law Boutique" client services to a wide range of leading businesses and business owners, from entrepreneurs to global institutions in the banking, investment funds, hotel, manufacturing, private equity, construction, real estate, retail, and restaurant industries. The Firm's practice is principally focused in areas related to commercial transactions and litigation such as banking and corporate finance, bankruptcy and restructuring, business litigation, corporate and securities transactions, construction law, employment law, intellectual property, real estate, and tax-related matters. For more information about Fox Swibel, click here.