New line developed to blend with other Crossville collections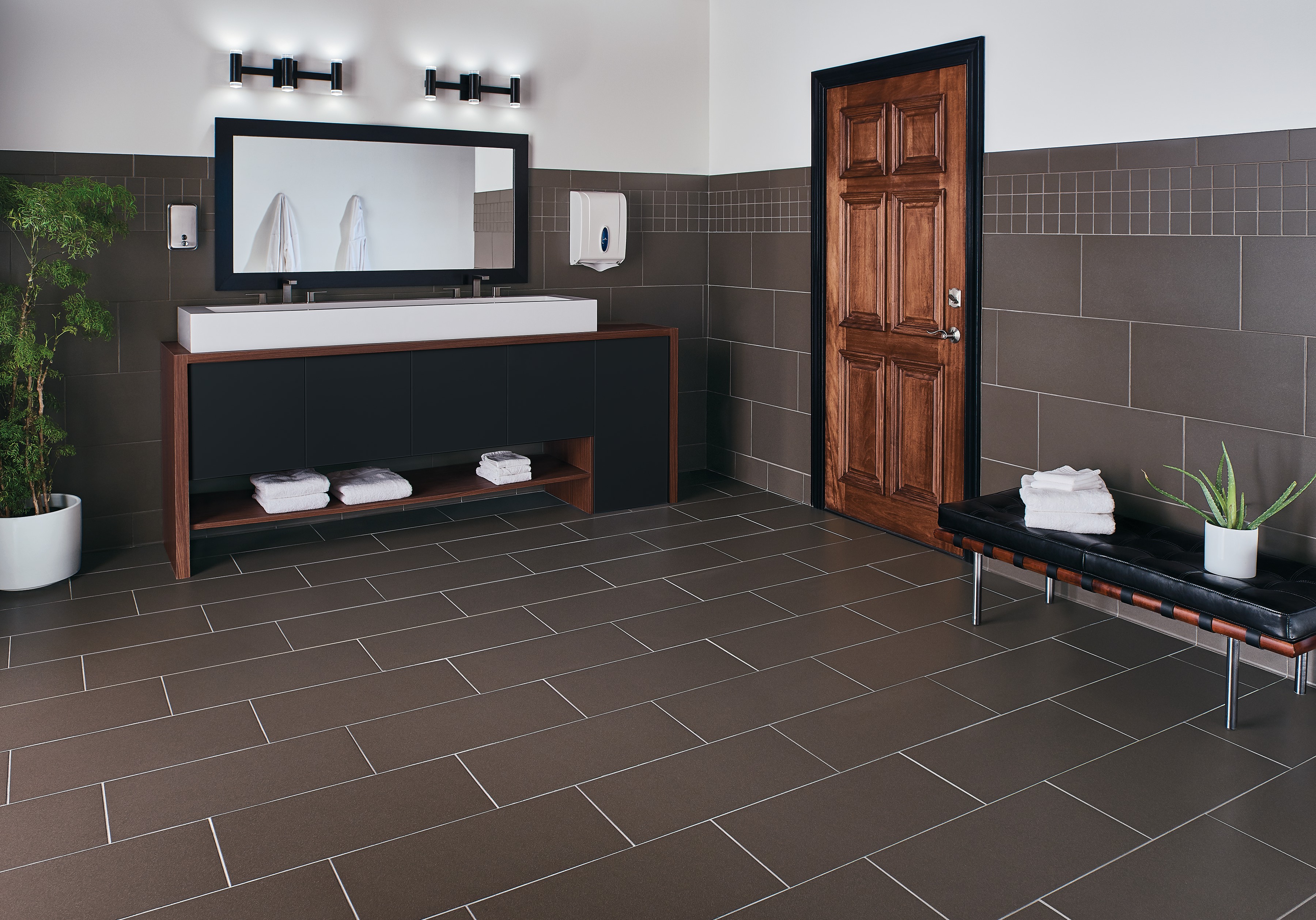 Crossville Inc. has announced the launch of Physics, a new porcelain tile collection offering a fresh, sophisticated interpretation of a classic visual by incorporating micro-particles for a subtle mingle effect. This domestically-produced line is engineered to provide a clean aesthetic and the powerful performance of porcelain for floors and walls in a range of environments.
Taking inspiration from natural science, Physics takes inspiration from the relationship between matter and motion. The line is calibrated and through-body, making it a great fit for budget conscious projects that demand technical performance and durability for high traffic commercial environments. Its five colors, offered in both unpolished and polished finishes, are enhanced by the most subtle of dappling in rich pigmentation. The palette is foundational for a nearly endless range of applications and is designed to blend with a bevy of other Crossville collections.
The 12"x 24"and 12"x 12"field tiles pair with 3"x 3"mesh-backed mosaics that are ideal for shower floor installations and thoughtfully curated trim packages that meet code requirements nationwide. The combination of sizes, trims and colors will create fully finished designs in residential and commercial applications.
As with all products produced at Crossville's Tennessee manufacturing facilities, Physics is responsibly made in the USA, contains a minimum of 4% pre-consumer recycled content, and is Green Squared certified. Physics is recommended for interior floors, walls and countertops, as well as exterior walls, in commercial and residential settings. Its technical performance is suited for even the most demanding commercial settings.
For more information on this collection, visit http://crossvilleinc.com.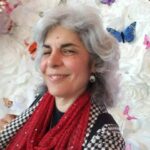 Editorial Director and Senior Writer for TileLetter and TileLetter ARTISAN
Lesley Goddin has been writing and journaling since her first diary at age 11. Her journey has taken her through a career in publishing and publicity, landing her the editor position of TileLetter and its special publications in 2006. Her goal is to educate, inspire, recognize and encourage those in the tile industry -- especially the tile and stone contractor. Other interests include the soft, purring marvels known as cats, labyrinth walking, drumming and percussion, and a range of spiritual, musical and artistic pursuits.