As early as 2019, Lili Cement Tile met and began collaborating with Milan-based Studio Original Designers 6R5 Network to develop the new ideas that led to the conception of the Milano Style Collection launched in 2022 in the United States. This concept combines the naturalness of materials with the complexity of technology and innovation.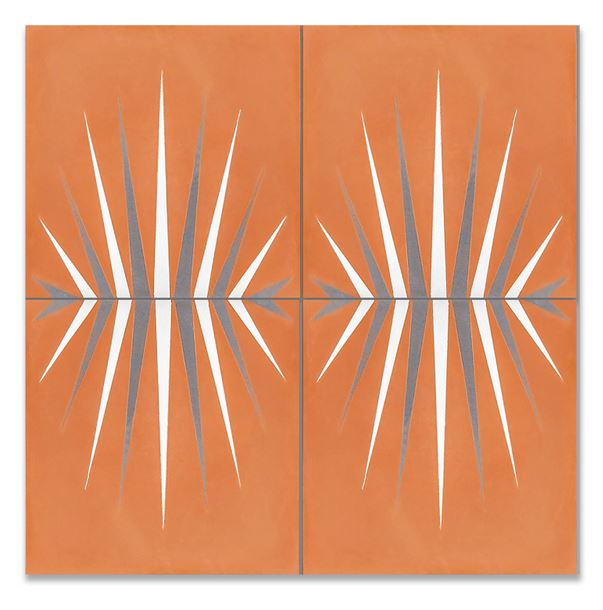 The Milano Style Collection of cement tile was created with Italian design, U.S. industry and direction, and Vietnamese craftsmanship and production: three souls united to generate a sophisticated cement tile collection with a modern and current flavor. It offers endless solutions to cover walls and floors with 13 color variants – and five designs: Lut, Throne, Hi Fi, Tucson and Ilio. Each tile is 8″ x 8″ x 1/2″ and can be customized. For details on the line visit The Milano Style Collection at Lili Cement Tile here.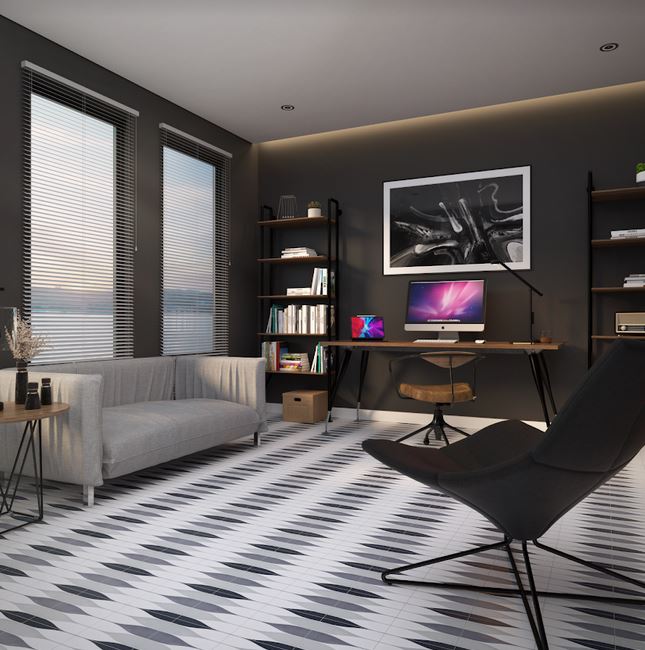 Studio Original Designers 6R5 Network observed that a window is opening that we are still struggling to understand that will soon make possible the union of various cultures beautiful various continents. Color and design are integral parts of this whole process that explores and unites elements of diverse traditions, innovations, countries, and different cultures.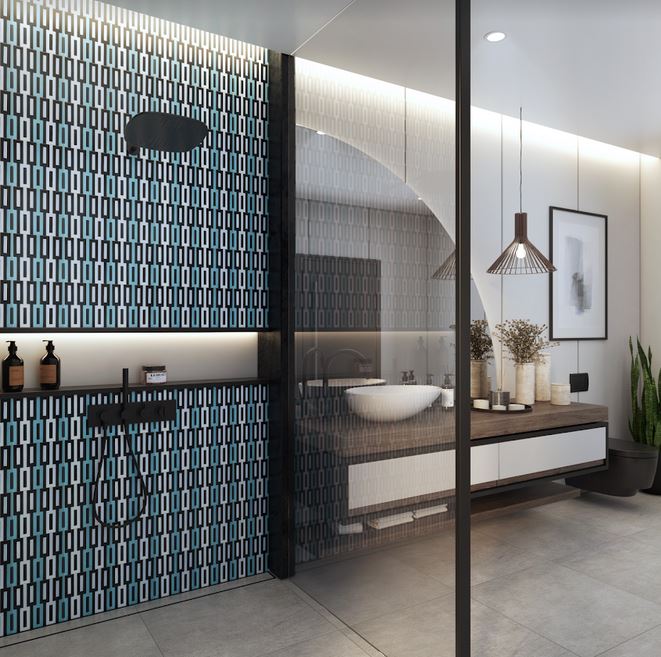 With Milano Style, the designers of Original Designers 6r5 Network wanted to tell a story to wake up our soul that follows the connections and interconnections between emotions, dream life, and reality. The designs form a bridge between craftsmanship and production, manufacturing and industry to eliminate borders and limits and produce synergies between all aspects of the process. The line offers new combinations of color and light in modular graphics with a fresh new approach to traditional cement material that can bring dynamic interactions of color, light and pattern to architecture around the world. Milano Style Collection connect and revisits various realities of design, art, fashion and design culture in this stunning collection by Lili Cement Tile.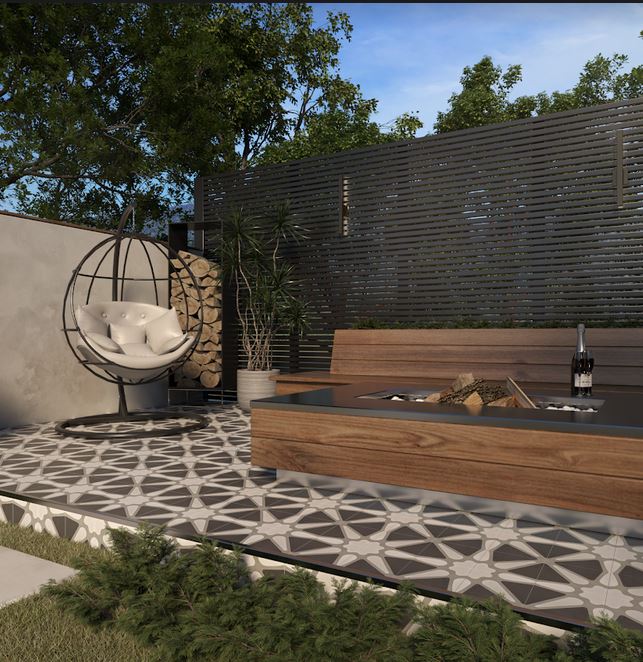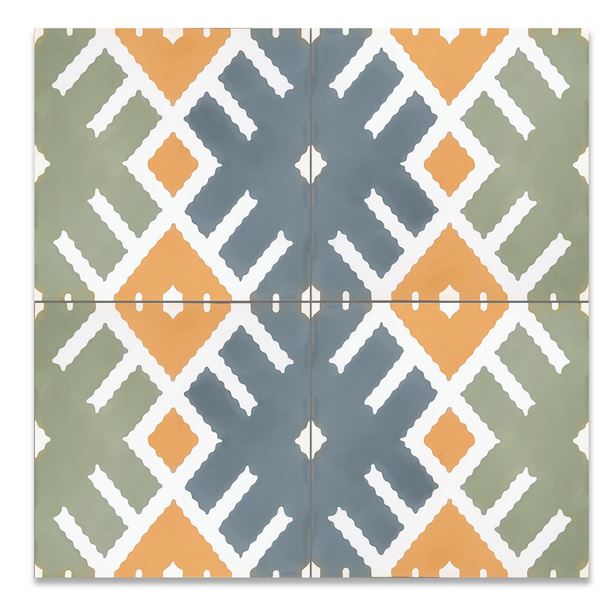 About Cement Tile History
Cement tiles have a long history in the design world, first appearing in Catalonia in the
1850s. Their beauty and versatility was immediately noticed when they made their debut at
the Paris International Exposition in 1867. Because of their beauty and versatility, it did not
take long for cement tiles to spread throughout Europe. Their production required no
energy expenditure, which meant they did not need to be baked or fired in a kiln, making
them more desirable over time. These durable tiles quickly made their way into the world's
grandest palaces and ornate buildings, used on both floors and walls.
The French eventually brought the process to Vietnam, which has high-quality cement,
ideal for such a delicate process. Today, cement tiles are also produced in Morocco,
Spain, and Mexico, yet the precision and quality of the Vietnamese remain unmatched.
Cement tiles can be found all over the world in both private and public spaces, the Grand
Bazaar in Istanbul and the Palace of Versailles to name a few. Their durability makes them
an ideal candidate for a tile that lasts for generations.