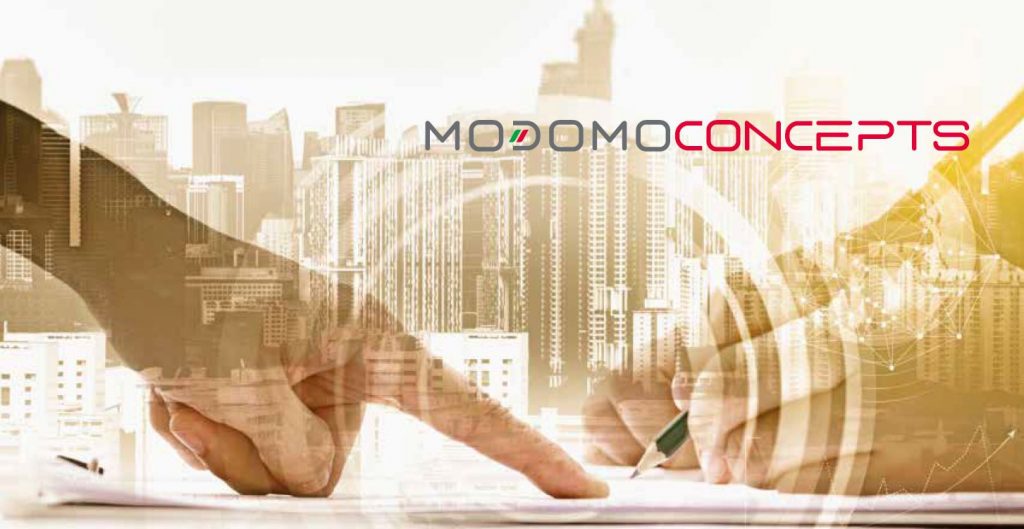 Modomo works with gobal partners to meet commercial and residential projects needs. With a simplified system of global partnership, Modomo requires no sign-up sheets, obligations or agreements to get started and no charges until a project's realization.
Modomo provides 75 years of experience to support clients as a global sourcing and manufacturing partner. Modomo understands that tile sourcing involves more than just competitive procurement, and that the delivery of value through sourcing and or manufacturing requires a sophisticated blend of analytical, re-engineering at times, change management when necessary, negotiating skills and excellent communication throughout the process.
In many districts including Sassuolo (Italy), Castellon de la Plana (Spain), Morbi (India) and Foshan (China), manufacturers operate on behalf of Modomo professional teams that can search, develop and make products for each requirement: interior to exterior floors and walls, ventilated facades, ceramic slabs, mosaics, etc. 

The use of consolidated and rigorous protocols in the quality control of the various research phases, prototyping, and in pre- and post-production guarantee that the product delivered is exactly as required.
Modomo orchestrates every step of procurement needs from quality control, prototyping, guaranteed products to exact specifications, and large to small scale residential and commercial projects. Because Modomo negotiates with just the industrial costs (no middlemen, marketing costs, bricks and mortar) Modomo positions you with the absolute most competitive pricing.
Learn more.  Click here.