Tools in the tile trade are essential items to get your job done. We interviewed a few NTCA members to get their take on their favorite and must-have gear for tile installers.
"Tools for guys are like shoes for girls," said Phil Green, NTCA member and owner of P.G.C. Construction, Remodeling and Design in Gilberts, Ill. They "don't really NEED all that they have but just in case." Green added, "This isn't intended to be sexist because I know, especially in this (Tile Geeks) group, many girls like tools too, and I'll bet some of the guys here also like shoes…LOL."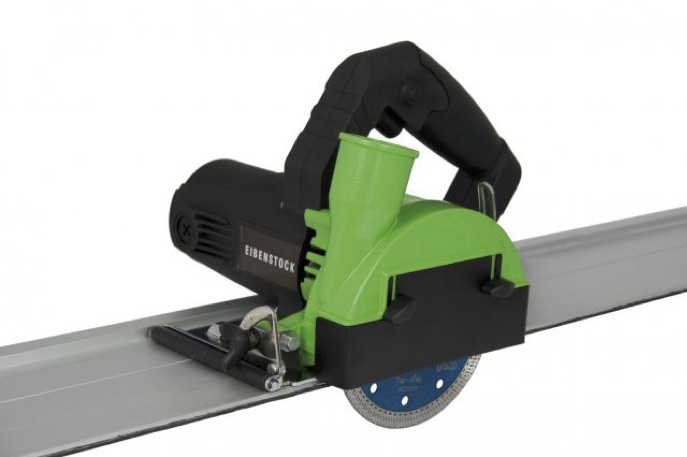 John Parulis, of Contractors Tile in San Rafael, Calif., takes it down to the basics, when he says his most important tool is his glasses! In addition to that, Parulis names his must-have list, which includes the obvious 10" tile saw. His other faves are an Eibenstock wet/dry hand saw and cutting table for 48" long material. Orange Aluminum 8' long tee for layout guide and straight edge work, variable speed grinder, 8" power grip vacuum pumps for large-format tile, Montolit Perfetto CPF 250 razor sharp precision blades, and Dewalt laser layout tool are also on his list.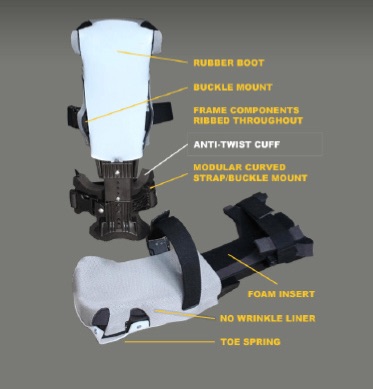 There are tools to use with tile and there are tools that safeguard your body. Eric Simon, Simon & Simon Tilemasters LLC, said ProKnee knee pads are the best thing since sliced bread (or tile, in his case). He's used them for at least 25 years, usually the 0714 style, and said they are "very highly recommended" to any trade on their knees. 
Ken Ballin of Skyro Floors, West Creek, N.J., agrees with the ProKnees, and also names a good snap cutter (Sigma and Montolit are favorites) and a nice set of levels, preferably Stabila R-Beams, as his favorites. 
He also said a good source for diamond tools – and not just blades – is invaluable. "There are tons of great diamond tools for shaping, grinding, and cutting that don't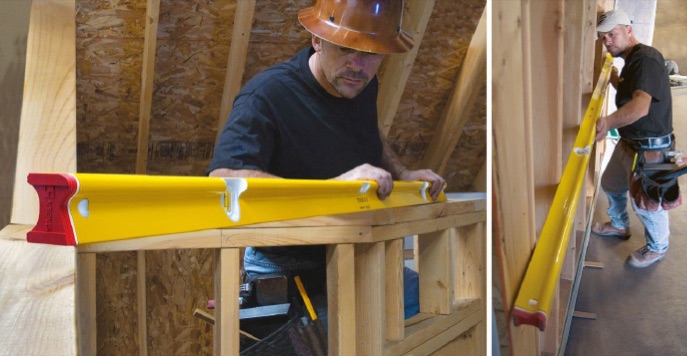 go on your wet saw," he said, adding, "I'm a big fan of tiletools.com, contractorsdirect.com, and tools4flooring.com mainly because Steve, Mark, and Nick there are so supportive of our Facebook groups Tile Love 2.0 and Flooring Installers of America. They all contributed to my annual Christmas contest for those two groups and I really try to recommend them to everyone who asks me for my sources."
Mike Morley of Mike's Quality Carpentry, McHenry, Ill., uses Spin Doctor Tile Spacers from RTC to eliminate lippage. "They are great," he said. "The spacer
is one-time use and they are $10.00 for 100. You can use the spinners over and over. My guys love them."
Jason Jones, of Jones Tile in Columbia, Ala., has a whole list of essentials, remarking, "Essential tools? How much time have you got?" Here goes: 
Stanley FatMax 25' tape.
Pencil (usually free ones I glom off reps )
Knee pads: I prefer the leather kind with buckles.
A good snap cutter (I've got a shiny Montolit 29" I've had for a couple of months that
I love).
Grinder (with proper blade and technique, you can get away with not using a wet saw often if you choose).
My Dewalt wet saw (I use it often anyways despite what I said in point 5).
Mixing drill and paddle. I'm using an el cheapo Harbor Freight drill lately and it works juuust fine.
One can never have too many buckets.
Margin and notched trowel. I use a euro notch more often than not anymore. Flat trowels for pans (along with a wood float for packing).

A good grout float and an ARDEX sponge gets the job done for Jason Jones.

Lippage clips make my life easier despite what the "old school" naysayers may preach.  I like LevTec and MLT.
Cordless drill/driver for whatever you have.
Oscillating saw for door jambs and other needs.
A rubbing stone for the rough edges.
Good grout float and sponge (ARDEX sponge)
Did I say buckets? Yeah?  Buckets again!
Brad Denny of Nichols Tile & Terrazzo Co., Inc., in Joelton, Tenn., exclaimed, "If anyone else doesn't say it, I must! From the beginning as a laborer to the end of their career, the margin trowel has been the most useful and versatile tile tool in my tool arsenal. It can clean, butter, pack, mark, scrape, cut, chip, prise, hammer, mix, scoop, and catch…all things a tile laborer, finisher, apprentice, installer, and craftsperson might need to do. I prefer having a sharp 5" x 2" for more delicate needs or tighter places and duller 6" x 2" for more robust needs or longer reach. Marshalltown Dura Soft handles have been my choice for several years. 

"The other tool I will always have is a Lufkin X46 Folding Rule with 6" slide out," he added. "My grandfather taught me to always have one, and I still keep the same model on me when out on the job site and in my truck. A tape measure is great for most things, but features that set a folding rule apart are having an instant ridged 'story pole' that can be very helpful on wall layouts, and using the precision squared brass end to mark cuts more accurately. It has a reversed measurement on the other side, and the very clever 6" slide allows the user to dial in tight measurements between two planes and evaluate how parallel they are to one another."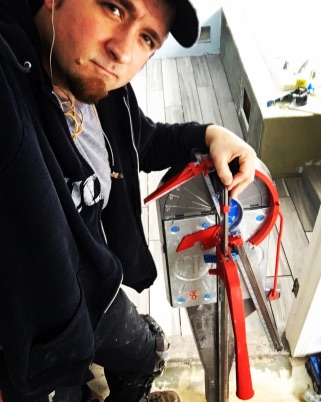 For Jeremy Waldorf of Legacy Floors in Howell, Mich., Montolit is his #1 tool brand and prized tool is the P3 series Masterpiuma manual tile cutter. Waldorf started out as a "wet-saw guy" and logged millions of steps running up and down stairs on each job, even to make simple cuts. But some of his friends used snappers and grinders and rarely used their wet saws. 
"This idea was VERY attractive to me, so I bought a Kobalt 24" snapper from Lowe's," he said. "I used that thing for a while, but it had its limitations and I found them rather quickly. I finally decided to do what I thought I'd never do- pay more for a manual cutter than my wet saw. I bought my first Montolit P393 36" slide cutter." His initial experience with it was horrifying, resulting only in "terrible cuts. Tiles were breaking off midway, shattering, and just frustrating me greatly," he said. He lamented and regretted his decision, but some wise words from those on the Tile Geeks Facebook group helped him get up and running. "After a little fine tuning and a lot of practice, I was making 1/2" rips of the side of a 36" textured porcelain plank- over and over again," he explained. "It felt amazing, especially to a wet saw guy." 
Not long after, he competed in the Global Tile Posse snap cutter speed challenge and won a P363 25" Masterpiuma cutter. "These two cutters have changed my tile game more than any other tools I've owned," he said. "Now I only use a wet saw on about 20% of my jobs, when I have a complex shower or other specialized details. However, that's changing the more I use Montolit tools. The shaping blades and core bits for grinders allow me to do things I haven't been able to in years past." Waldorf said it's turned into a kind of "game" for him to test limits of the cutter, and he has found that Montolit brand tools and the Masterpiuma cutters in particular far exceed his expectations and are "game changers." In fact, he recently removed excess material from the back of bullnose with the STL blade to make it flush with the mosaic he was installing. "My client was impressed, and so was I," Waldorf said. "It was very cool to be able to make it all work in that way. With options like these, there's never been a better time to be a tile setter."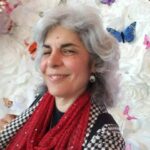 Editorial Director and Senior Writer for TileLetter and TileLetter ARTISAN
Lesley Goddin has been writing and journaling since her first diary at age 11. Her journey has taken her through a career in publishing and publicity, landing her the editor position of TileLetter and its special publications in 2006. Her goal is to educate, inspire, recognize and encourage those in the tile industry -- especially the tile and stone contractor. Other interests include the soft, purring marvels known as cats, labyrinth walking, drumming and percussion, and a range of spiritual, musical and artistic pursuits.