The National Tile Contractors Association is proud to recognize the career accomplishments of Chris Walker of the David Allen Company (Contractor Member) and Eric Edelmayer of the Noble Company (Associate Member) for their support and service. The award presentation will take place at Total Solutions Plus in New Orleans on Monday, October 23rd during a special awards lunch presentation.
"Eric Edelmayer has been a member of the NTCA Technical Committee for more than 35 years, and his unwavering support of the contracting community has been felt throughout that time," said NTCA Executive Director Bart Bettiga. "Eric has demonstrated an ability to help bridge communication between manufacturers and contractors and has played a leading role in finding consensus, leading to the development of new documents for the NTCA Reference Manual. He is most deserving of inclusion into our prestigious Ring of Honor."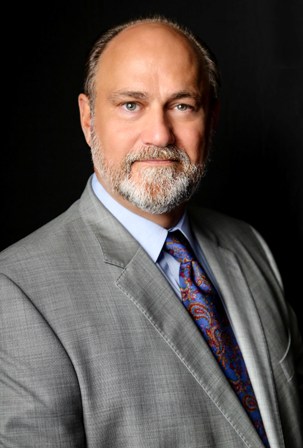 Chris Walker is being recognized by both the NTCA (Ring of Honor) and the Tile Contractors Association of America (Carl V. Cesery Award) for his role as a leading tile contractor in the development of installation standards and methods. Walker is the current chairman of the board of the American National Standards Specifications for Installation (ANSI A108), and a past president of the NTCA and current advisor to its Executive Committee. "Chris has played an integral role in spearheading revisions to the ANSI standards, creating consistency and clarity in important documents that benefits professionals who are specifying, selling or installing ceramic tile and natural stone", said NTCA Chairman of the Board Martin Brookes. "His efforts in this area will leave a positive impact on the tile industry for years to come."
The NTCA Ring of Honor was established in 2004 and recognizes individuals for their support of the National Tile Contractors strategic objectives. Total Solutions Plus takes place October 22nd-24th at the Hilton Riverfront Hotel in New Orleans, Louisiana.