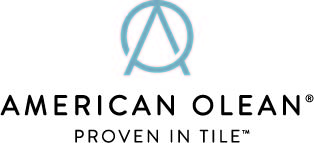 New collections from American Olean captivate with contemporary takes on traditional materials
Inspired to reinvent the classics, American Olean launches three new collections for spring that offer designers a fresh take on wood and stone.
"Designers and homeowners are still asking for stone and wood elements in designs, which inspired us to reimagine these materials for spaces," said Paij Thorn-Brooks, vice president of marketing for Dal-Tile, American Olean's parent company. "Influenced by the elegant surfaces across Europe, our latest collections give customers the opportunity to take classic styles to new heights without sacrificing the trusted quality and durability they have come to expect from porcelain products."
Waterwood™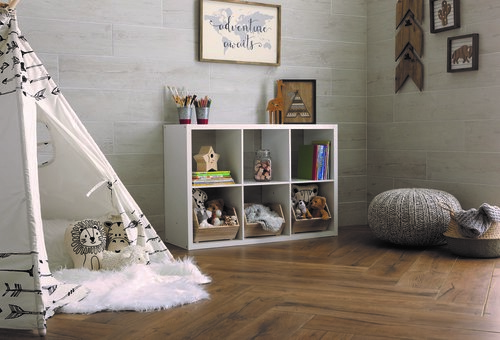 Rich graphics and texture come to life through the Waterwood™ collection, which pulls inspiration from the bricola wood pillars that grace the waterways of Venice. Transformed by years of water exposure, this series emulates the unique wood found in only one place in the world and delivers a nontraditional oak look.
Presario™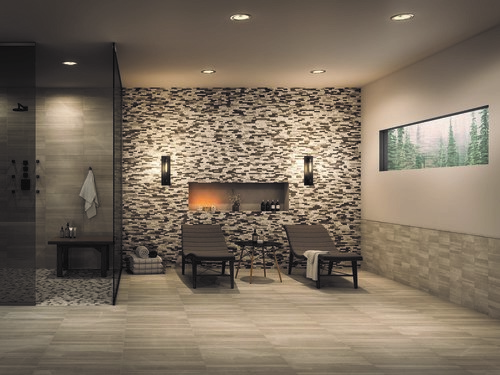 With a captivating mix of color movement, sleek lines and clean finishes, Presario™ is sure to create an elegant design. Three cosmopolitan colors of natural marble stone modernize this classic look, and a variety of mosaic shapes allow designers to make a lasting impression in their projects.

Sunset Falls™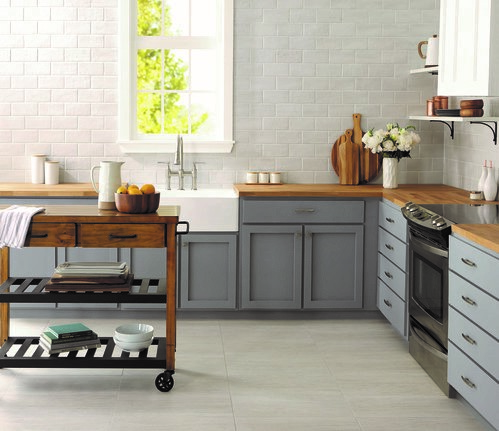 The calming effects of the sun setting over the water infuse the Sunset Falls™ collection. This travertine stone-look delivers classic style in several sizes, rectangular shapes and a herringbone mosaic. Offering design flexibility, these tiles lay a stunning foundation that will check all the boxes when it comes to beauty and performance.
The new American Olean products will be on display at The International Surfaces Event in Las Vegas, Nev., from Jan. 23-25 at the American Olean booth (#5603).
American Olean Fact Sheet 2019
About American Olean
Since 1923, American Olean has been offering an extensive array of quality tile products. Through an appealing selection and a trusted network of industry professionals, American Olean empowers the creative visions of residential and commercial design and construction. For more information, visit www.americanolean.com and follow American Olean on Facebook, Twitter, Instagram, Houzz and Pinterest.