Introducing Antolini's Dedalus, from their Exclusive Collection. Antolini has been a leader in stone processing, capturing the divine and captivating designs from Mother Nature for over six decades.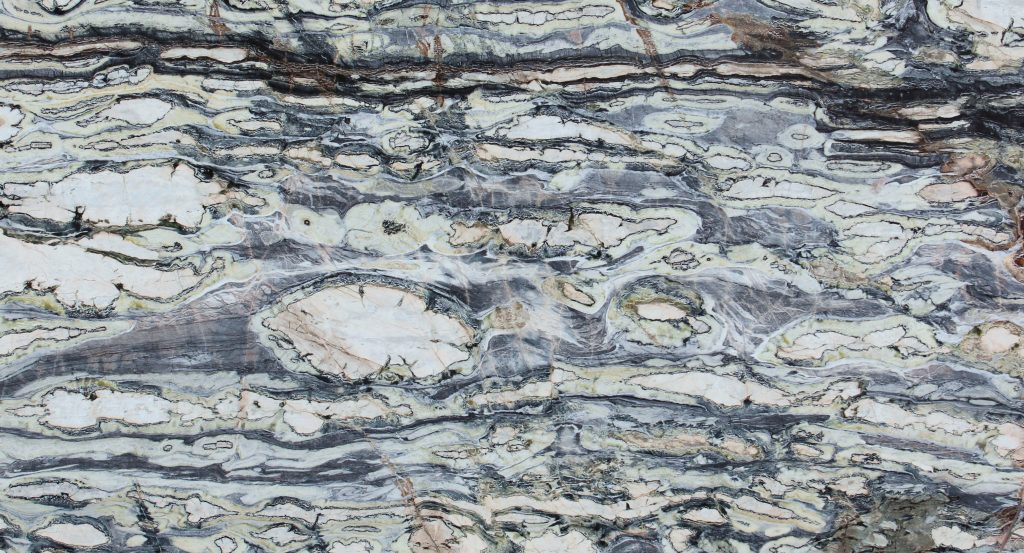 Dedalus conveys depth and imagery in immeasurable ways that challenge the human focal point. Through the turbulent ivory shades and unpredictable dark veining that only Antolini can perfect, we can find a certain serenity. The interlaced tones that melt together throughout the surface is poetically tumultuous. Be enthralled and study the meticulous fury brought on by this stone.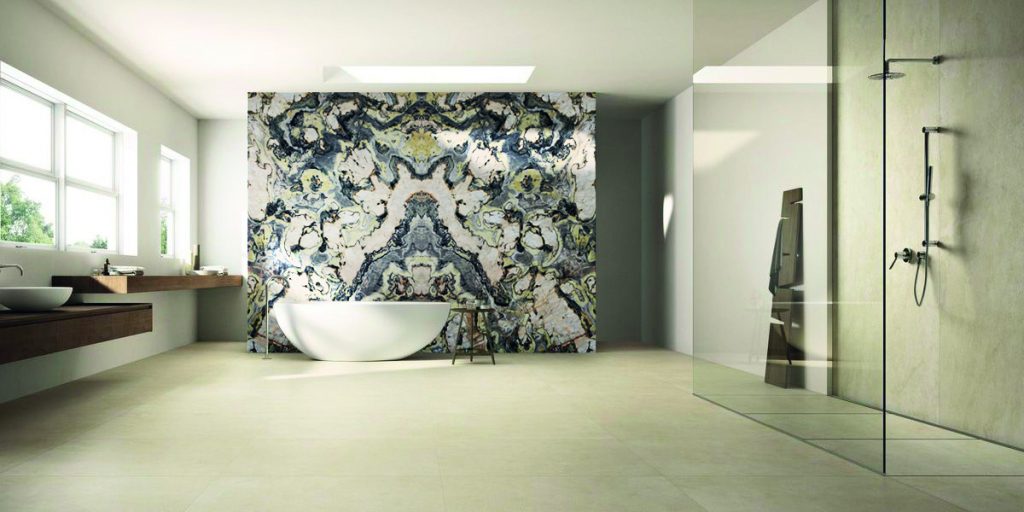 The impact of this soft quartzite is the presence of riotous elegance with harmonious tones. Allow the inclusive warm and sultry hues wash over any setting and sink into the undoubtable charm of Dedalus. The duality can suit a variety of unique platforms to ensure tranquility and peace of mind. The uncontrollable nature of design is melodious as it is chaotic. Reimagine and construct a new kinetic living space with Antolini.