Aliquippa, PA – ARDEX Americas is pleased to announce the promotion of Ben Mack, Director of Marketing, to the position of U.S. General Manager, Sales and Marketing.
Jesse David, President, ARDEX Americas explains, "For over 16 years, Ben has demonstrated a focused energy and vision on driving value for our customers as well as supporting the needs of our sales professionals. This effort has contributed to the expansion of our corporate marketing capability, technical expertise and product segment presence while heightening awareness of the ARDEX and HENRY brands throughout the Americas."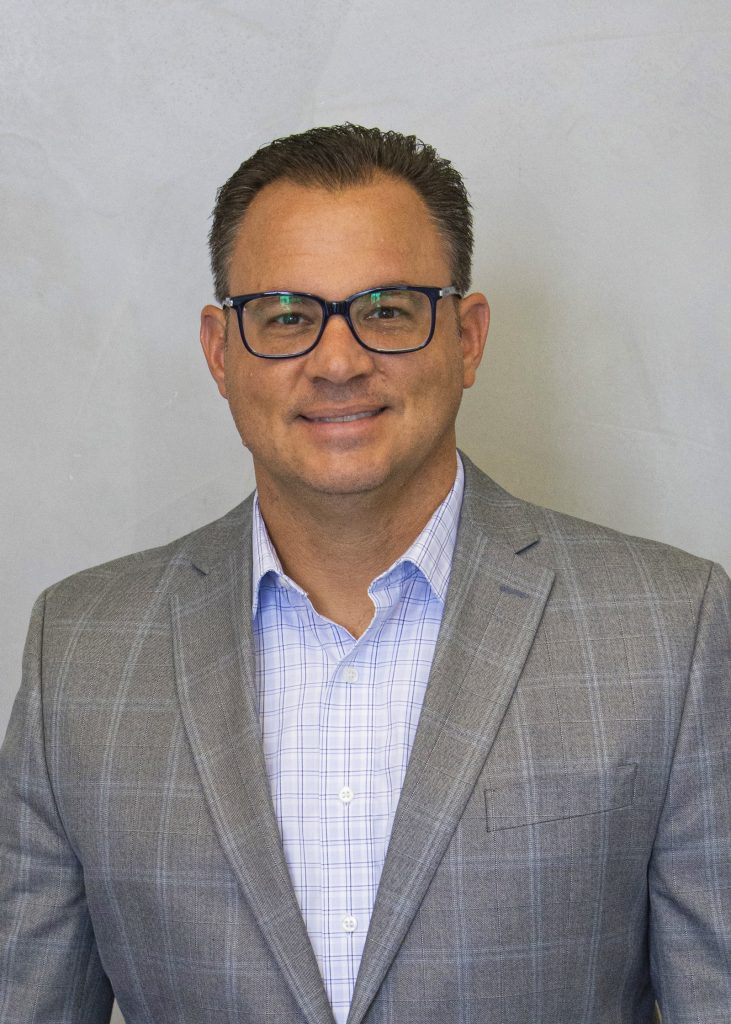 In his most recent role as Director of Marketing, Ben managed teams focused on marketing communication, technical services, product development, business development and general strategy. For the last three years, Ben has also been acting as the Corporate Unit Leader for Global Marketing at ARDEX, helping to drive critical global initiatives related to communications, digital marketing and product development.

In this new role, Ben will oversee the departments of U.S. Tiling and Flooring Sales, Corporate Marketing and Technical Services. This promotion is part of an overall corporate strategy to provide an increased focus and commitment of service and support to our customers.