Mansfield, Massachusetts. The Belknap White Group (BWG), one of America's leading full-service flooring distributors is pleased to announce Marazzi's newest product collections are now available at the company's nine East Coast locations. Offering innovative, on-trend looks, these five new collections will be available via BWG throughout all of Massachusetts, Rhode Island, Maine, New Hampshire, Vermont and parts of upstate New York.
"Marazzi's latest collections not only offer the strength and durability characteristic of this manufacturer," stated Dave Godlewski, Belknap White's Vice President/Ceramic Division. "They also offer capabilities which create on-trend, bold, innovative and captivating designs today's customers demand."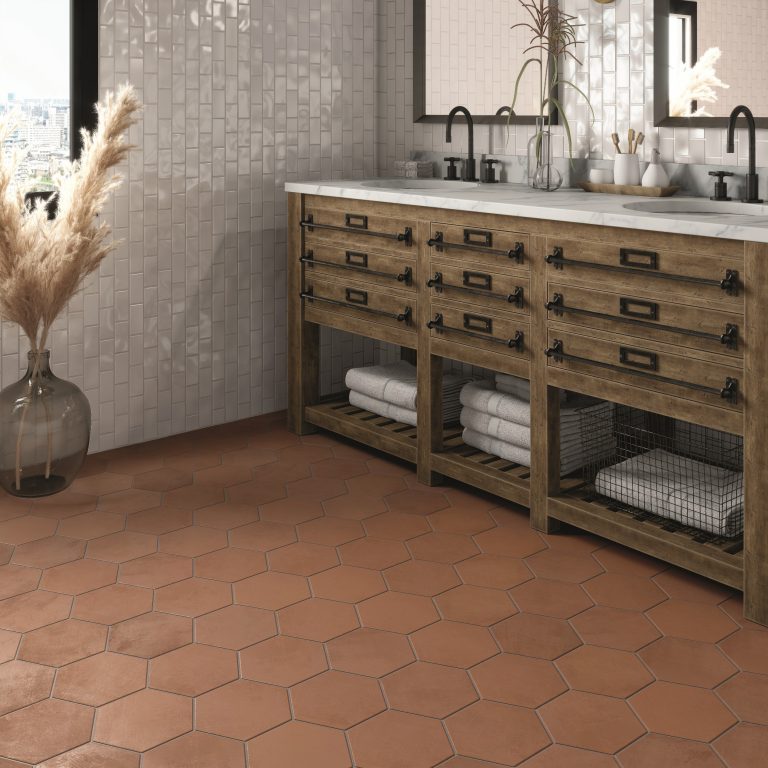 Moroccan Concrete™ – This series offers a variety of shapes, patterns, colors and sizes including popular mosaic and hexagon tiles. Combining the rugged look of concrete with Moroccan design, these tiles are available in eight colors and are suited for both indoor and outdoor applications.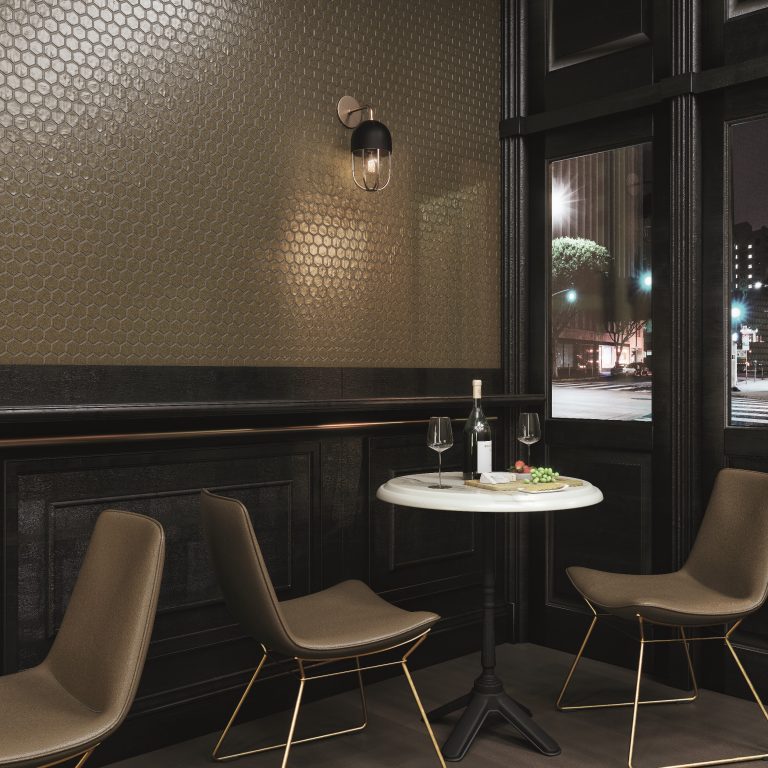 Artezen™ – Inspired by handmade ceramics, finished with a translucent glaze, this collection of mosaics is most spectacular when used for backsplashes and pool linings. The range offers three neutral colors, two shades of blue and a shimmery bronze metallic round out, ideal for flowing, jaw-dropping installations.
Zellige™ – With a hand-crafted look, these tiles are produced in 12 shades with glossy finish and highly visible tone variations.  With its North African vibe, mixed with industrial ceramic colors, a unique blended effect is created.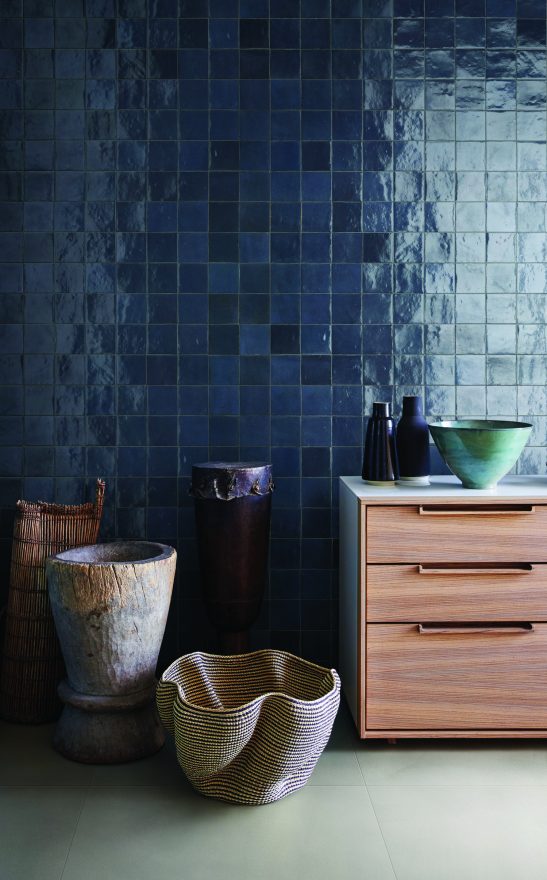 Geometal™ – Making a bold statement with its three-dimensional mosaics, Geometal™ offers a special blend of materials resulting in a geometric metallic look complete with floret and ornament patterns. Available in four metallic colors, Geometal is highly durable and can be installed in wet areas.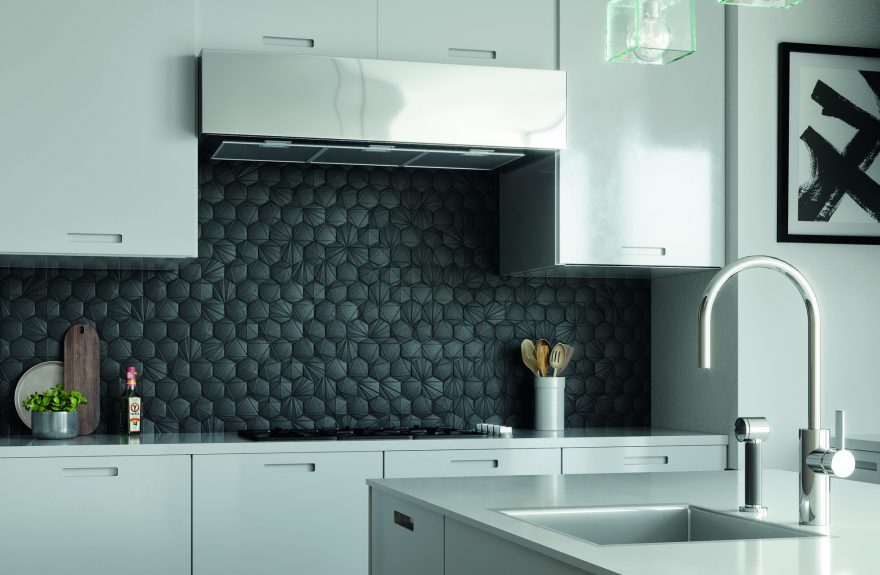 Coastal Effects™ – This award-winning collection offers molten glass mosaics in four, vibrant color combinations. Geometric shapes, small and large picket and a trellis accent with antique mirror offer innovative options for stunning walls.
Marazzi's latest product collections can be found on Belknap White Group's E-Catalog HERE. For samples and pricing, please contact The Belknap White Group.