Blanke Corporation started the year off with major changes.

First off is a move to new office and warehouse spaces at
5091 Goshen Springs Rd. Suite A1
Norcross, GA 30071

Blanke sales representatives can answer any questions about the change. To find out who your Blanke sales representative is, inquire at 800-787-5055 .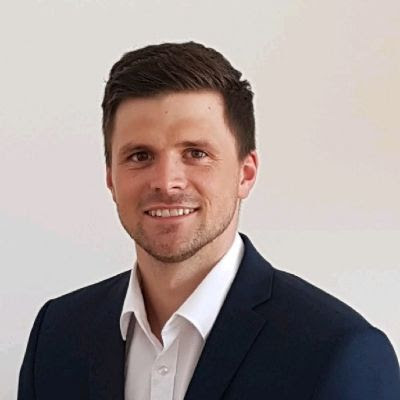 Also new this year is Kristof Schwarz, Blanke Corporation's new President & COO. Schwarz was formerly Head of Internal Sales at Blanke GmbH & Co. KG and is enjoying his new role and life in the US with his wife Nathalie. Schwarz was a pro basketball player in Germany, so Blanke assures customers they can can expect great sportsmanship and teamwork from their team in 2020.

For more information, visit http://blankecorp.com .