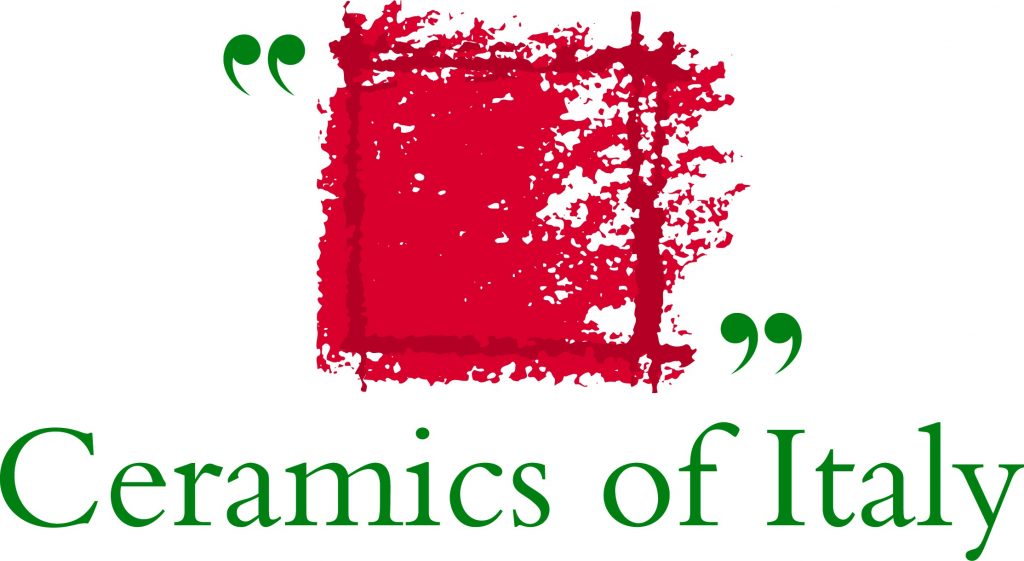 (New York, NY – April 2020) Ceramics of Italy – the trademark for Italian manufacturers of ceramic tile, sanitaryware and tableware – will take part in Coverings Connected from April 20-23. Hosted by Coverings – the largest international tile and stone exhibition in North America – this brand-new digital experience will take place in lieu of the physical trade show that was planned for New Orleans, providing access to virtual learning opportunities such as live webinars, tile and stone trend presentations, on-demand content, and a robust online products showcase from tile and stone brands from around the world.

The multi-day online event will commence with a joint virtual press conference between all of the show owners on Monday, April 20 from 11am to 2:20pm EST. From 12:30 to 1pm, representatives from Ceramics of Italy will officially announce the 2020 Tile Competition winners and Confindustria Ceramica's North American Distributor Award. They will also provide updates on recent initiatives undertaken by the Italian tile industry, including: the new Contract Hall at Cersaie 2020; the #DesignStandsTogether and #OneWithItaly social media campaigns; "A Safe Choice" video series that promotes the health and hygiene benefits of ceramic tile; and "Ahead of Our Time" – a poetic film that conveys the beauty and cultural importance of Italian tile.

"We are so pleased to be able to present some exciting news about our North American Distributor Award and the winners of our Ceramics of Italy 2020 Tile Competition through Coverings Connected," says Emilio Mussini, Vice President of Promotional Activities at Confindustria Ceramica. "Although we are disappointed that we cannot be together in person to celebrate, we are excited to explore this new digital venue as a way to stay informed and connected during this difficult time. We believe it will open the door to countless more attendees who might not have been able to visit the show in New Orleans."

Coverings Connected will offer learning opportunities for a range of tile and design industry professionals, covering important topics presented by notable thought leaders and industry organizations. One of these opportunities will include Coverings' annual Global Tile Trends Presentation with representatives from Ceramics of Italy, Tile of Spain, and TCNA. During this time, attendees will enjoy inspiring images and applications from a wide range of Ceramics of Italy members and discover this season's top six tile trends. Those unable to attend the webinar can look forward to Ceramics of Italy's Spring/Summer Tile Trends report, which will be released after the show.

Attendees of Coverings Connected will be able to engage with Ceramics of Italy exhibitors and explore new products and releases through online Exhibitor Galleries and the New Product Showcase. Exhibitor information will be made available during and after the Coverings Connected event dates for attendees to search products, view exhibitor press releases, set appointments, watch exhibitor videos, and learn about the latest trends in the industry.

For more information about Coverings Connected and to view the schedule, visit coverings.com.