March 29, 2023 – ARLINGTON, Va. – Coverings (coverings.com), the premier international tile and stone exhibition and conference in North America, has announced the annual Rock Star Award winners in advance of Coverings 2023, which will take place April 18-21, 2023, at the Orange County Convention Center, in Orlando, Florida.
The Coverings Rock Stars program has a long history of honoring up-and-coming trailblazers in the tile and stone industry who continually revolutionize and inspire as pioneers of success.
The coveted annual awards reinforce Coverings' mission to support the advancement and achievements of the industry by distinguishing exemplary young leaders and fostering networking and educational opportunities. Award winners represent the industry's brightest and most inventive young professionals raising the bar on performance and excellence.
"The Coverings Rock Stars program celebrates many incredible tile and stone industry experts of which the 15 most outstanding nominees are being honored across various categories this year," said Jennifer Hoff, CEO of Taffy Event Strategies, LLC, the event management company for Coverings. "The winners are an extremely talented group of individuals who provide inspiration for their peers and colleagues from the creativity, innovation and commitment they consistently showcase."
A committee of longstanding tile and stone industry leaders thoughtfully evaluated nominations to select this year's inductees for Coverings Rock Star status. The 2023 Rock Stars represent numerous industry segments and include the following winners:
Builder/Remodeler (1):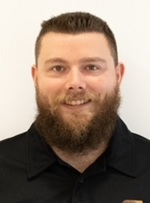 Christopher Rachel, Owner
Ashland, Neb.
Contractor/Installer (6):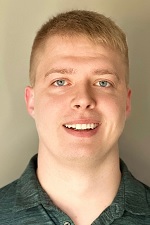 Nathan Cooper, Owner
Aberdeen Proving Ground, Md.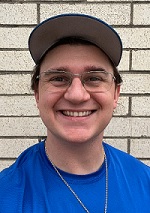 Cody Cox, Operations Manager
San Antonio, Texas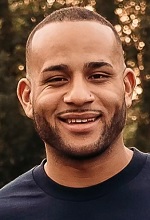 Randall Johnson, Tile Contractor
Meridian, Idaho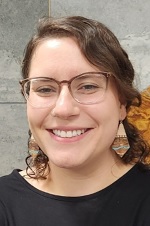 Maria Meyer, Tile Artisan Apprentice
Dragonfly Tile & Stone Works, Inc
Shorewood, Wis.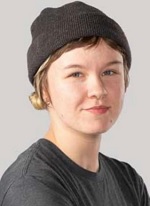 Elly Warner, Apprentice Installer
Portland, Ore.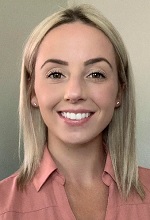 Schannon Yodice, Owner/Tile Contractor
League City, Texas
Distributor (1):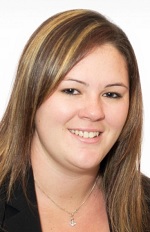 Melanie Lawton, Showroom Manager
North Scituate, R.I.
Interior Designer (1):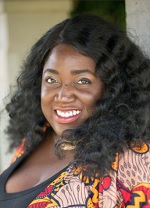 Kenya Jones-Lowell, Interior Designer Hospitality
Puyallup, Wash.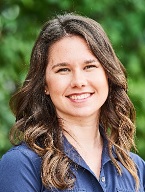 Manufacturer (1):
Heather Ruhl, National Technical Manager
TEC/H.B. Fuller Construction Products, Inc.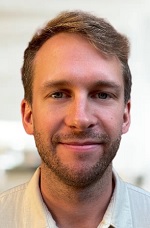 Retailer (1):
Jack Rautiola, Head Merchant – Renovation
Boston, Mass.
Stone Fabricator (1):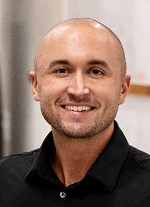 Austin Maxwell, President
Farmer City, Ill.
Other (3):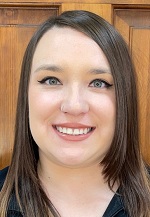 Casandra Guthrie, Manager, IS & Sales
Choices Wholesale Flooring Solutions
Albuquerque, N.M.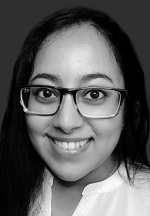 Manasa Rao, Sustainability Manager
Chandler, Ariz.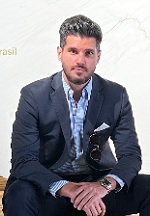 Vincenzo Spina, Stone Consultant
Dubai, UAE.
The 2023 award recipients will be honored at Coverings 2023, April 18, 4-5 p.m. EDT. Coverings attendees are welcome to join the celebration at the awards ceremony and networking reception in the Coverings Lounge, Booth 4209.
Wally Adamchik, Founder, FireStarter Speaking and Consulting, will present a professional development session geared toward emerging leaders entitled, "One Hit Wonder or Future Hall of Famer?" that will take place prior to the awards ceremony at the same location from 3:30-4 p.m.
Recognition for the winners also includes Coverings 2023 press content, a year-long professional feature on the Coverings website, and postings on Coverings' social media channels and blog.
To learn more about the Coverings 2023 Rock Stars, visit coverings.com/coverings-rock-stars.
For more information and to register for Coverings 2023 at no cost, visit coverings.com.
---
About Coverings: Coverings is the largest and preeminent ceramic tile and natural stone trade fair and exposition in the United States and North America. It features exhibitors from 40 countries and is the stage for introducing some of the most innovative tile and stone products in the world, with more than 1,000 exhibitors.
The exposition and conference, with more than 30 years of successful history, serve as a valuable and complimentary continuing education resource for all segments of the industry, with dozens of educational opportunities throughout the show. Coverings attracts thousands of distributors, retailers, fabricators, contractors, specifiers, architectural and design professionals, builders, real estate developers, as well as journalists, reporters and bloggers who cover the vital tile and stone industry.