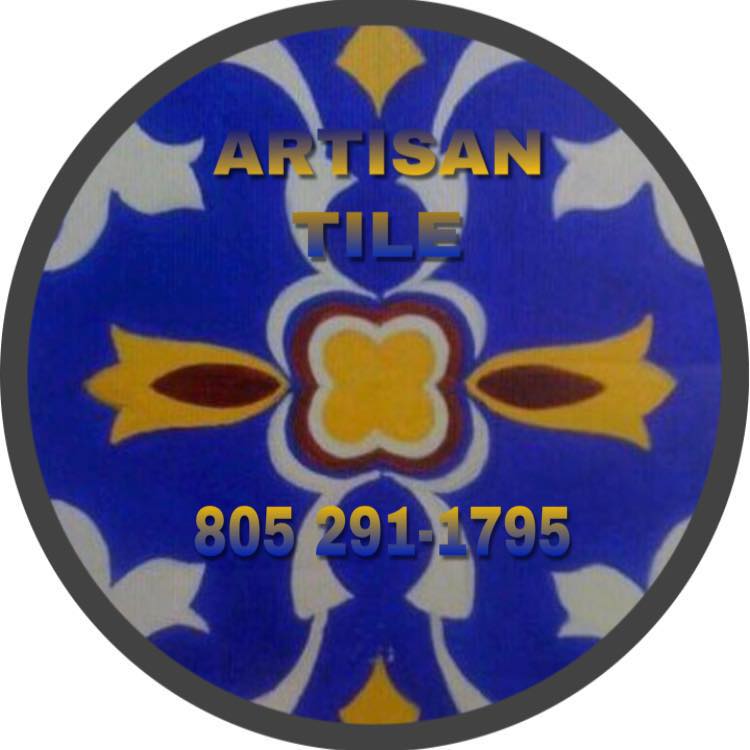 Sometimes, good things can come from bad beginnings. By his own admission, Michael Moreno, the owner of Artisan Tile, was a "horrible helper" when he started out in 1987 in Santa Barbara, Calif., where he was employed for a husband/wife tile setting team. Eventually this couple went out on their own, hired Moreno, and over a period of 14 years, taught him everything he knows today. 
"I was still a bad helper," he said. "I'm unsure if they felt sorry for me or if they saw something in me. I would like to think the latter. They were and still are an incredibly artistic team that started me from scratch."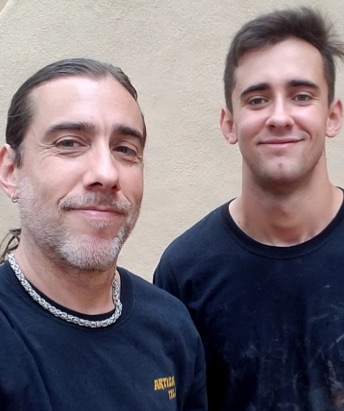 Moreno was 18 when he started working with them, and was their first employee, so he watched their outfit grow into a premier high-end company. In 2002, he left their employ, and started working for a one-man show out of Lompoc, Calif. But after two years, he was dissatisfied by the lack of learning anything.
"I was spinning my wheels, with no path forward," he said. 
Though he never felt "good enough" to go out on his own, his two years with the Lompoc company made him feel that he was "going backwards. 
"That's when getting my license 'clicked'," he explained. "It was like, 1+1=2. It was that simple and that jarring. It was like I woke up. This was unequivocally my path! Once that had entered my head there was no going back."
Moreno got his license in 2005. "With no business sense, and a little skill, I put my head down and charged forward," he said. "I've made all the common mistakes you can make when transitioning from being an employee to having employees. But I was learning and still moving forward hard."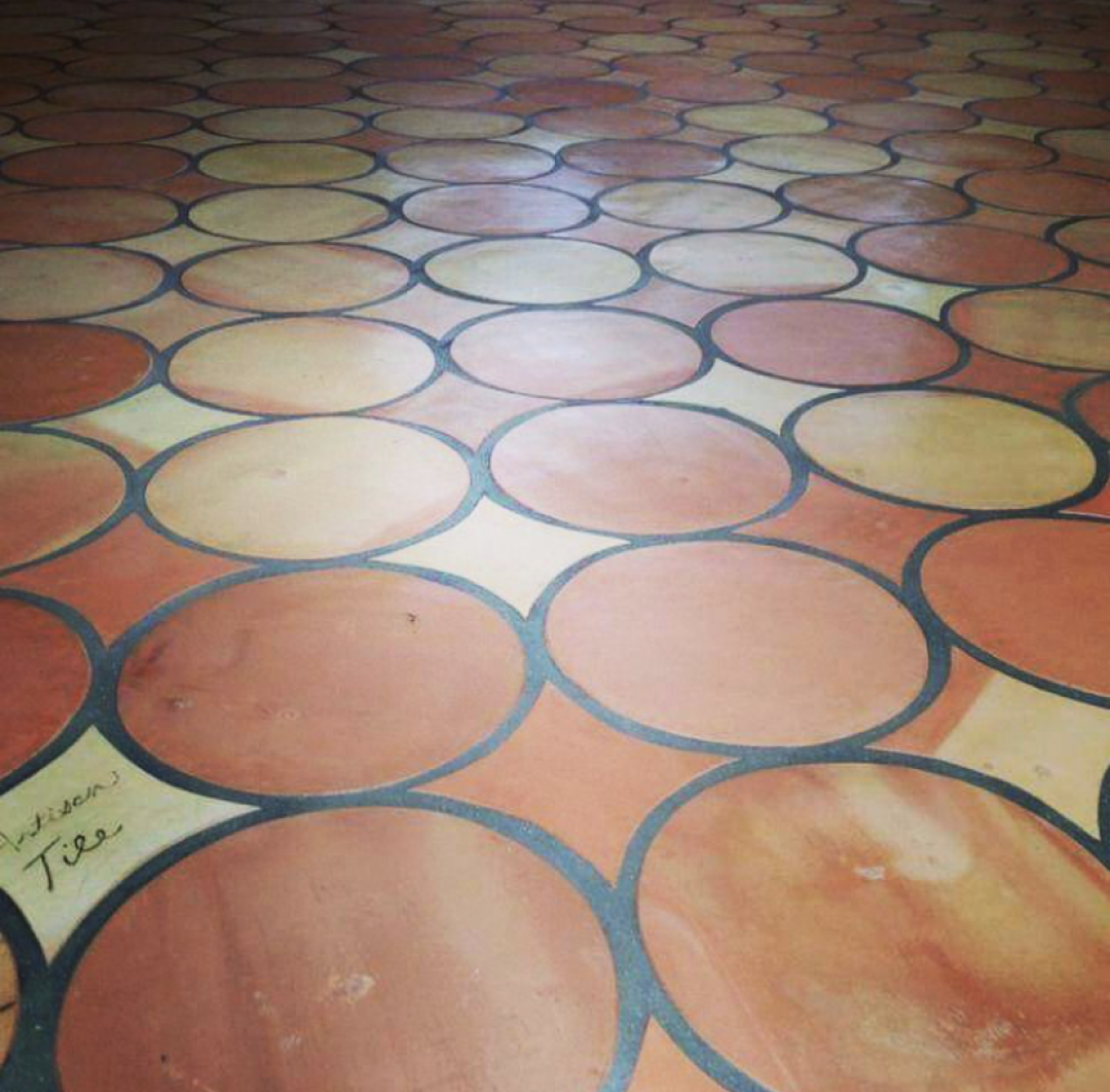 In 2008, he had six employees and spent most of his time on estimates. The recession was not kind to him, and his company fell apart. "But I did not give up, though it was one of the hardest personal struggles I've been through. I kept my license current and by 2010/11, I was back in the mix." 
Today, he owns Artisan Tile in Lompoc, Calif., that gets 90% of its business – mostly residential – from referrals, without a website! Why? He stands out from the crowd due to his attention to detail and a certain artistic flair that stems from the artistry and precision he learned when working for the tile setter duo. 
"I was taught the trade by an artist couple, and their emphasis on meticulous details and creativity has stayed with me to this day," he said. "I will always be far from perfect but the joy from that challenge of trying to be so strikes new on every single job I do. There are guidelines and proper methods, but there are few limits to the artistry of installation itself. I love to tile."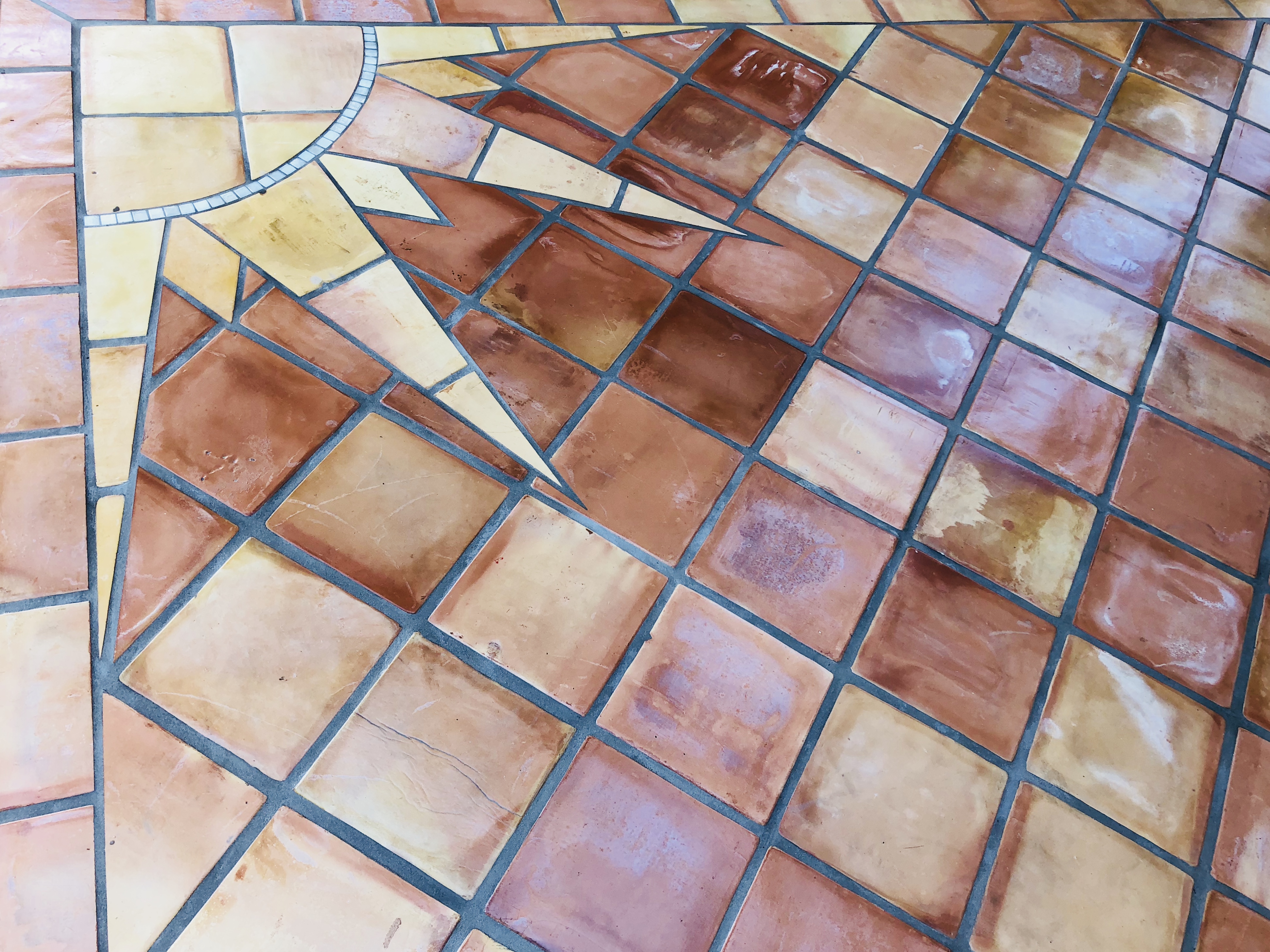 Moreno has been a NTCA member for only a year, which he joined to bring himself up to date with proper installation methods and materials. Though he is still feeling out the ultimate benefits of the association for his business, he said he has "found great value in having access to a variety of tested methods, materials and professionals through the NTCA. What I do take away from it is knowledge and a community that wants to bring this age-old trade into the future with informed and educated installers.
"My greatest satisfaction is solving problems, and the finished product," he concluded. "I thoroughly enjoy the challenges of the intricate and often monotonous details that make my work stand above my competition."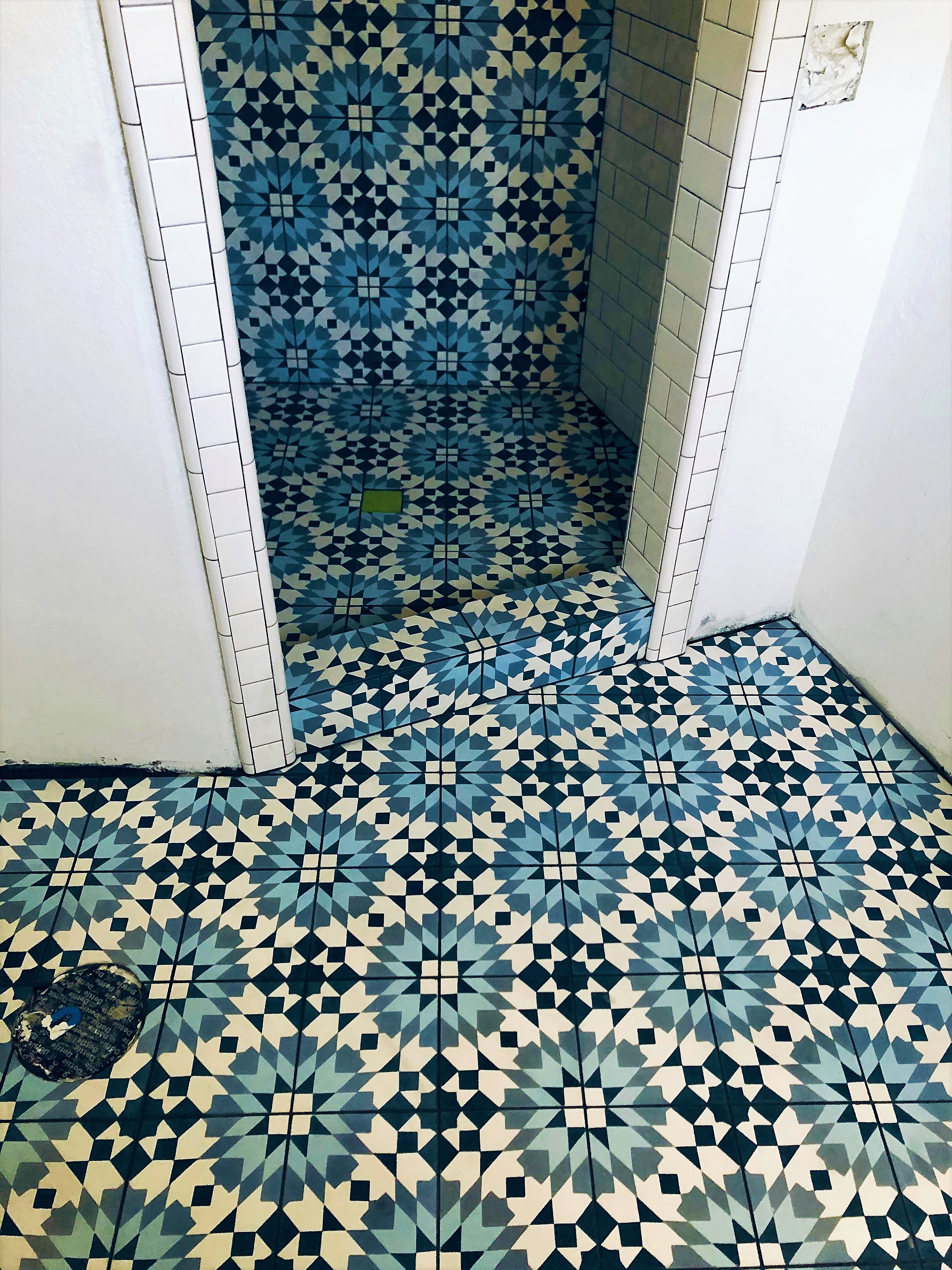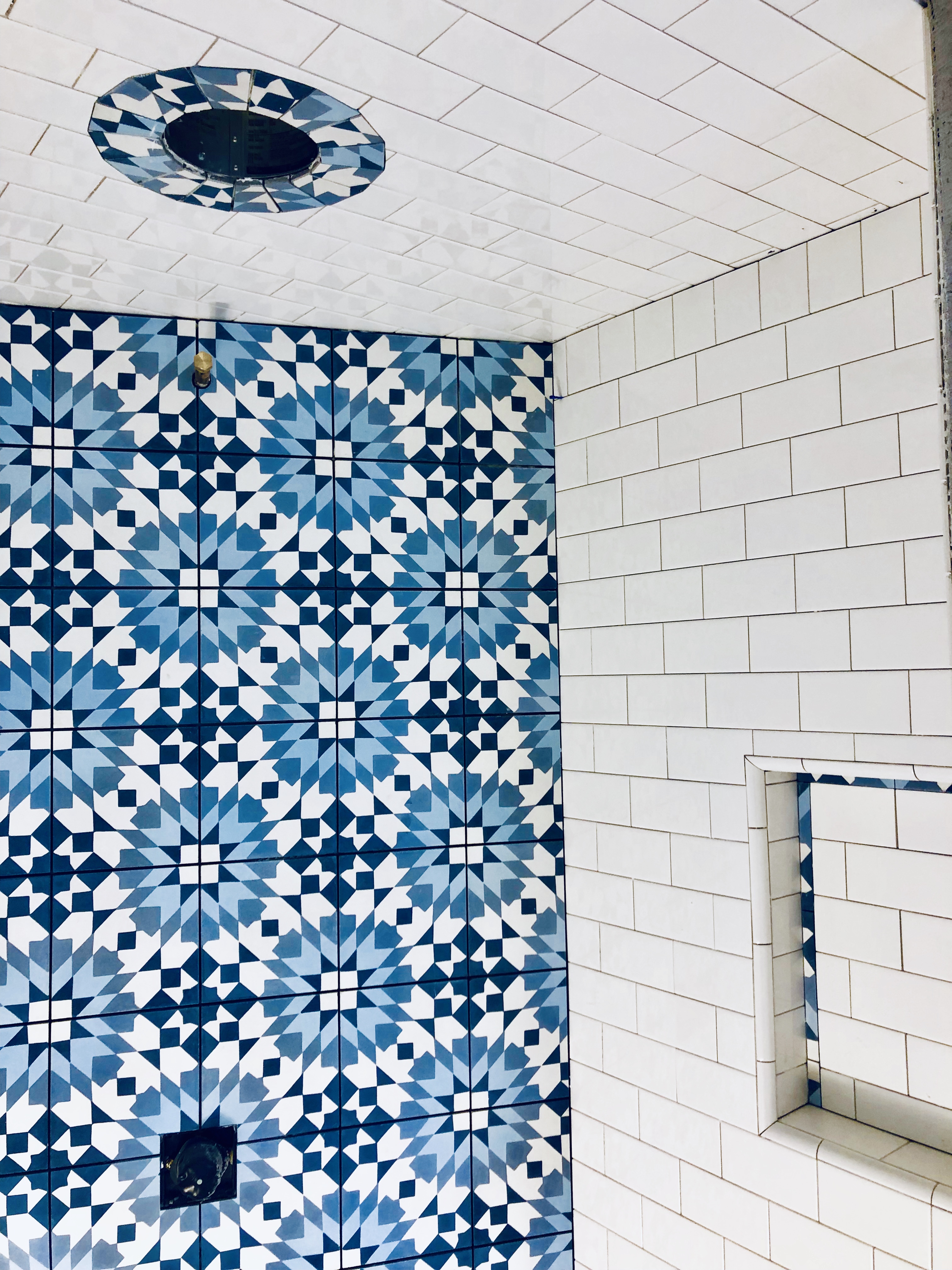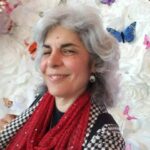 Editorial Director and Senior Writer for TileLetter and TileLetter ARTISAN
Lesley Goddin has been writing and journaling since her first diary at age 11. Her journey has taken her through a career in publishing and publicity, landing her the editor position of TileLetter and its special publications in 2006. Her goal is to educate, inspire, recognize and encourage those in the tile industry -- especially the tile and stone contractor. Other interests include the soft, purring marvels known as cats, labyrinth walking, drumming and percussion, and a range of spiritual, musical and artistic pursuits.