Download the Coverings mobile app and never miss a session, booth visit or event!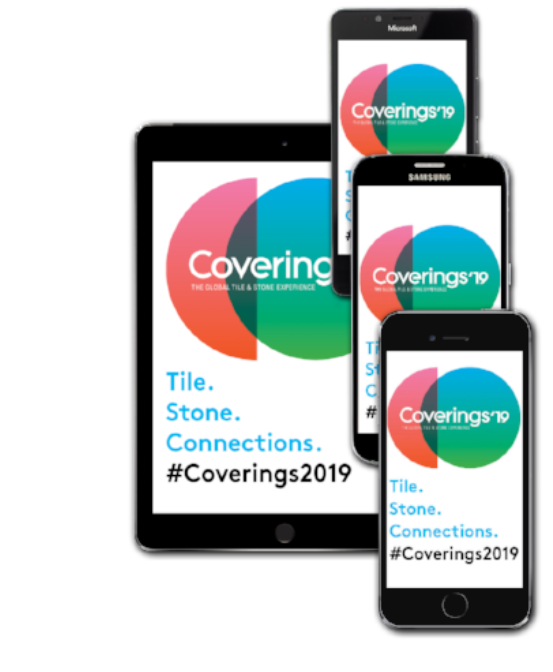 If you have already planned your itinerary with the online planner, download and sync the app to your personalized planner by tapping the orange button on the app home screen and your login.
Coverings 2019 Mobile App Features
Sync your online planner seamlessly in the app
Build a personalized schedule by bookmarking exhibitors, sessions, and products to access via the My Schedule icon
Locate sessions and exhibitors on the venue maps
Map the best route to visit your bookmarked exhibitors with the My Route icon
Stay organized with up-to-the-minute exhibitor, speaker, and event information
Take notes and provide real-time session feedback
Sync the app with your planner and across your devices with multi-device sync
Receive important real-time alerts and event updates from the show organizer
Publish a profile to network with 26,000+ of your industry peers
Many Ways to Download the App
CLICK: Use this link while on your mobile device to access the app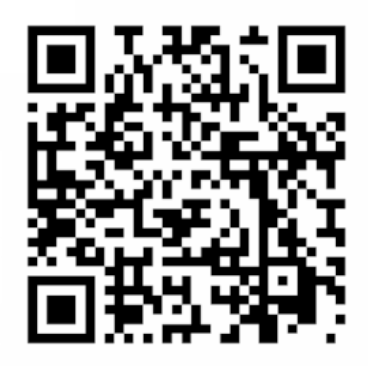 SCAN: Use your device's QR code scanner to quickly find the Coverings app
SEARCH: The App Store or Google Play for "Coverings Show"
If you already have the Coverings 2018 app on your device, tap "Exit to show list" from the dashboard. Choose Coverings 2019 then tap download.
Prepare Before You Arrive — Online Planner
Log in with your Coverings registration ID to create your personalized planner on your desktop now by adding your favorite booths, sessions and events.
Then before the show, download the Coverings mobile app and sync your personalized itinerary by tapping the orange button on the app home screen.