The Ceramic Tile Education Foundation (CTEF) gratefully acknowledges the generosity of Woody Sanders, President of D.W. Sanders Tile & Stone Contracting. Mr. Sanders has pledged to donate $1,000 per month going forward to help CTEF navigate through COVID-19.
The Ceramic Tile Education Foundation operates solely on industry sponsorship, donations, and registration fees associated with tile installation certification events for the Certified Tile Installer (CTI) and Advanced Certifications for Tile Installers (ACT) programs. Unfortunately, COVID-19 has halted all in-person certification testing activities for the foreseeable future.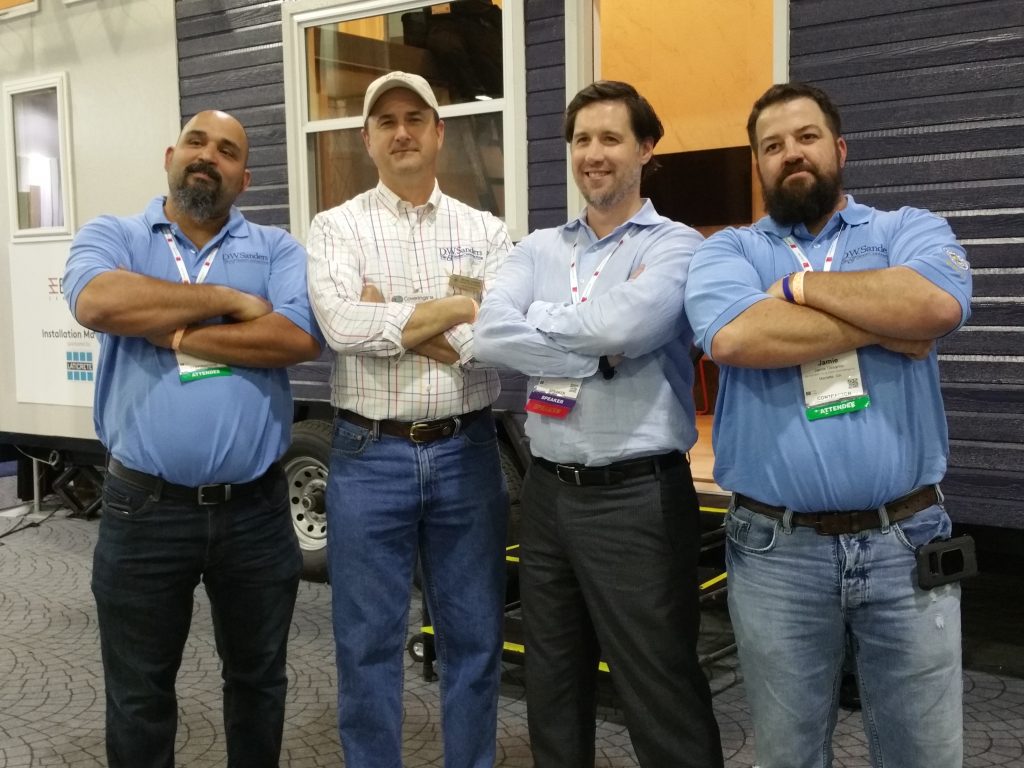 Woody Sanders, President of D.W. Sanders Tile & Stone Contracting, headquartered in Marietta, GA, is Certified Tile Installer #1295, the Proud Employer of CTIs, and a CTI program Evaluator. Mr. Sanders is passionately committed to nurturing and educating the tile industry workforce and has said, "Had it not been for the invaluable education and certification of the CTI program, I would not be where I am today. Now it is my turn to support the CTEF."
CTEF can't thank Woody enough for his generous support of the CTEF mission and the CTI program with his monthly funding commitment. If Woody's commitment speaks to you and you have found success in these trying times, please consider following in Woody's footsteps on any level so that CTEF can continue to educate and certify our workforce as soon as in-person contact can be conducted safely.
To make your one-time or recurring tax-deductible donation to CTEF, please contact Cathey McAlister at 864-222-2131 or go to https://www.ceramictilefoundation.org/donate-now.