Emser Tile has specially curated collection of exclusive grout colors designed to complement its family of products. Inspired by nature, wellness and sustainability, these on-trend colors celebrate the beauty found in blush tones, warm taupe, blues and greens.
No sealing required – equipped with STONETECH® Sealer Technology
Vibrant consistent color – resists efflorescence
Fast setting – ready for foot traffic in 3 hours
Suitable for joints 1/16" to 1/2" (1.5 mm to 12 mm) wide on floors or walls
Fiber reinforced – crack and shrink resistant
Low VOC
Exceeds ANSI A118.7 and achieves ISO 13007-4 CG2FAW
Colors include Blossom (pink), Deep Dive (dark blue), Sea Breeze (pale blue), Moon Rock (brown) and Botanical (green).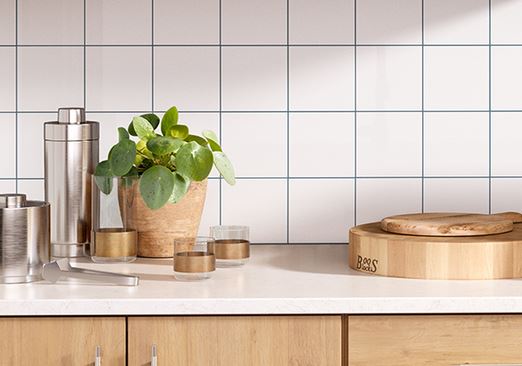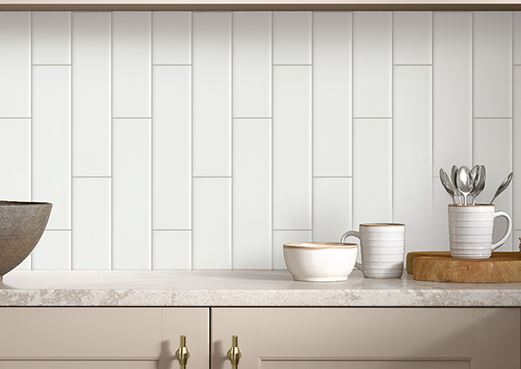 Want to see Emser's new grout colors in person? Visit an Emser branch near you!
Locate a branch >