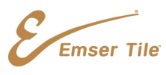 Customization opportunities and compelling pattern introductions build on dynamic catalog
Emser Tile is proud to release its 2019 product catalog highlighting the company's expanded portfolio of design-forward tile and natural stone collections for residential and commercial design applications. The company is also set to introduce more than 40 additional series in 2019 to continue to inspire interior designers and builders.
Collections found in the catalog feature a wide array of aesthetics to suit any design preference, including:
Customizable porcelain patterns for indoor and outdoor floor and wall surfaces;
Geometric mosaics utilizing mixed materials and finishes;
Wood looks of varying plank sizes for unique residential and commercial installations;
Compelling interpretations of natural stone; and
Unique outdoor collections with durable design flexibility.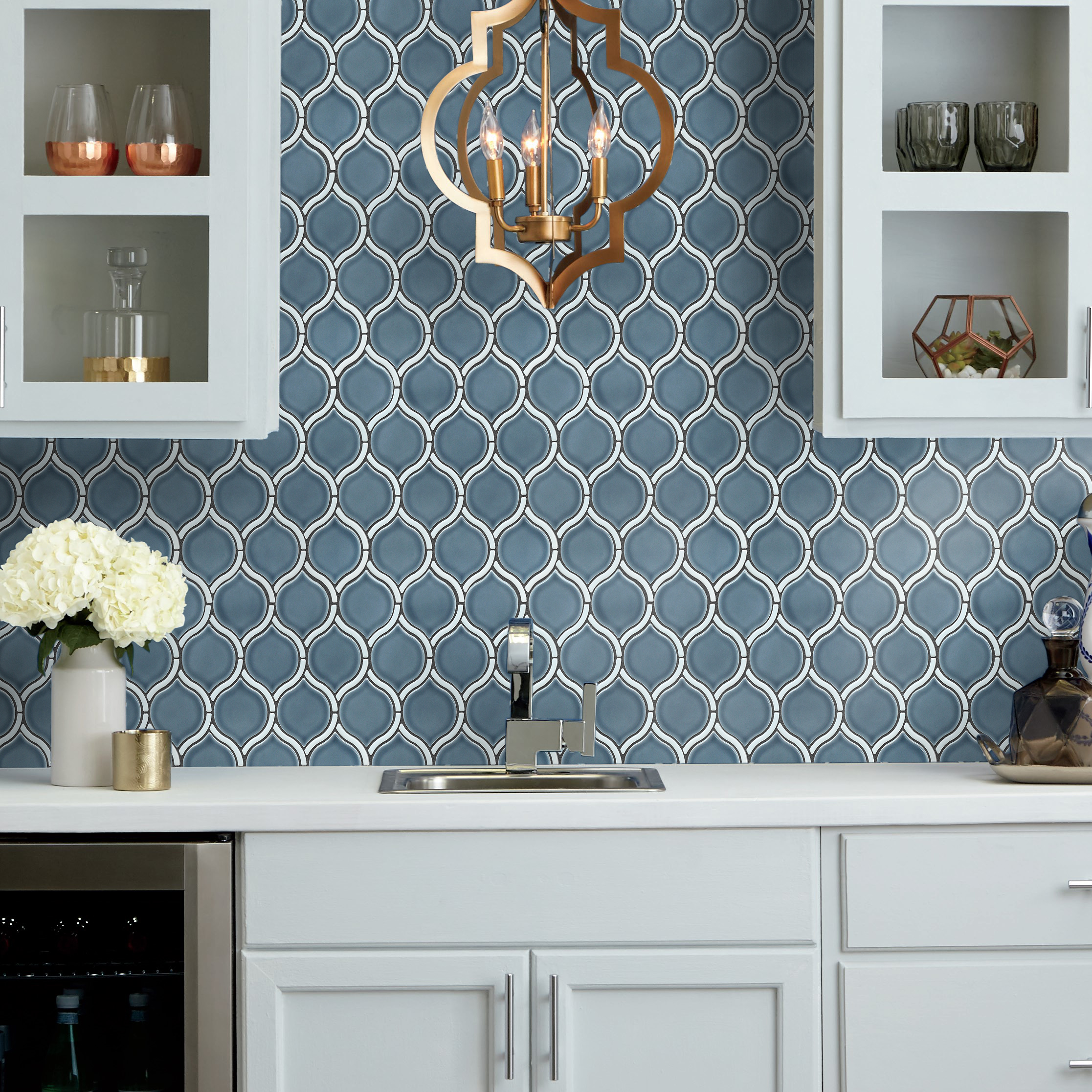 "Our 2019 products look to fulfill one-of-a-kind design visions with imaginative patterns to breathe life into residential and commercial interiors," shared Crista Tekstra, senior brand manager for Emser Tile. "From contemporary chic to rustic texture, Emser Tile continues to deliver tile and stone to suit a range of design aesthetics."
In addition to product details and technical specifications, the catalog highlights Emser Tile's commitment to sustainability, best practices, recommended installation methods, and tile patterns for inspiration.
Explore the entire 2019 product portfolio at www.emser.com.
About Emser Tile LLC – Emser Tile is the largest privately held designer and marketer of tile and natural stone products in the United States. Our principal offering includes an extensive line of ceramic, porcelain, natural stone and decorative products to service the design and product needs of our customers. Our products are distributed nationally through a company-owned network of local sales and service locations. The company's products are used extensively in new home construction, remodel applications as well as commercial projects including multi-family housing, hospitality, shopping centers, office buildings and educational facilities. For more information, please visit www.emser.com and follow us on Facebook, Twitter, Instagram and Pinterest @EmserTile.