Louisville, Ky.--Louisville Tile Distributors, Inc. ("Louisville Tile"), recently announced that Kyle Schlosser has been appointed Business Development Manager/National Accounts.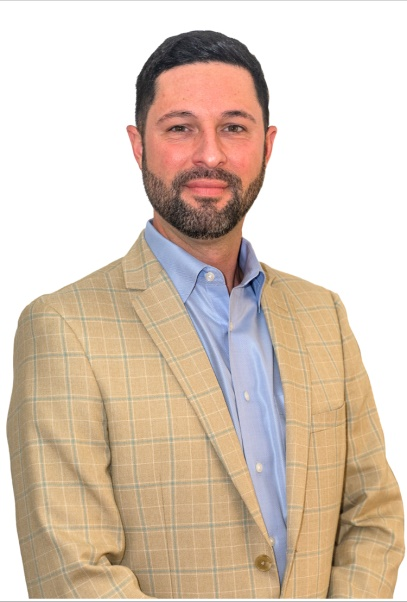 Schlosser brings a blue-chip sales resume to Louisville Tile, having worked at major sales positions within the flooring industry. Previously, he was Director of Sales/Corporate Sales Partnerships at Cambria Quartz Surfaces, Key Accounts Manager/Retail at Gerflor USA, and for nine years was District Manager/Team Leader at Mannington Mills, Inc., where he managed a territory of $7.7 million in sales.
"After an extensive career in the commercial floor covering manufacturing industry, I'm extremely excited to announce that I've joined the National Accounts Division of Louisville Tile," he stated. "It's an extremely exciting time for the organization, and they're working hard to chart their own path in the industry. I can't be happier to have joined now, and to have the opportunity to play an integral role in the growth of national accounts at Louisville Tile!"
Kyle Schlosser works out of the firm's headquarters in Louisville, Kentucky. He may be reached at [email protected].
---
About Louisville Tile Distributors, Inc.
Family-owned since 1955, Louisville Tile Distributors, Inc. is one of America's leading tile distributors and has built a solid reputation providing state-of-the-art tile and setting material solutions, with the highest levels of integrity and professionalism. Its 13 locations in KY, OH, IN, MI, IL and TN offer careers in many fields, and the company is known for its family-like environment and caring culture. With a focused eye on tomorrow, Louisville Tile has recently added key management personnel and made major investments to ensure future growth in every area relevant to its business.