A raffle and fundraiser that begins today and extends through December 18 will support ALMA (Apprenticeships for Leaders in Mosaic Arts) Summer Institute in Albuquerque, N.M.
ALMA was initially established in 1999 as part of the Mayor's Art Institute, under Mayor Jim Baca. It affords young people aged 16-25 from high schools, college and the community the opportunity to conceptualize, design, plan, hand make and glaze tiles, and install them in various sites around town as part of a paid summer apprenticeship.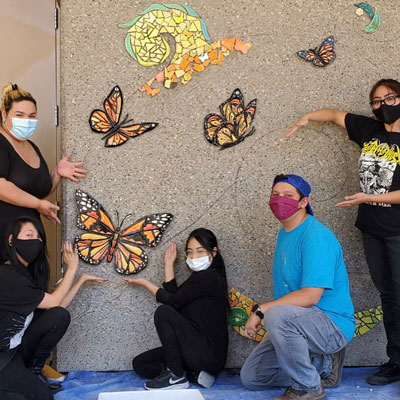 ALMA (which means "soul" in Spanish) is operated by a handful of lead artists and three co-directors: Cassandra Reid (lotustileworks.com), Executive Director; Vanessa Alvarado (blubirdtileart.com), Outreach Director; and Margarita Paz-Pedro(paz-pedro.com), Operations Director. It has evolved into a 501 (c)3 non-profit , with the majority of its funding coming from grants.
Due to COVID, funding is even more precarious. ALMA is having an online Raffle and Fundraiser to help it to continue to provide programming for youth in the arts, and to raise $4,000.00 for its own kiln.
ALMA will announce the winner on Monday, Dec. 21st.  There are four amazingly creative items to raffle off.  Check it out and please share with everyone you know! Find out more here: ALMA Raffle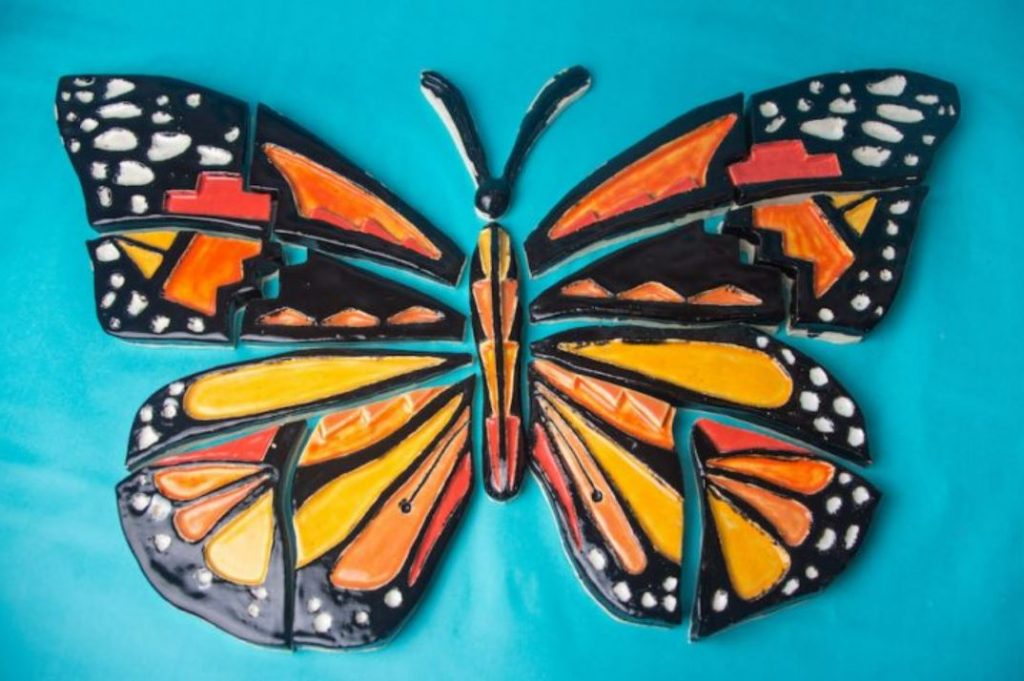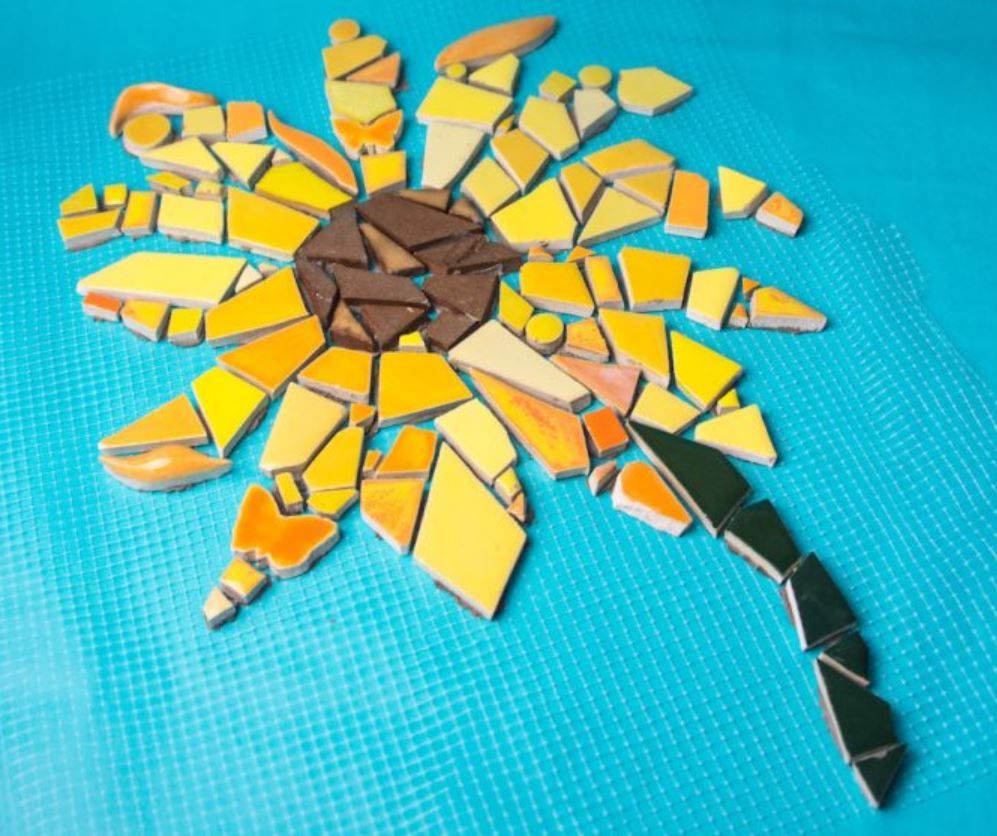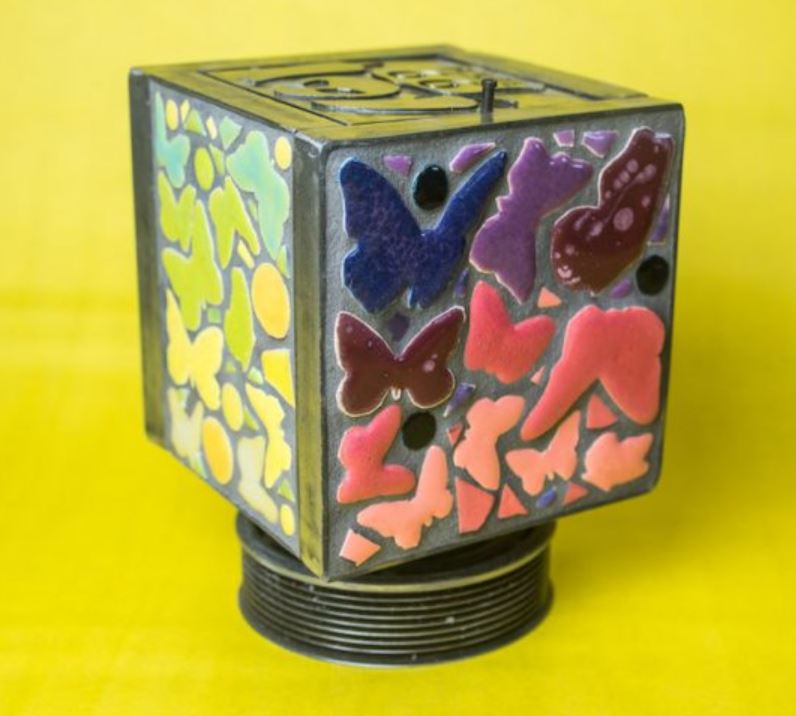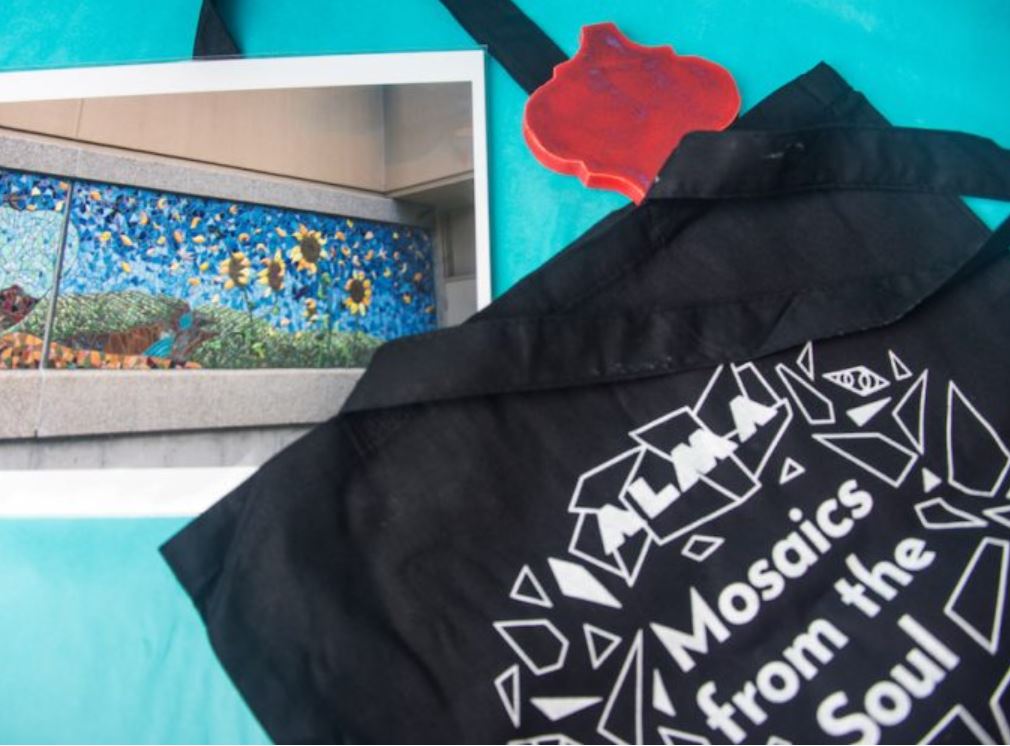 Interested in simply making a donation? Follow this link to see ways you can support ALMA. Donations of $50 or more will receive a tax-deduction letter.