I grew up working in a custom cabinet shop that my parents owned. I was always building something and learned, at a young age, the skills of working and creating with my hands.  
At age 16, I started working with a schoolmate that had seven older brothers, all with their own tile company. That first day I was blown away when I saw how much prep went into the tile installation process. My job was carrying buckets of mortar to the bathrooms where the brothers were floating showers. I knew those guys were doing something very specialized that not everyone could do. They explained to me how they were making the walls plumb, square, and flat with the mortar and float strips. I knew right away this was the career I wanted to pursue.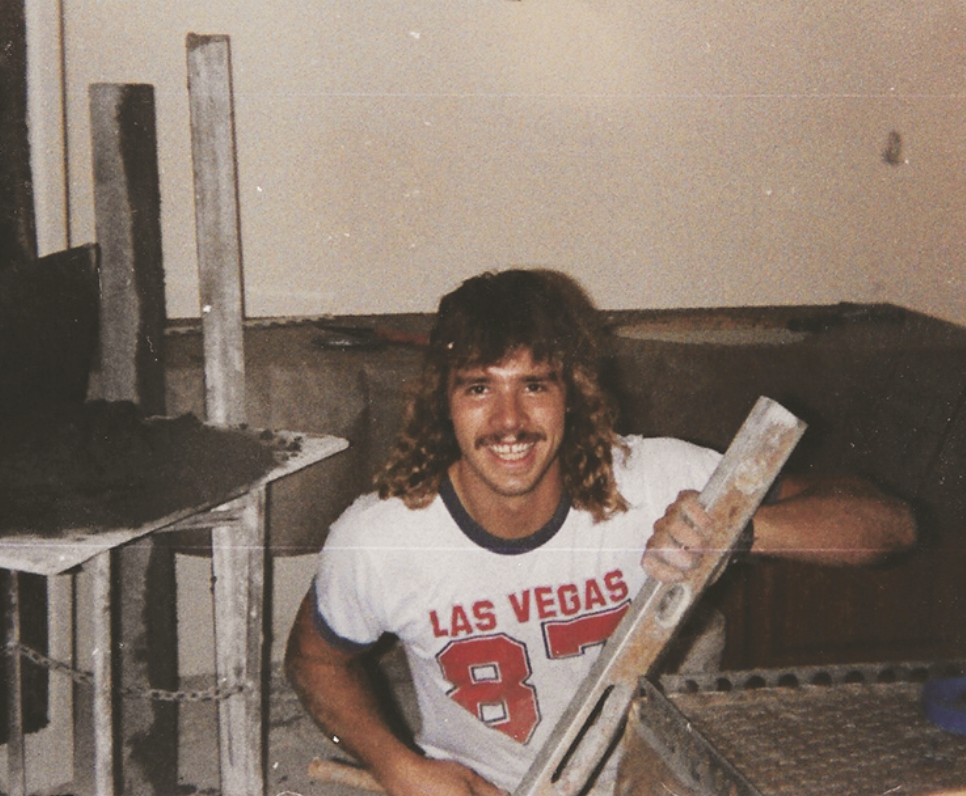 At age 18, I moved to the Bay area of Northern California to work for my cousin. He was a union tile contractor and learning from him was like going to the Harvard of tile setting. We did very high-end, custom residential and occasionally commercial work. 
As the trend turned to natural stone I used a lot of what I had learned in the cabinet shop as far as cutting shapes, miters, and book-matching. I really liked working with natural stone and having some freedom to custom cut to achieve better layouts. 
At age 22, I moved back to Utah and got a job with a company installing tile in custom homes in Park City. The skills I acquired while in California really helped me to advance to the top of the class, so to speak. These new developments were attracting owners who were building homes similar to the kind I had worked on while in California. I decided it was time to get my license and start my own tile company. So at age 23, Katwyk Tile was born. I specialized in custom, high-end residential and enjoyed the challenges of making the homeowner's vision, the designer's choices, and the contractor's reality all come together.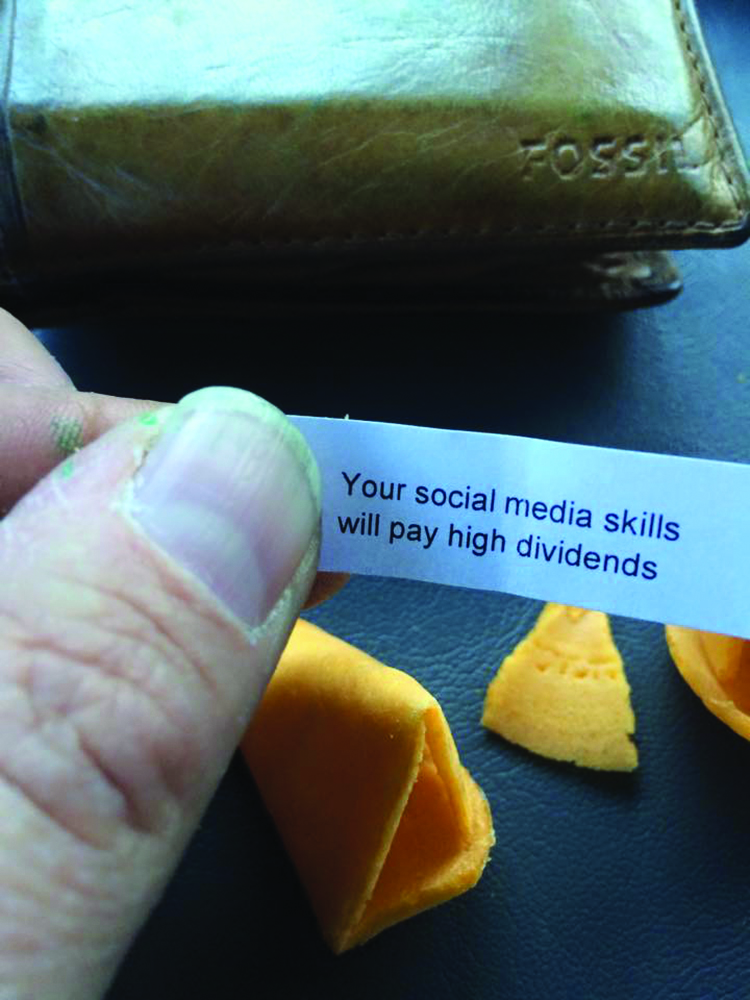 In 2009, a Facebook friend introduced me to the John Bridge Tile Forum. This was the start of networking with other tile people from around the world who are just as passionate about the trade as myself. I am still very close with a handful of people I started conversations with the first day on the Forum. From there, another Facebook group was hatched – Tile Geeks. This is where I was able to share and get feedback on installation ideas and techniques.
3D Stone and Tile is born

In 2012 I installed the exterior of a home with 3D wedged stone. The designers loved the look of the 3D tile and wanted to use a 3D wedged Calacatta Marble, herringbone set on a fireplace. Since 3D wedged Calacatta wasn't available I told the designers that I would come up with a way to give them that look. I was doing some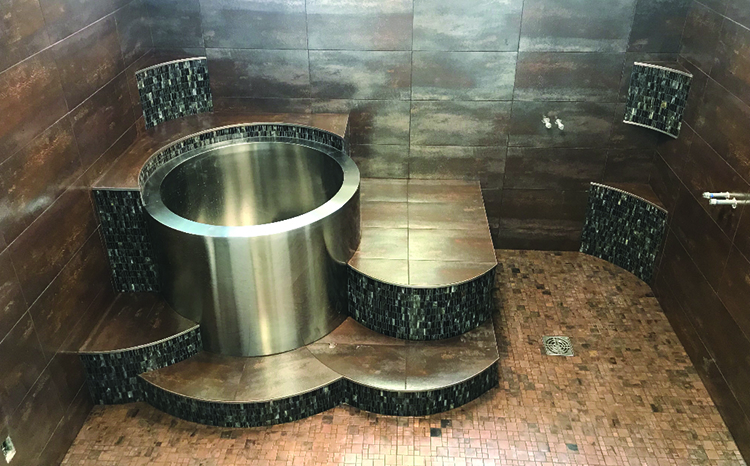 second story exterior balconies using wedged foam that I had custom made to create the slope. I had a light bulb moment. Why not attach a wedge to the back of the tile creating a 3D look using any tile? After obtaining a patent, this was the beginning of 3D Stone and Tile. This became a niche market for me as I started picking up jobs installing 3D feature walls in both commercial and residential applications. I also started selling my product to tile suppliers and installers. Because of social media, my product was introduced to an internet tile tool company that wanted to distribute my product. This opened the door to introduce other products I developed. The line was branded as RodKat products. I started enjoying having tile contractors as customers more so than dealing with owners and builders. This has allowed me to put together a cut shop where I offer water jet cutting, strip cutting, bullnosing, and custom foam cutting services. Thanks to a great staff at the shop, I can actually walk around in circles all day and be productive. 
NTCA workshop paves the way for membership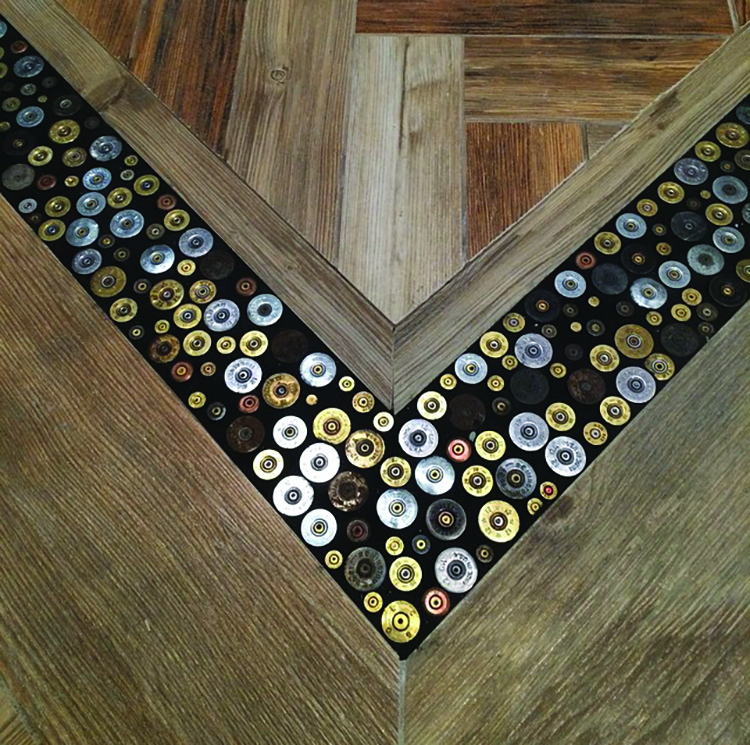 I went to a NTCA workshop in 2014 and met Michael Whistler and Mark Heinlein. I joined the NTCA that night and spent the next day with Michael and Mark driving them around Park City showing them some of my projects. We shared a lot of knowledge back and forth, along with some laughs. Best of all, I made a couple more phone-a-friends that I could call on when I had technical questions.  
In 2016 I hosted an NTCA workshop and met Robb Roderick, who was presenting. I was happy to host the workshop because it brought in tile contractors from my area that had never attended a workshop or heard about the NTCA.  
I read the TileLetter cover-to-cover every month and always learn something new. The 2018/19 NTCA Reference Manual has also been a great source of information that I turn to often and refer others to as well.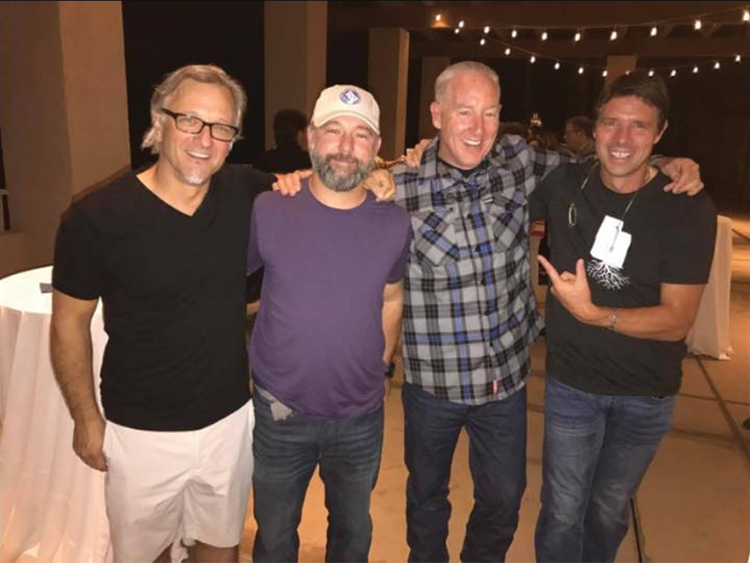 The best things that I have made while being in the tile industry are the friends along the way. Social media and events like Coverings and Total Solutions Plus have led me to my second family.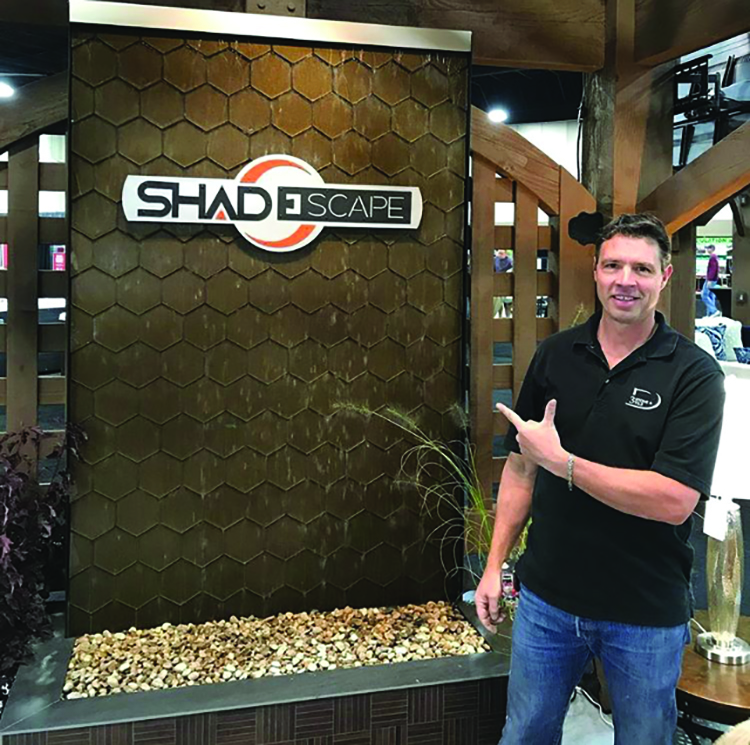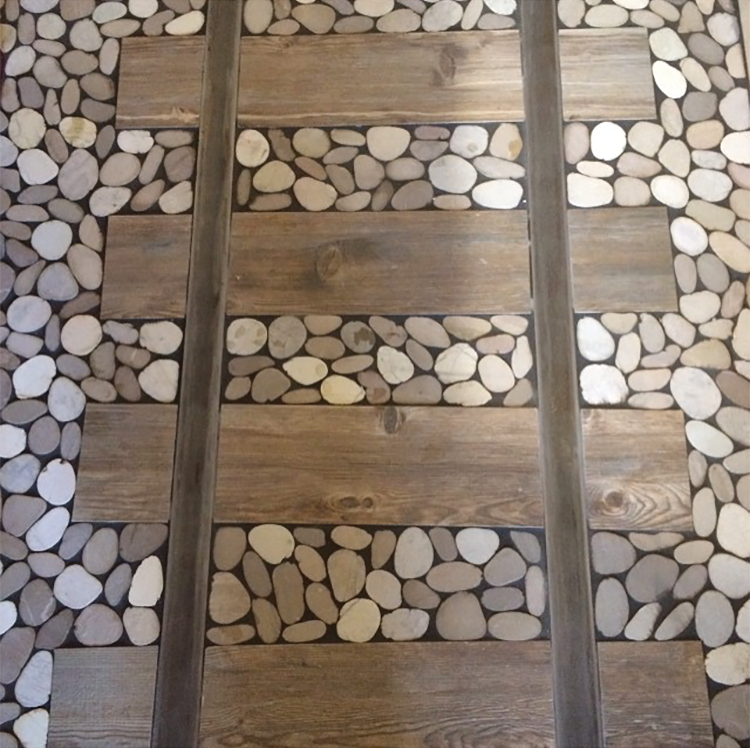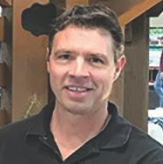 Rod Katwyk, a Tile Contractor turned manufacturing mastermind, is the creator of RodKat Products. With over 20 years experience as a tile contractor, Rod knows first hand the ins and outs of the challenges that installers face day to day.  Through extensive design, development and testing, RodKat Products proudly manufacture lightweight, accurate and easy to install solutions for all tile installations.