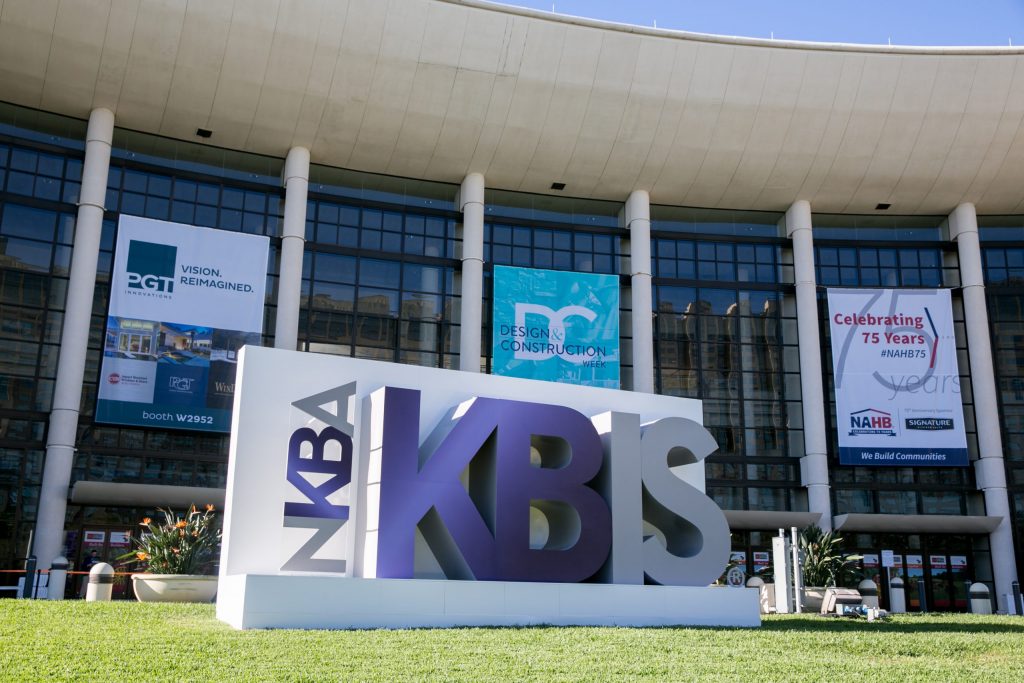 The following statement has been issued by KBIS on the event website.
"Our goal is always to deliver our customers the most effective opportunities to conduct business and enhance the vitality of this industry through networking and education.
"Driven by our responsibility to serve your best interests, we regret to announce that we are cancelling the in-person 2021 edition of the National Kitchen & Bath Association's (NKBA) Kitchen & Bath Industry Show (KBIS), originally scheduled to take place February 9-11, 2021, at the Orange County Convention Center in Orlando, Florida, alongside the co-located International Builders' Show (IBS) and the National Association of Home Builders (NAHB). Maintaining the health and safety of the exhibitors, attendees, partners and employees remains our top priority.
"The cancellation of the live event is due to continuing developments related to the COVID-19 pandemic, including current government restrictions and limitations on large gatherings imposed by states and other local government and public health authorities; the inability of KBIS's international community to travel to the show due to quarantine requirements and travel bans; and the various company-imposed travel restrictions on employees affecting attendees and participating companies.
"Despite cancelling our in-person February 2021 show, we are committed to keeping us all connected. As part of this commitment, we will be launching a virtual show and events platform during the second week of February that will offer interactive and immersive experiences for both exhibitors and attendees from wherever they are in the world. Registration for the virtual event will be free for all NKBA members.
"Further information will be available soon – stay tuned!
"We also look forward to coming together again for a full scale, live event, from February 8-10, 2022, in Orlando, Florida.
"Your health and safety are of the utmost concern to us, and we thank you for your understanding as we all navigate through this challenging time.
"Stay safe and be well. "