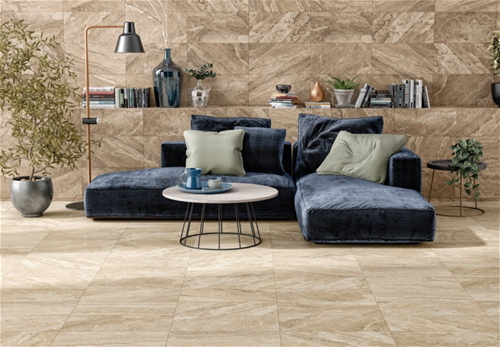 Setting the grounds for innovation, Lamosa reinvented the art of handcrafting. With new technology, it delicately enhanced the uniqueness of every single vein of its marble Caramel, with a beautiful carving effect. Caramel is a crosscut rapolano marble design, with a wide variation and movement. A range of different colors expands the series' versatility by supporting classic style with its warm tones and more contemporary scenario in the cool ones.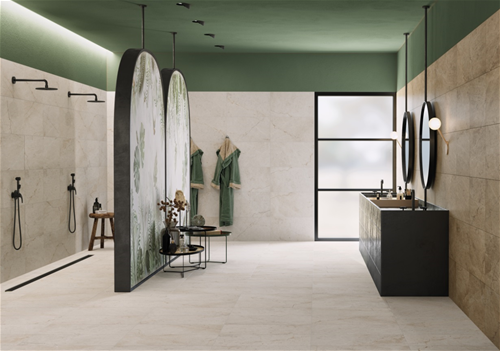 Monastic, is the all time classic, crema marble, empowered with the latest technology. The incredible carving effect in sync with the marble veining turns this product in a powerful but subtle elegant touch, along with its warm tones that are easy to mix.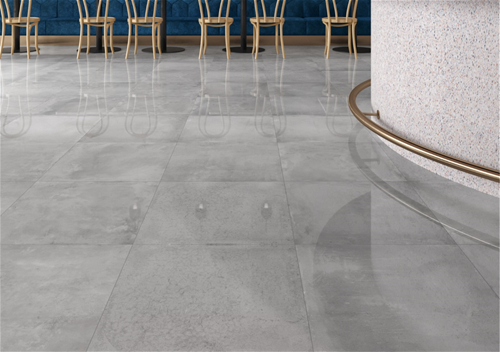 Canvas is has a modern industrial, concrete look, boosted with sophistication by its polished finish. The product holds a wide variation from face to face, increasing the value of the product, enhanced by soft neutral tones.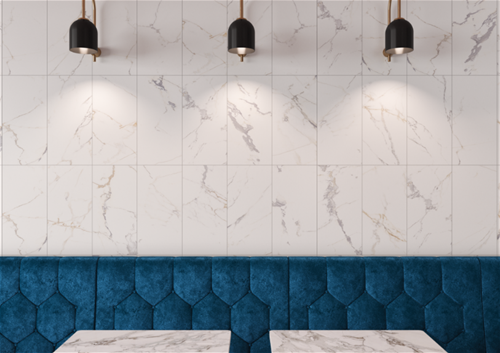 Allure is inspired by the Classic Gold Calacatta, with a pure white background and light gold veining, making it a fantastic option for both contemporary and classic interior styling. This amazing blend of stones, with a glimpse of sandstones, and limestones bring a lot of movement and unique details within a constant shade with very compact grain.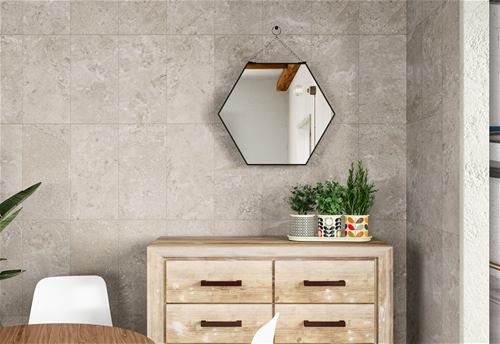 Fjord proposes an original rustic look, modern, and smooth but a focus of attention and easy to match.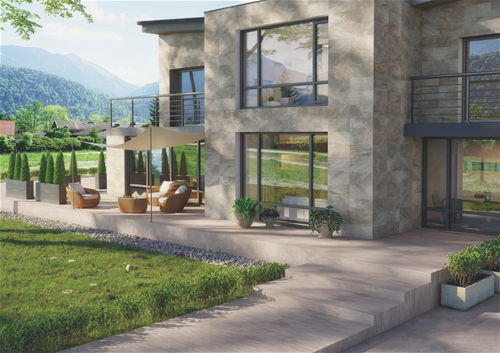 Highly variegated slate graphic, Horizon is an earth multi-tone stone, with unique texture and brushed finish, making the product a great option for outdoor facades, floor, and indoor accent.
Marchesa is the classic whitewood marble, subtle, elegant. Its variety in colors available makes this a very complete series to combine colors and finishes within the same space.