On September 29, LATICRETE's Adam Marks and Backroads Adventure Tour leaders welcomed the company's Most Valued Partners (MVPs) to the Pacific Northwest Seattle for a five day biking and hiking adventure.  The MVP program is an industry contractor rewards program that offers not only many opportunities to earn and spend points and receive discounts, but also allows members to redeem points for industry dues and memberships, provide access to LATICRETE Support and Training Teams and enjoy exclusive adventure travel opportunities like this one.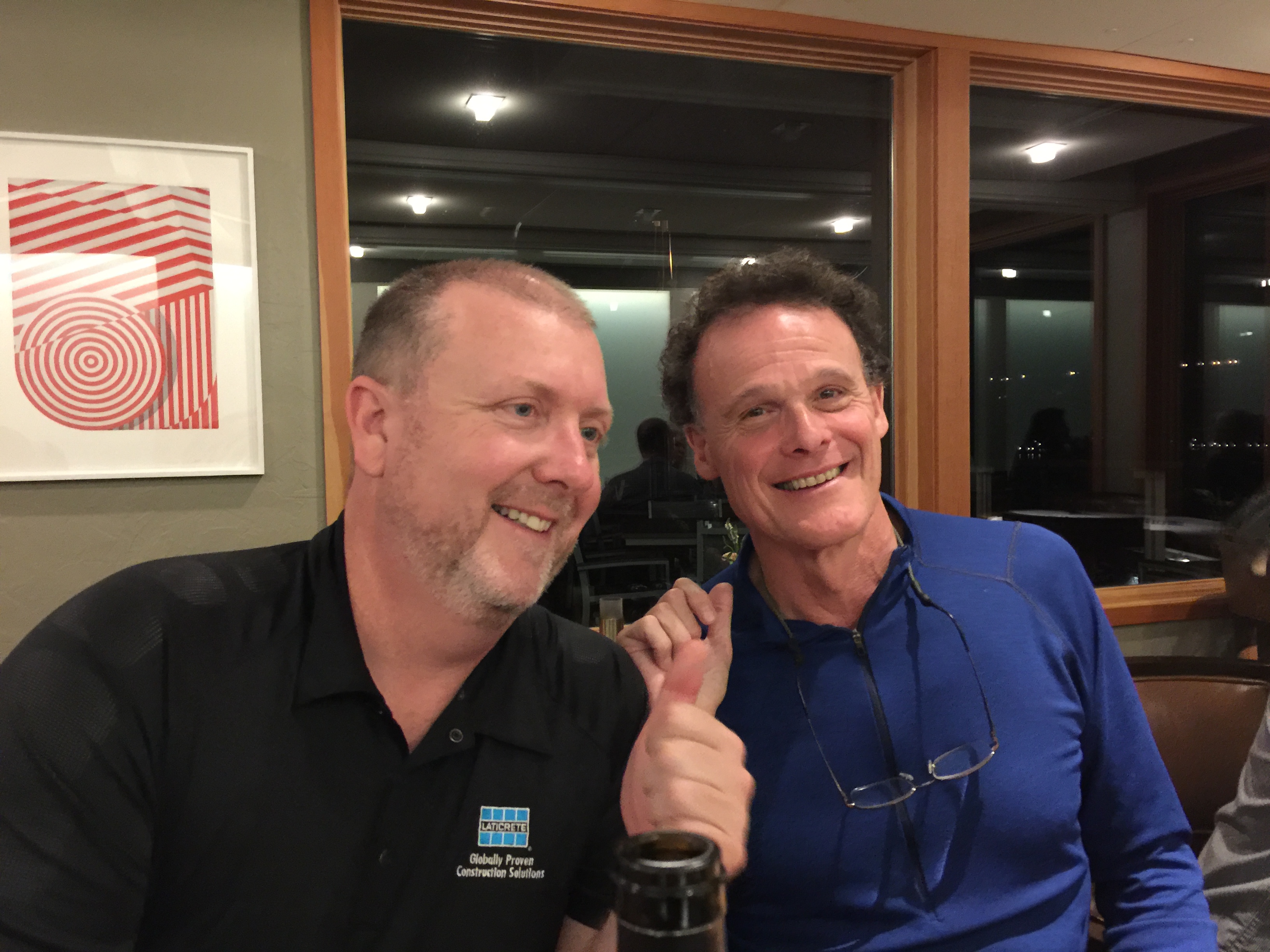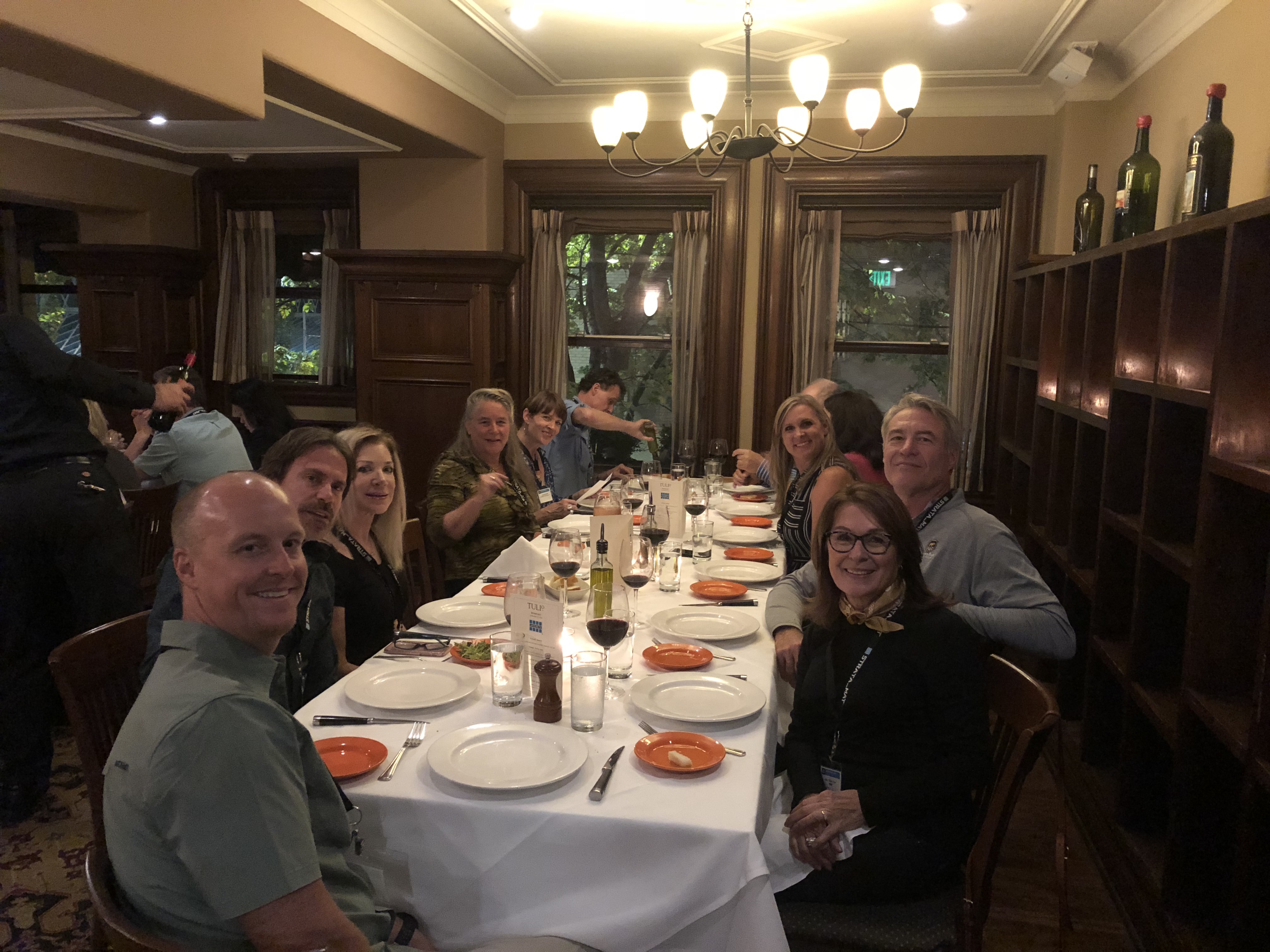 MVPs from Bedrosians, P.S. Wholesale Floors, Inc., Tiede Zoeller Inc., Spectra Contract Flooring Atlanta and Tampa, LineSync Architecture, Garden State Tile, Western Tile and Marble, Kate-Lo, Dimensional Marble & Tile, Inc., and NTCA took part in the trip.
The group met Backroads trip leaders during an Italian dinner, and received an overview of the coming days.  The group made plans for biking, hiking, kayaking or simply strolling quaint harbor towns.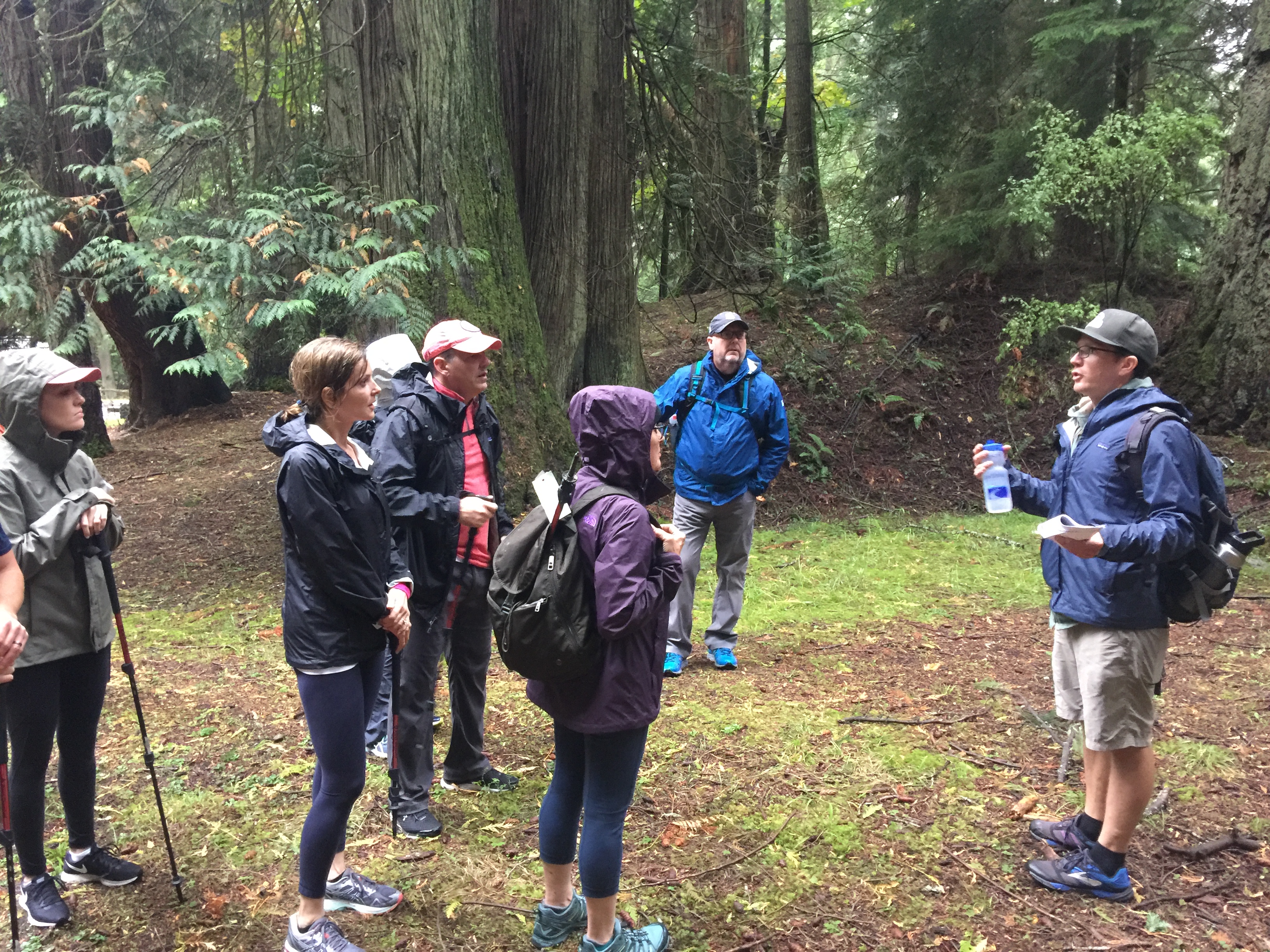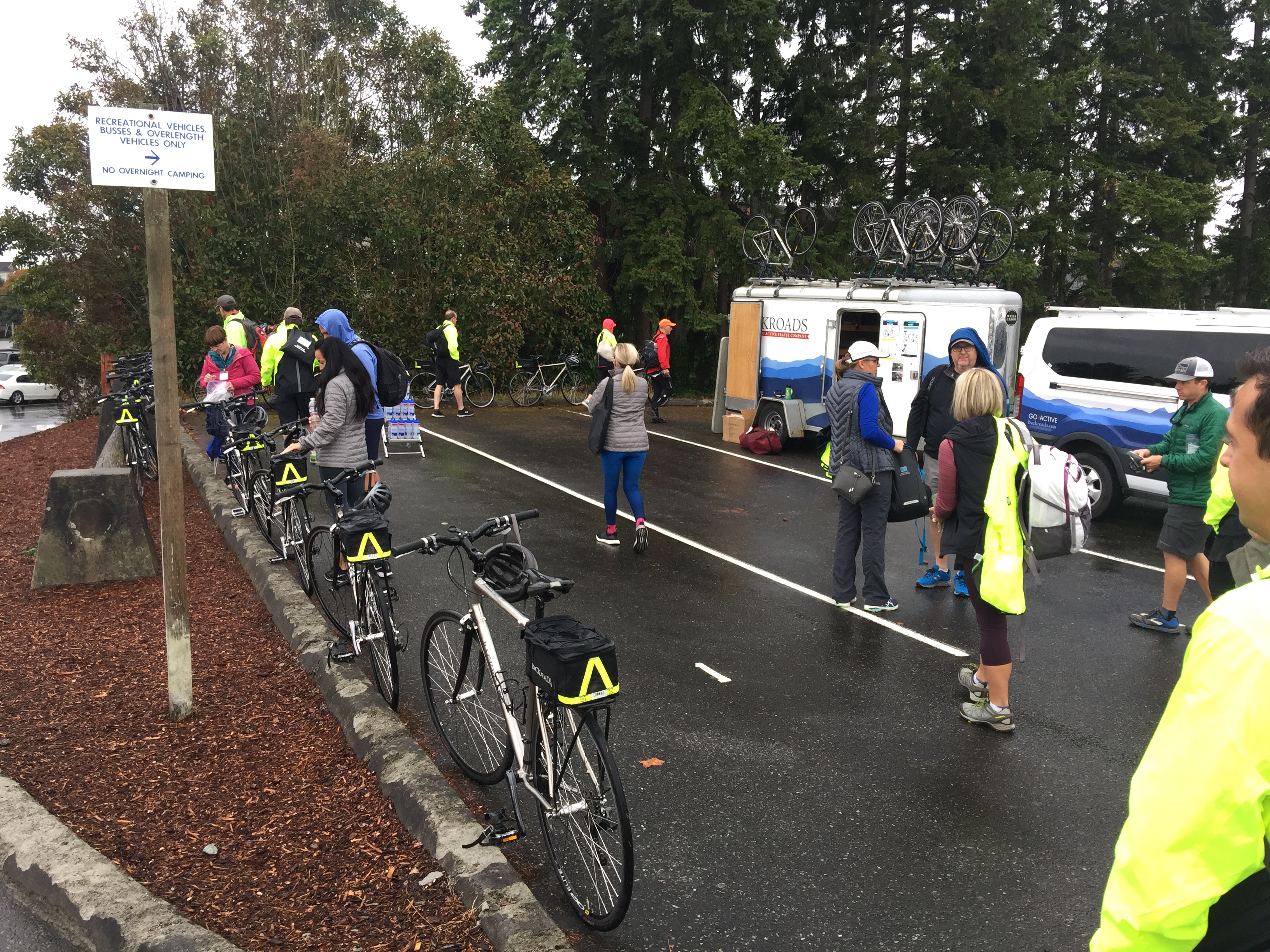 Those who chose biking (including NTCA's assistant executive director Jim Olson and wife Mary Shaw-Olson, NTCA ad sales rep), were outfitted with expert biking guides, and bikes with state-of-the-art GPS to help pilot the riders along rolling hills and the back roads of the San Juan Islands.
The biking group began with a shuttle from Seattle to LaConnor, then biked 21 miles to Anacortes.  A one-hour ferry ride brought them to Orcas Island, the most mountainous of the San Juan archipelago.  They shuttled to the historic village Eastsound, a charming community filled with galleries, boutiques, restaurants, cafes and bookstores.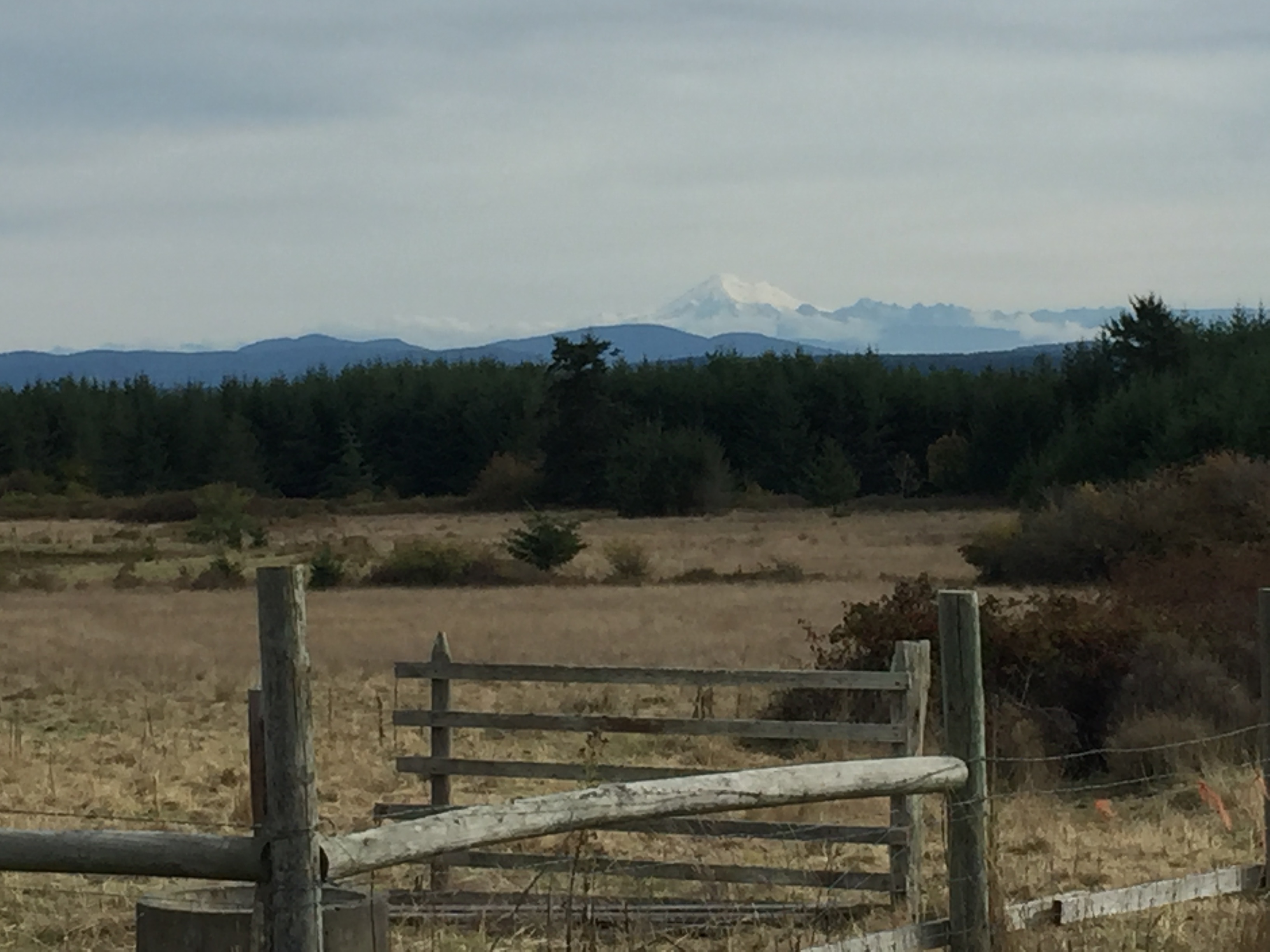 Day two began with a challenging bike ride to Moran State Park, followed by a choice of hiking or biking Mount Constitution, an elevation of 2,100'.   Every route provided riders with breathtaking views of Canada's coastal mountains, snow-covered Mt Baker, the Olympic Peninsula and the islands of the Puget Sound.  The evening included a special event at Red Rabbit Farm — set in a the middle of a field – a unique farm-to-table dinner featuring local produce and meats.
Tuesday biking options began at the edge of Turtleback Mountain, up Enchanted Forest Road, through a thick forest of Douglas fir and western red cedar trees.   After a barbeque lunch, the group boarded a chartered boat in search of seals, porpoises, eagles and the magnificent orcas.
The tour stopped next on the island of San Juan with a stay at Friday Harbor.  Hotel Friday Harbor offered panoramic views of the fabled harbor. LATICRETE's David Rothberg and his wife Nan graciously hosted a dinner at the Friday Harbor House.  After the farewell dinner, some of the group convinced the restaurant to close the doors and turn up the music so they could to dance in the restaurant lobby!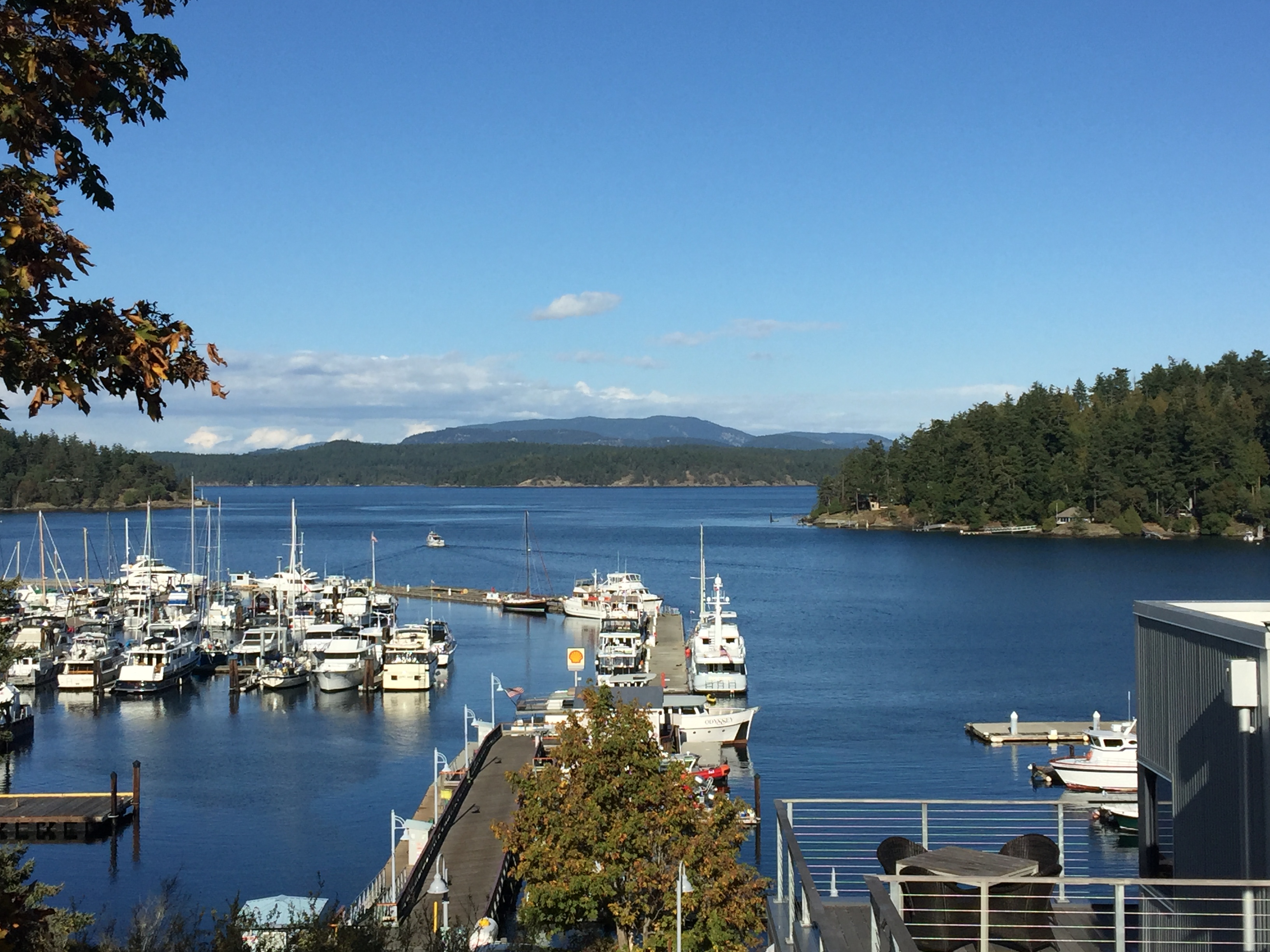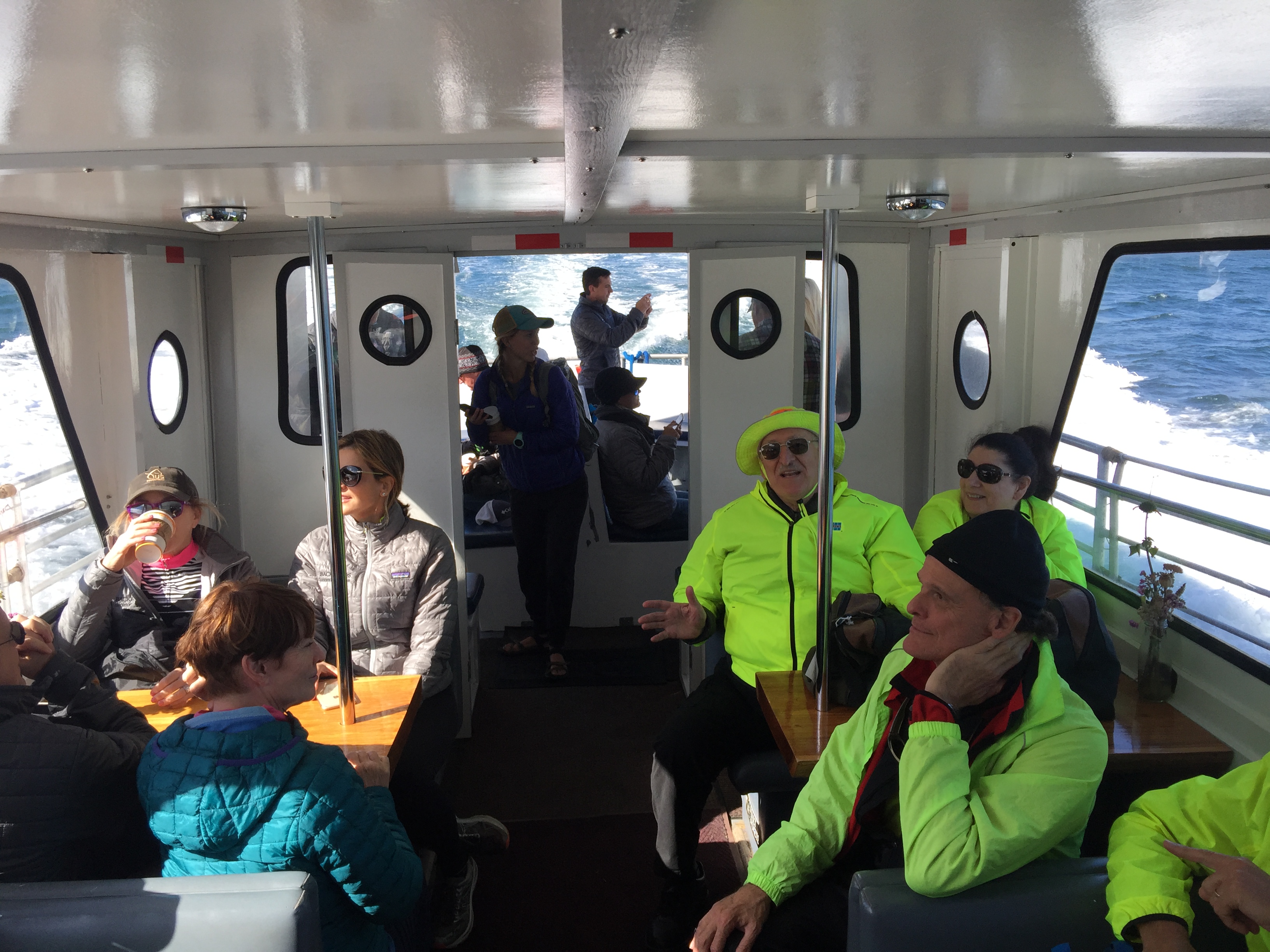 The last day included a ferry ride to Lopez Island, then a tranquil 16-mile ride through picturesque farmland and gentle hills.  After a tasty lunch in Lopez Village the group shuttled to board a ferry to Anacortes, where they said their goodbyes to new and old friends and our skilled Backroads leaders.