ATLANTA – Jan. 20, 2020 – LG Hausys is introducing 10 new colors, and a new brushed finish option for select colors, within its Viatera Masterpiece and Musica Collections. Featuring an array of soothing neutrals and calming hues, the new additions can transform any kitchen or bath into a space where serenity and relaxation are easily achieved.

Joining Viatera's Masterpiece Collection are Lumina, Ribera, Sabbia, Arion and Carbo. Lumina and Arion bring a depth and cooling presence with gray and white veining. Ribera's tranquil blue-gray design emulates the calming sea while Sabbia provides an updated take on the nostalgia and neutrality of beige. Alongside these polished finish designs, Carbo's brushed finish black backdrop with light gray veining is high-design without being high-maintenance.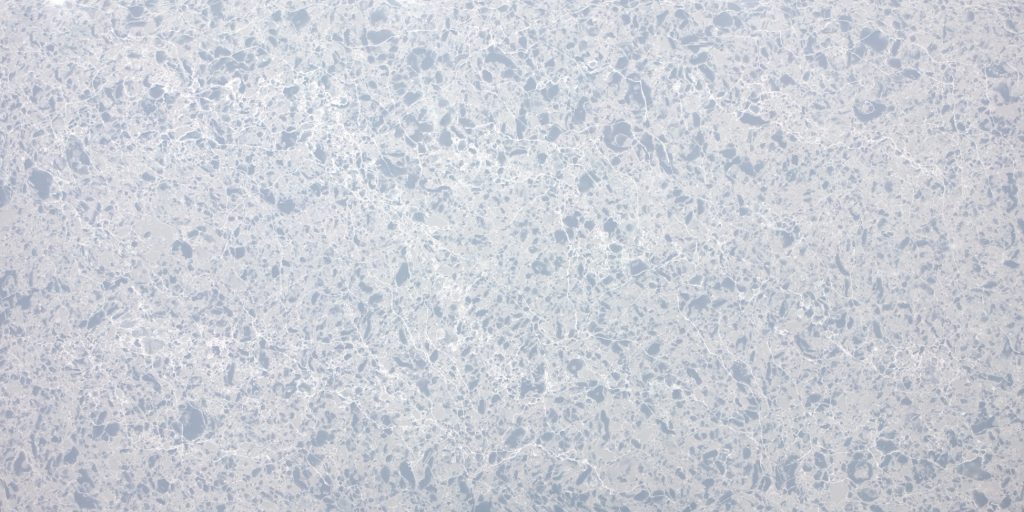 New additions to Viatera's Musica Collection include Coda, Encore, Rondo, Forte and Etude. All offerings except Etude and Forte are available in a new brushed finish. The brushed finish is also available for existing collection colors Minuet, Clarino and Basso. Coda elevates modern industrial with warm mid-toned gray, while Encore balances warm charcoal and white for a stunning versatile pattern. Etude and Forte offer bright, clean designs with gray and gold veining for a classic and timeless look. Rondo's creamy beige background with charcoal and white veining creates a refreshed and tranquil feel.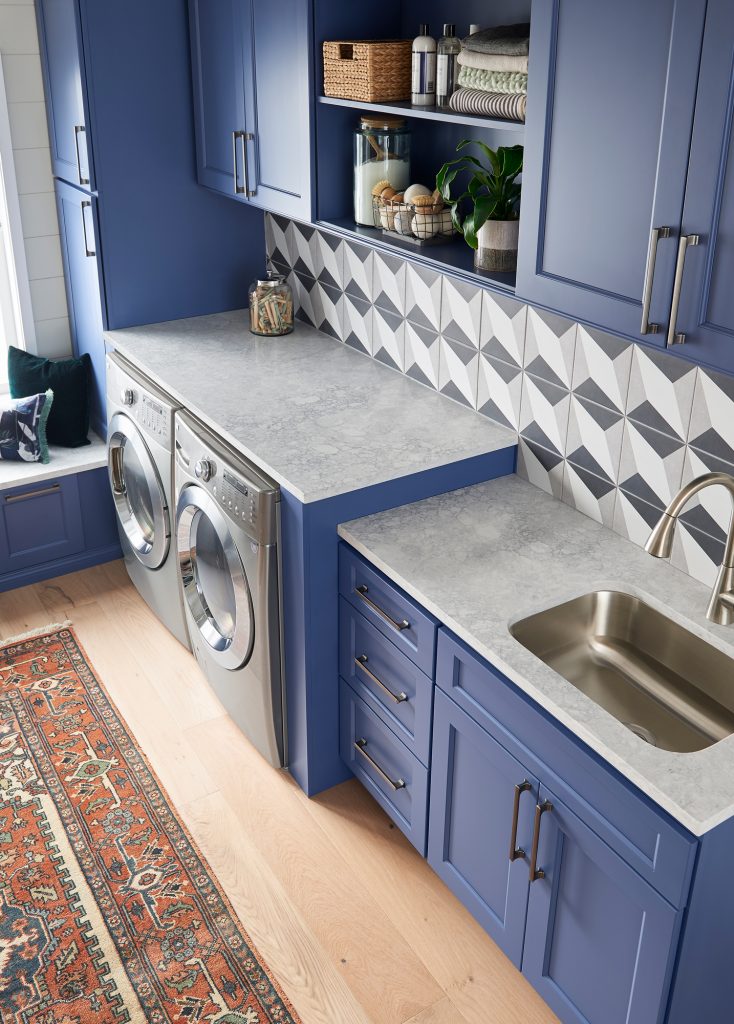 LG Hausys' launch of a new brushed finish option aligns with the marketplace shift toward matte products with depth and dimension.

"These new colors were developed knowing that calming hues and designs, rooted in nature, can provide refuge from our hectic, fast-paced and technology driven world," shared Andrea Flint, product design manager for LG Hausys. "Along with our brushed finish option, which adds a sense of depth and can minimize finger print marks, the new colors offer even more dynamic visual options to further enhance a space."

Like all Viatera colors, each new color is comprised of up to 93 percent quartz, making it a superior surfacing option comparable to stone. The colors come in a Jumbo II size slab of 63" x 130," which can accommodate larger layouts, including kitchen islands with fewer seams. Each format is available in 2cm and 3cm thickness.
Viatera, defined by its classic and timeless aesthetic, is comprised of four different collections, each inspired by and celebrating the earth's natural splendor.

Viatera is an exceptional quartz surface solution used in a wide variety of residential and commercial kitchen and bath applications. Manufactured as a non-porous product, Viatera prevents harmful bacteria or mold from appearing. Unlike natural stone products, Viatera does not require regular application of sealants. Viatera is manufactured to prevent against everyday wear and tear and offers a higher resistance to stains, chemicals and heat, ensuring its long-lasting beauty and durability. Using sustainable material and an eco-friendly manufacturing process, Viatera is NSF (National Sanitation Foundation) and Greenguard® certified. Viatera is backed by LG Hausys' 15-year transferable warranty.