Interstyle offers hundreds of colors to choose from to brighten your space and create amazing artwork. Start working with Interstyle now or select from stunning designed options.
Make your own custom mosaic
1. Bring Interstyle your design inspiration and create your own unique mosaic.
2. Work directly with Interstyle's dedicated design team and your own ColorLAB specialist to get the most for your installation.
3. You are provided with an exclusive design folder including free color samples that are specific to your project.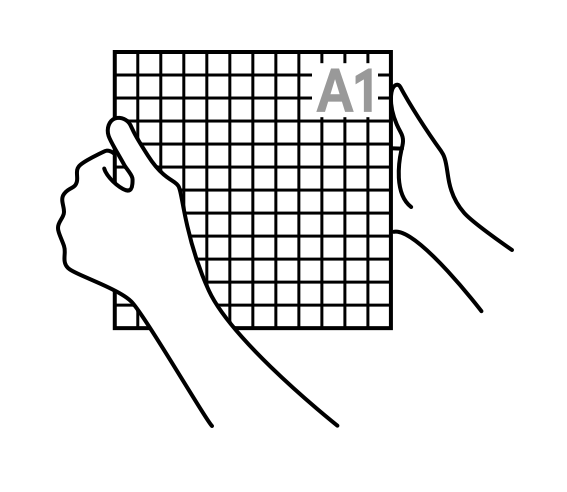 4. Installation is easy! A simple and complete installation guide is provided with your order with easy to follow placement diagrams.
For information, quotes and sample requests email: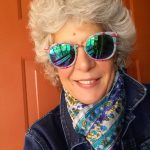 Editor for TileLetter, and TileLetter ARTISAN publications.
Lesley Goddin has been writing and journaling since her first diary at age 11, and drawing and sketching since she could hold a pencil. Her penchant for observation led to her becoming a paid professional as a trade journalist, publicist and is editor for TileLetter. She has also written for Guideposts, Walls, Windows and Floors, Floor Covering Weekly, and Low Carb Energy.