Interstyle offers hundreds of colors to choose from to brighten your space and create amazing artwork. Start working with Interstyle now or select from stunning designed options.
Make your own custom mosaic
1. Bring Interstyle your design inspiration and create your own unique mosaic.
2. Work directly with Interstyle's dedicated design team and your own ColorLAB specialist to get the most for your installation.
3. You are provided with an exclusive design folder including free color samples that are specific to your project.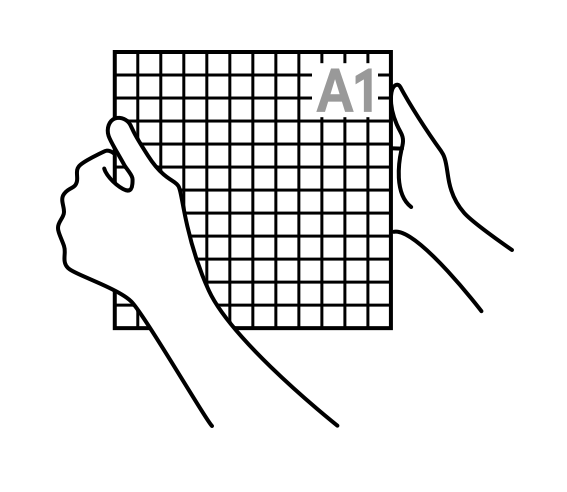 4. Installation is easy! A simple and complete installation guide is provided with your order with easy to follow placement diagrams.
For information, quotes and sample requests email: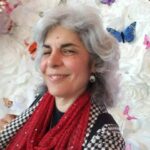 Editorial Director and Senior Writer for TileLetter and TileLetter ARTISAN
Lesley Goddin has been writing and journaling since her first diary at age 11. Her journey has taken her through a career in publishing and publicity, landing her the editor position of TileLetter and its special publications in 2006. Her goal is to educate, inspire, recognize and encourage those in the tile industry -- especially the tile and stone contractor. Other interests include the soft, purring marvels known as cats, labyrinth walking, drumming and percussion, and a range of spiritual, musical and artistic pursuits.