Dallas, TX – March 26, 2018 – Marazzi's newest products received enthusiastic reception from Gensler designers and architects recently during an event held at the Gensler Washington, D.C. office.  Gensler is self-described as "an integrated architecture, design, planning and consulting firm — 5000+ professionals networked across 44 offices." The D.C. Gensler office that hosted the tradeshow employs approximately 400 team members, all of whom were invited to the event for purposes of showcasing some of the best and brightest products offered by trusted vendor partners.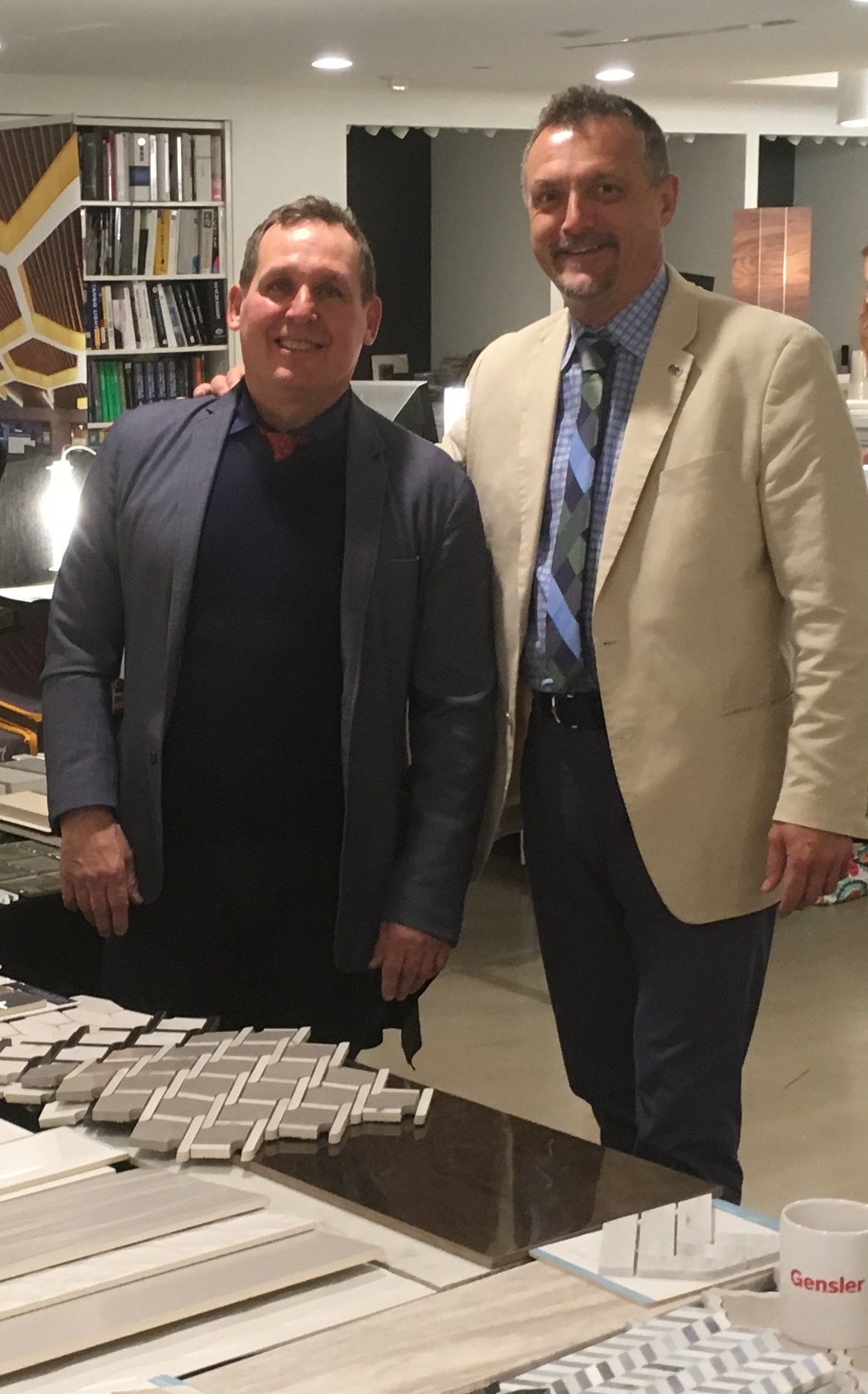 "Gensler's D.C. office caters to very cosmopolitan needs," said Lonnie Nortman, architectural representative, Marazzi.  "As a design-driven brand, Marazzi is a perfect fit for those needs."
"The D.C. Gensler office also covers several market segments:  healthcare, multi-family, corporate, and government," added Nortman.  "Marazzi nicely meets this need, because our products cross-over all market segments."
Curator of the event was Brian Haave of Ginsler.
About Marazzi
With a bold vision for the future, Marazzi built the first Italian-owned ceramic manufacturing plant in the U.S. in 1982, assuring domestic access to world-renowned technology and style.  Manufacturing a vast array of quality tile products, including porcelains, glazed ceramics, glass mosaics, natural stones and metallics, the brand continues to evolve for the savvy homeowner and designer.  Bold, daring and occasionally over the top, Marazzi provides captivating designs that integrate Italian style into exciting and imaginative environments. For more information, visit marazzitile.com and follow Marazzi on Facebook, Twitter, Pinterest and YouTube.
# # #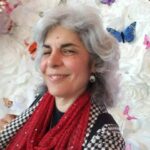 Editorial Director and Senior Writer for TileLetter and TileLetter ARTISAN
Lesley Goddin has been writing and journaling since her first diary at age 11. Her journey has taken her through a career in publishing and publicity, landing her the editor position of TileLetter and its special publications in 2006. Her goal is to educate, inspire, recognize and encourage those in the tile industry -- especially the tile and stone contractor. Other interests include the soft, purring marvels known as cats, labyrinth walking, drumming and percussion, and a range of spiritual, musical and artistic pursuits.