Oberlin, OH, March 26, 2018— The Natural Stone Institute is pleased to announce that Dacia Woodworth has joined the staff as Architect & Design Community Liaison and Special Projects Manager. Initially she will focus on expanding industry awareness of the association's natural stone testing lab capabilities. Her primary role will be expanding outreach to architects and designers to promote the use of natural stone.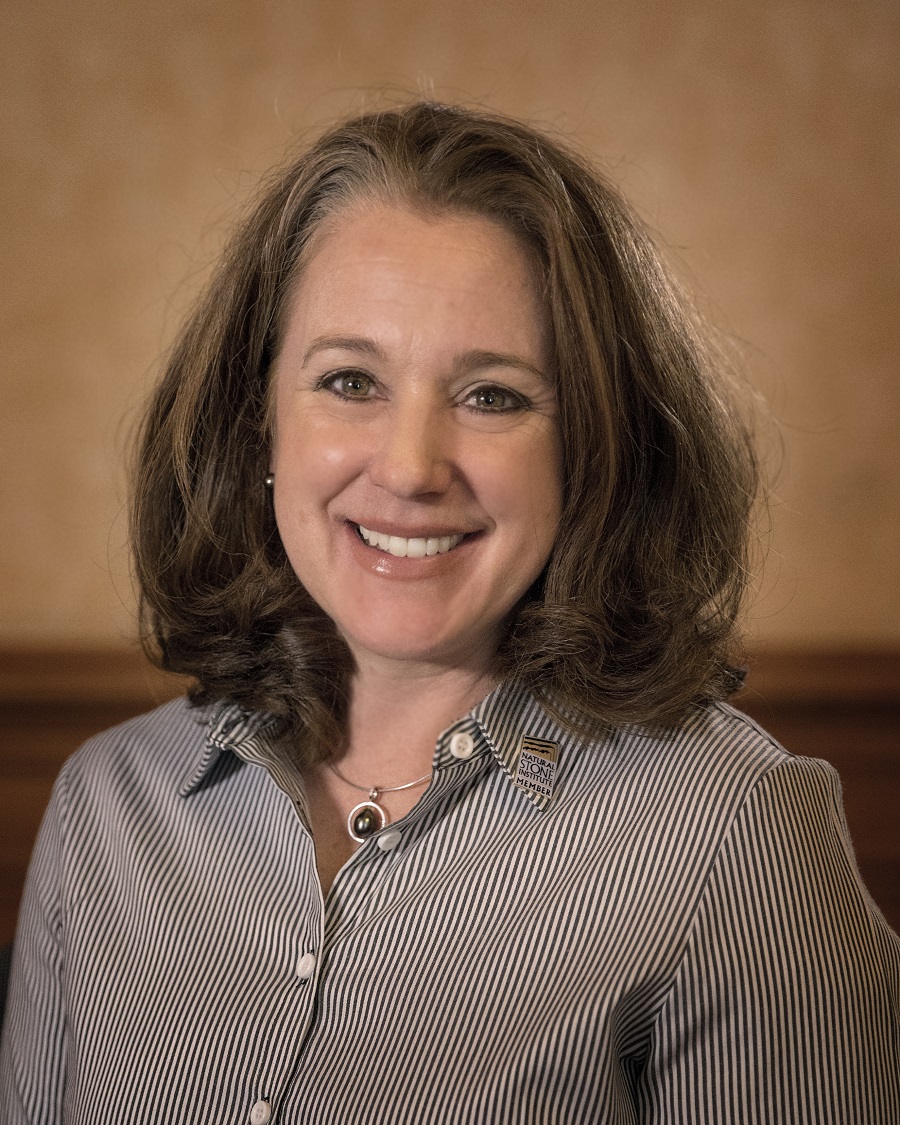 Dacia is a past board member who has served as an active volunteer with many Natural Stone Institute programs, including Women in Stone and the CEU program. She has worked in the natural stone industry since 2001 in a variety of roles including project management, sales and marketing, education, and technical assistance.
Natural Stone Institute CEO Jim Hieb commented: "Dacia's industry experience will be a tremendous addition to our team as we expand our outreach to architects and designers. Her firsthand knowledge of the natural stone industry makes her uniquely prepared to educate industry members about the testing lab and other association programs." Dacia remarked: "I am thrilled to be joining such a dynamic team and to be doing a job for which I am truly passionate."
###
About the Natural Stone Institute
The Natural Stone Institute is a trade association representing every aspect of the natural stone industry. The current membership exceeds 2,000 members in over 50 nations. The association offers a wide array of technical and training resources, professional development opportunities, regulatory advocacy, and networking events. Two prominent publications—the Dimension Stone Design Manual and Building Stone Magazine—raise awareness within the natural stone industry and in the design community for best practices and uses of natural stone. Learn more at www.naturalstoneinstitute.org.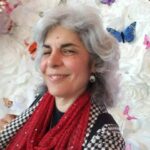 Editorial Director and Senior Writer for TileLetter and TileLetter ARTISAN
Lesley Goddin has been writing and journaling since her first diary at age 11. Her journey has taken her through a career in publishing and publicity, landing her the editor position of TileLetter and its special publications in 2006. Her goal is to educate, inspire, recognize and encourage those in the tile industry -- especially the tile and stone contractor. Other interests include the soft, purring marvels known as cats, labyrinth walking, drumming and percussion, and a range of spiritual, musical and artistic pursuits.