Malcom Campbell said when opening his company, Midwest Mosaic, Inc., it represented possibilities. Now, 15 years later, the Toledo, Ohio-based company is still going strong with loyal clients, a customer-focused strategic business model, and a plan for the future.
Campbell began his tiling career in 1987 as a helper at a local commercial tiling firm. In 1999, he bought into a local tile firm, but became frustrated with the company after it went through years of jurisdictional disputes. Campbell then decided to start his own company. "[Midwest] Mosaic represented what could be possible if I just took what I knew and all the contacts I had and just did it my way."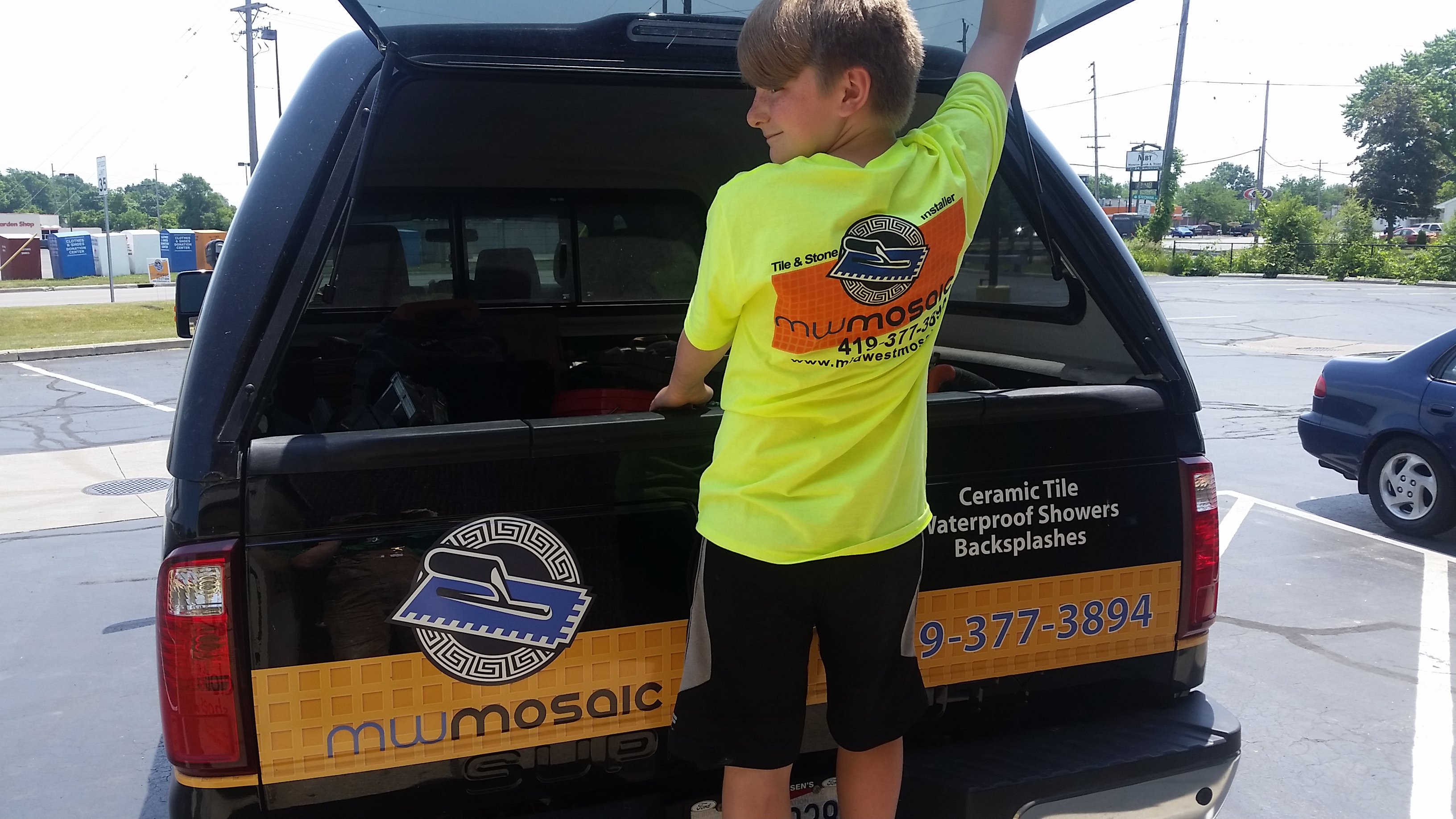 Midwest Mosaic, Inc. now has a long list of loyal clients. One of the reasons its clients are attracted to the company is that its installers are part of the selling package. "People hire us because they know what and who they are getting," Campbell said. He makes sure the residential projects are assigned to the right installer for the job, while commercial clients know that Campbell will be their project lead.
Midwest Mosaic offers both residential and commercial installations and has two different teams that serve the different customer types. Campbell said the teams almost operate as separate divisions in the company, with the residential and commercial teams rarely crossing over. Installers on the commercial team may have the opportunity to work on residential projects if they the adopt certain habits crucial to working in occupied homes, such as cleaning up after themselves, protecting the homeowner's belongings, and not smoking on property.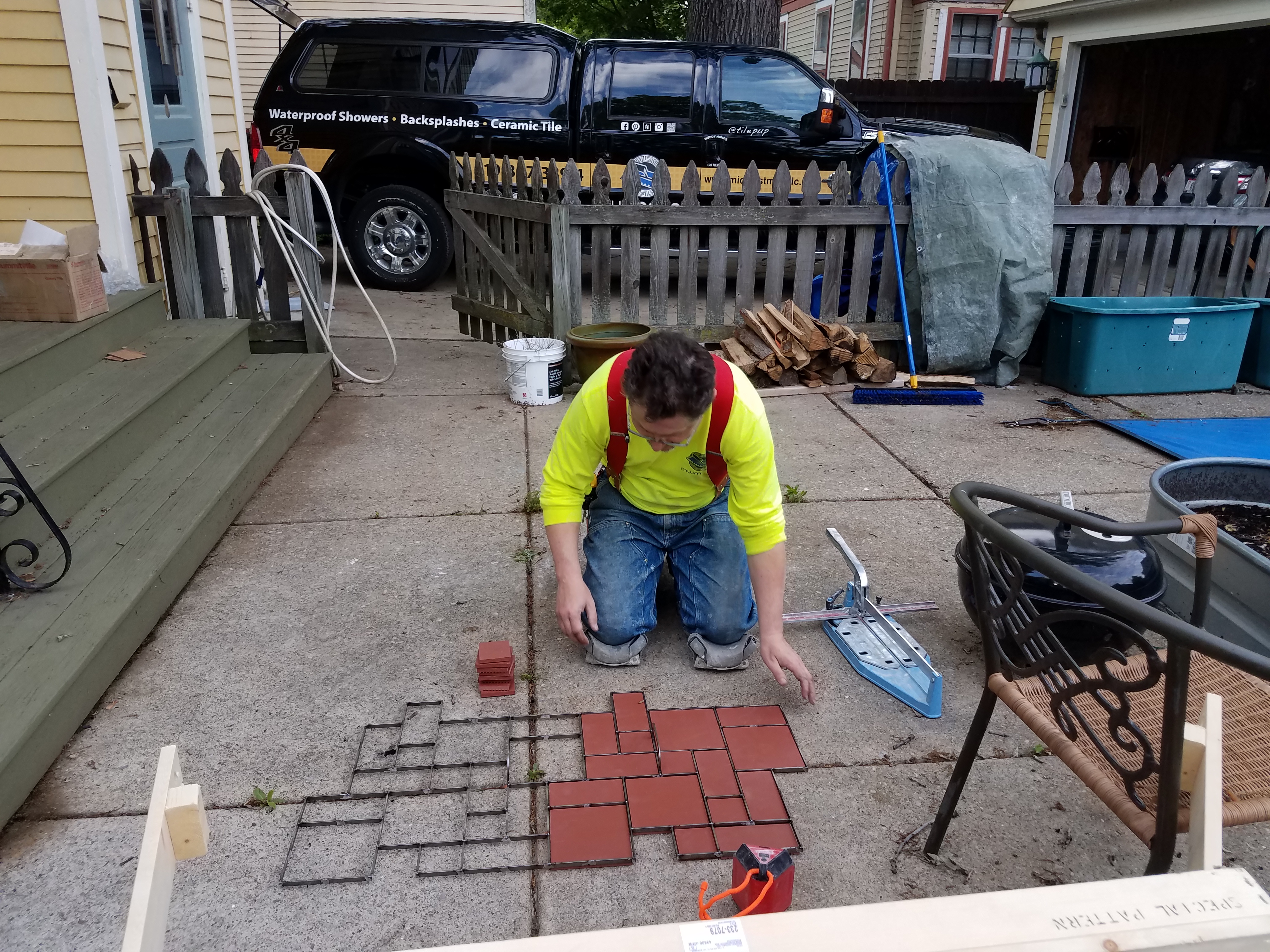 According to Campbell, operating the teams separately was a strategic decision that benefits the way the two customer types operate. "In commercial, time is of the essence," he said. "In high-price residential, care is of the essence. The least caring thing you can tell a client while they suffer through disruption in their home is to tell them you are leaving because Kroger called and it's your turn at the next store two states away."
Midwest Mosaic has been a member of NTCA for the last 10 years, and became a NTCA Five-Star Contractor earlier this year. Campbell said the membership is worth more than its cost. He cited benefits such as regional training, webinars, professional services, and a pathway to Certified Tile Installer (CTI) certification as a few of the highlights of being an NTCA member. "If you are selling skilled tile installation and not a member at the NTCA, you are leaving money on the table," he said.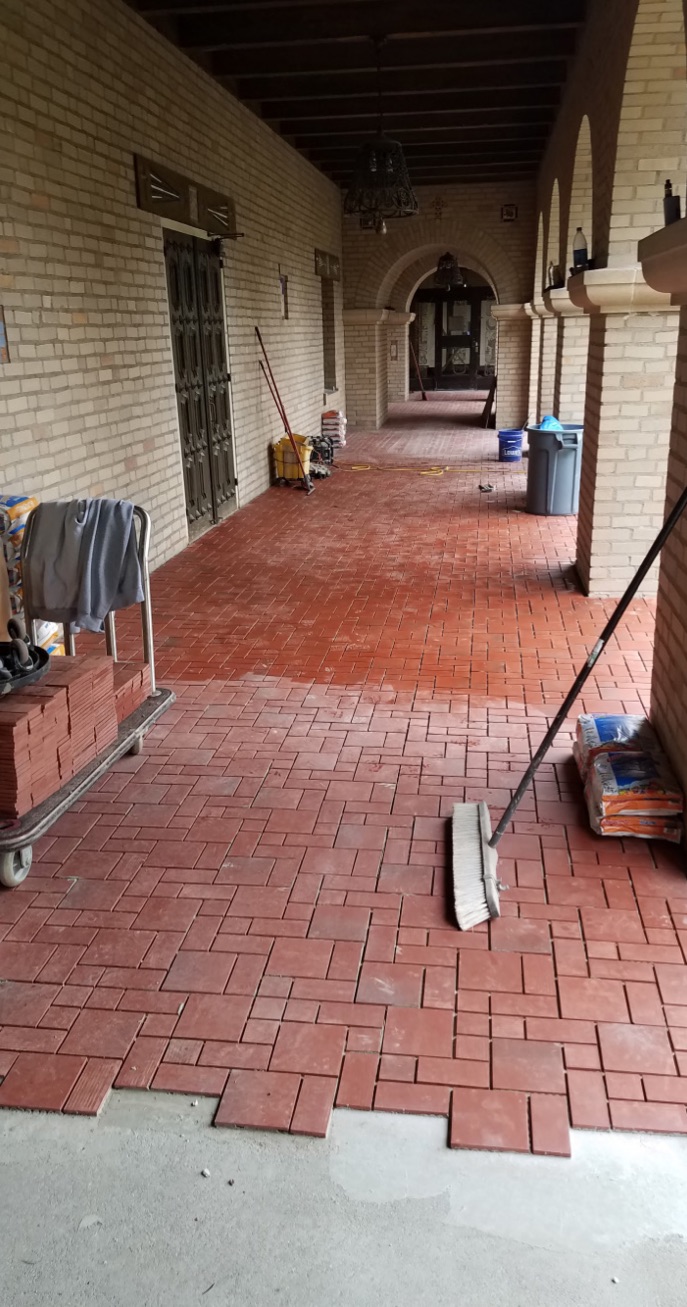 Campbell is hoping to use his recent NTCA Five-Star Contractor distinction to target more premium work. He said before becoming one, he wasn't sure what to expect from the distinction, but now it is presenting interesting opportunities. He feels the NTCA Five-Star "grapevine" also provides good fellowship, and noted the targeted e-newsletter the group receives from Amber Fox as an additional benefit of being an NTCA Five-Star Contractor.
Campbell himself is a CTI and encourages his team to also become certified, crediting the test with providing necessary preparation for everyday occurrences in the field. He contends that it not only teaches you to work within ANSI standards, it forces you to perform at a high level even with time constraints. "The written test forces you to get educated about how to avoid a whole host of common failures," he said. "By the time you finish that, you should have a new understanding about bonding, mixing cement, grouting, backer board, duty rating, ANSI, TCNA, the Robinson test and more. And the practical test you must finish. This presents a psychic challenge for all us. Anybody working at a high level will only do high-level work but [within] the time-management constraint."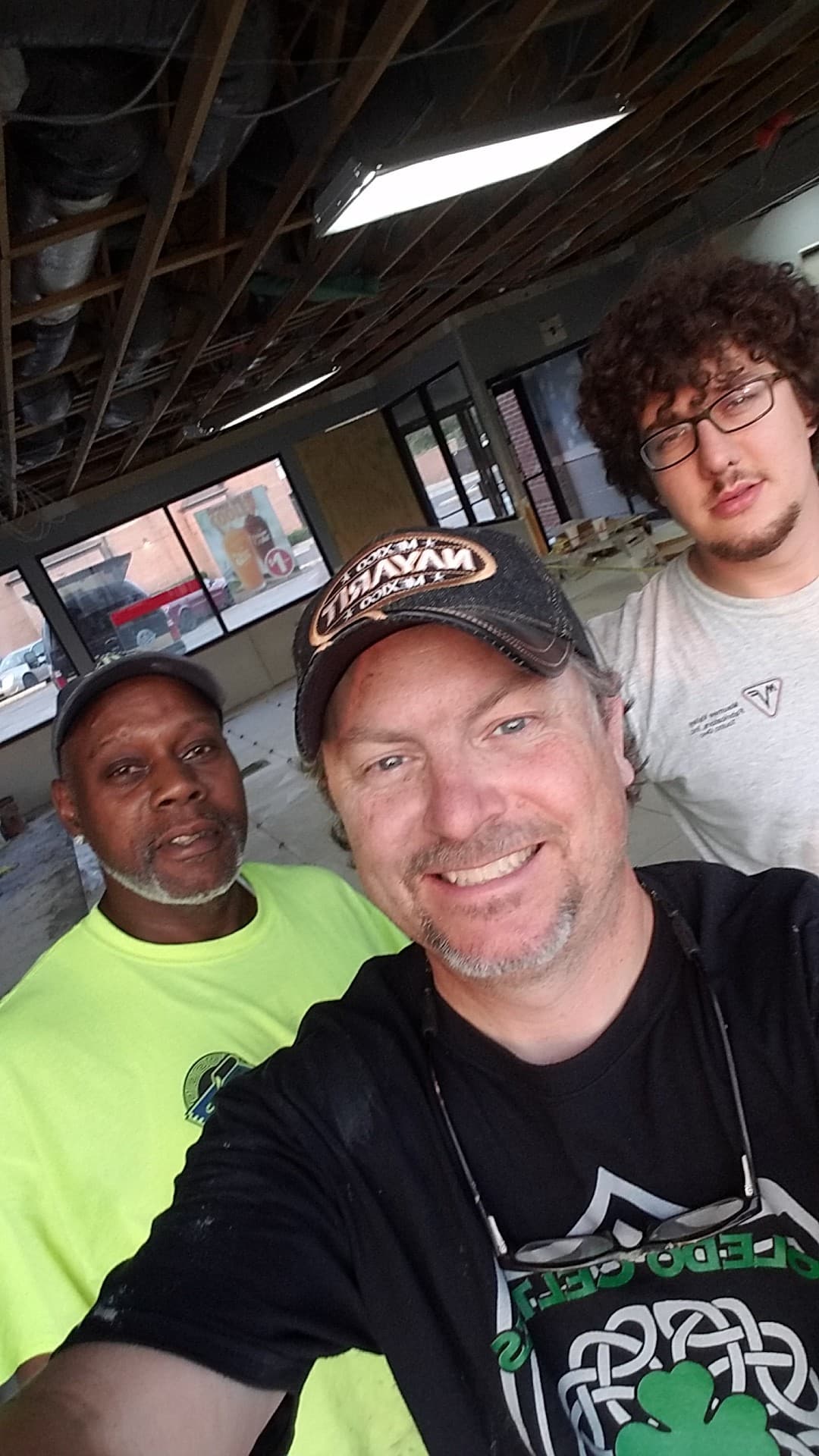 Campbell's drive and hard work are factors of his company's success, but he was quick to also note his estimator, Adrian Grec, as another factor. Campbell said Grec began working for him in 2013. After working with Grec, an engineering graduate, for a while, Campbell decided to train him in estimating. Campbell said Grec has become a champion of their commercial estimating. "He has taken it over and he does a really good job at it," he explained
Campbell's greatest joy about being a tile contractor is that it allowed him the freedom to spend time with his children. He has pictures and memories of them coming to work with him. Because of this, he feels is he is "living the American dream."