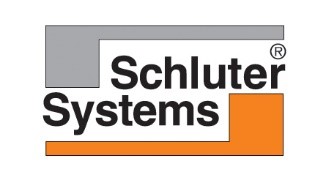 Movement joints are a required element in many tile installations.  They perform a vital function but must blend in and be virtually unseen.  Schluter Systems is expanding the number of color options for select floor and perimeter profiles making it easier to select a color that matches the grout.  Matching the most popular grout colors allows the movement joint profile to blend in seamlessly with the overall design.  Whether the goal is to have a uniform design with grout and profiles that match the tiles, or to create some contrast for a bold statement there is a profile color to suit the purpose.
Four new colors are being added to Schluter®-DILEX profiles: Dark Anthracite, Grout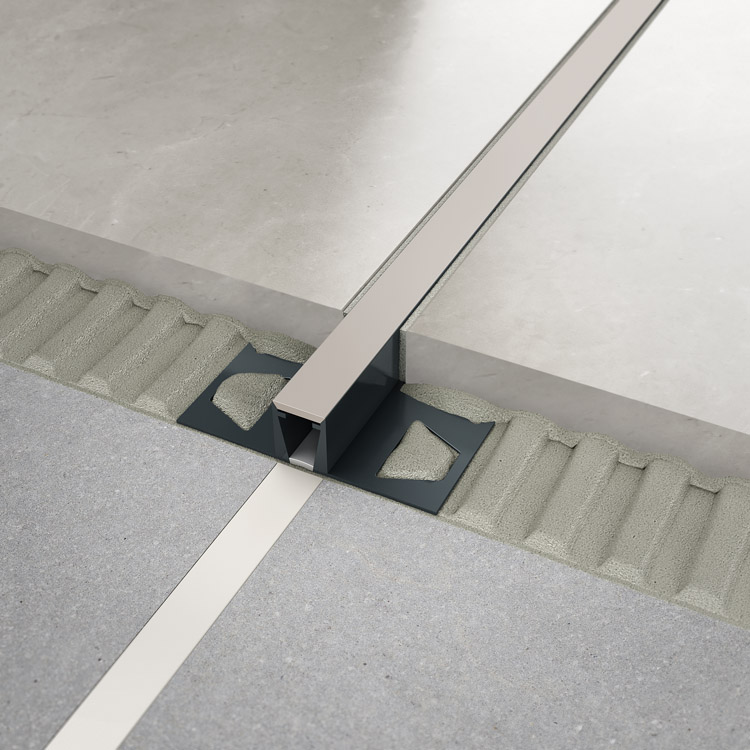 Grey, Stone Grey, and Cream.  These additions bring the total number of color options to ten for most of these profiles.  The new colors are available for the following profiles:
DILEX-BWA perimeter joint profile.  This profile has a single anchoring leg and is ideal for bathtubs, shower trays, door and window frames, and backsplashes.
DILEX-BWS surface joint profile with a 3/16"-wide soft CPE movement zone to separate individual fields in tiled floors.
DILEX-BWB surface joint profile with a 3/8"-wide soft CPE movement zone to separate individual fields in tiled floors.
DILEX-KSN surface joint profile with stainless steel or aluminum anchoring legs with 7/16"-wide soft thermoplastic rubber to separate individual fields in heavy-duty commercial tiled floors.
The new profile colors will be on display in the Schluter booth (2629) at Coverings '19 in Orlando, April 9 to 12 and will be available in late April.
About Schluter®-Systems
Schluter®-Systems products are specifically designed for the tile industry to ensure that installations maintain integrity and durability. The company's product line includes over 5,000 items, including tile trims, uncoupling membranes, waterproof building panels, shower systems, and most recently thin-set mortar.  Schluter-Systems is renowned for its state-of-the-art technology with attention to detail for highly functional and visually appealing results.  For more information, visit www.schluter.com.
Contact: Terry Baskin, Footprint Associates Inc. • Tel.: 647-965-3752 • email: [email protected]