Akron, OH – July 6, 2020 – NAC Products, Inc., the company that introduced the flooring industry to ECB® and crack isolation membrane technology, has added jobsite protection paper and tape products to its product offering.

Led by NAC Board, a breathable surface protector that allows floors to continue the curing process, NAC is introducing five paper protection products and three tape options to help provide protection during the construction process.

NAC Board is an easy-to-use painter board that lays flat when rolled out and features a liquid repellent technology to prevent paint, mud, or water penetration.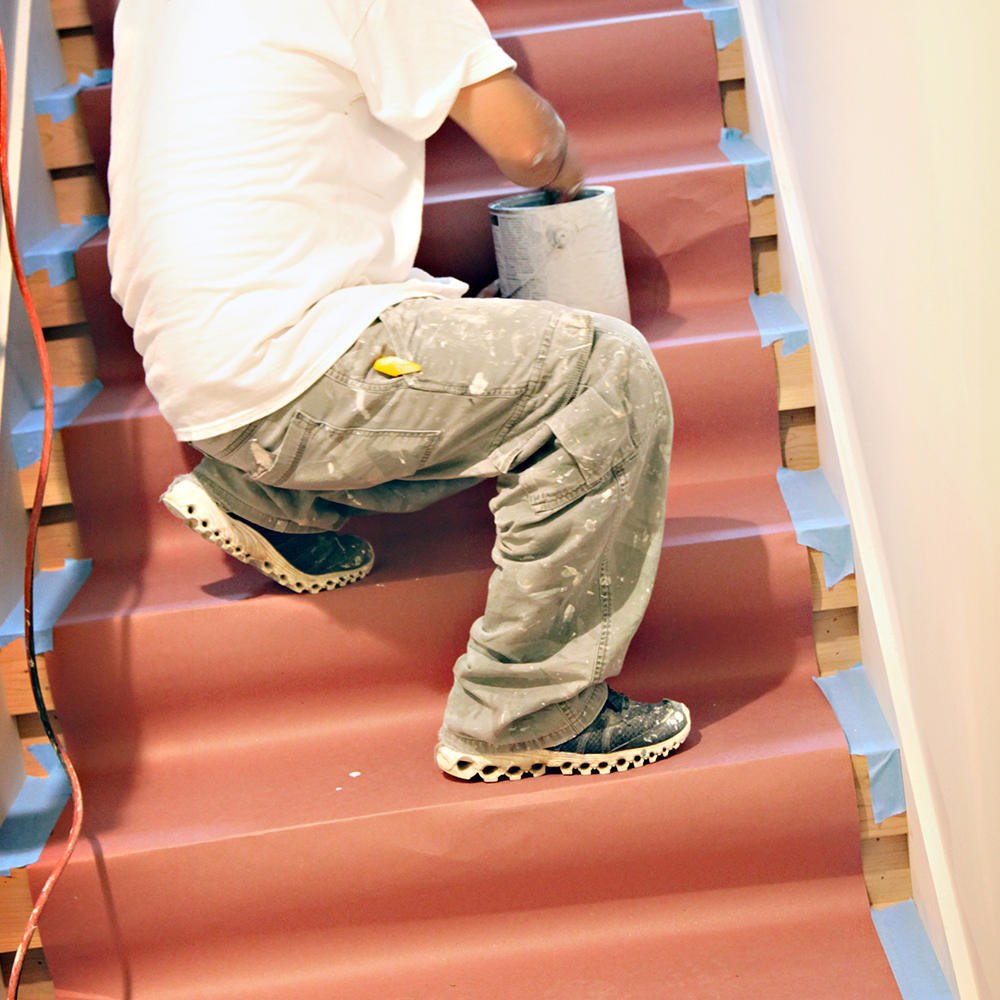 Red Rosin Paper is a regular weight paper that provides a superior moisture barrier and is great for all flooring projects.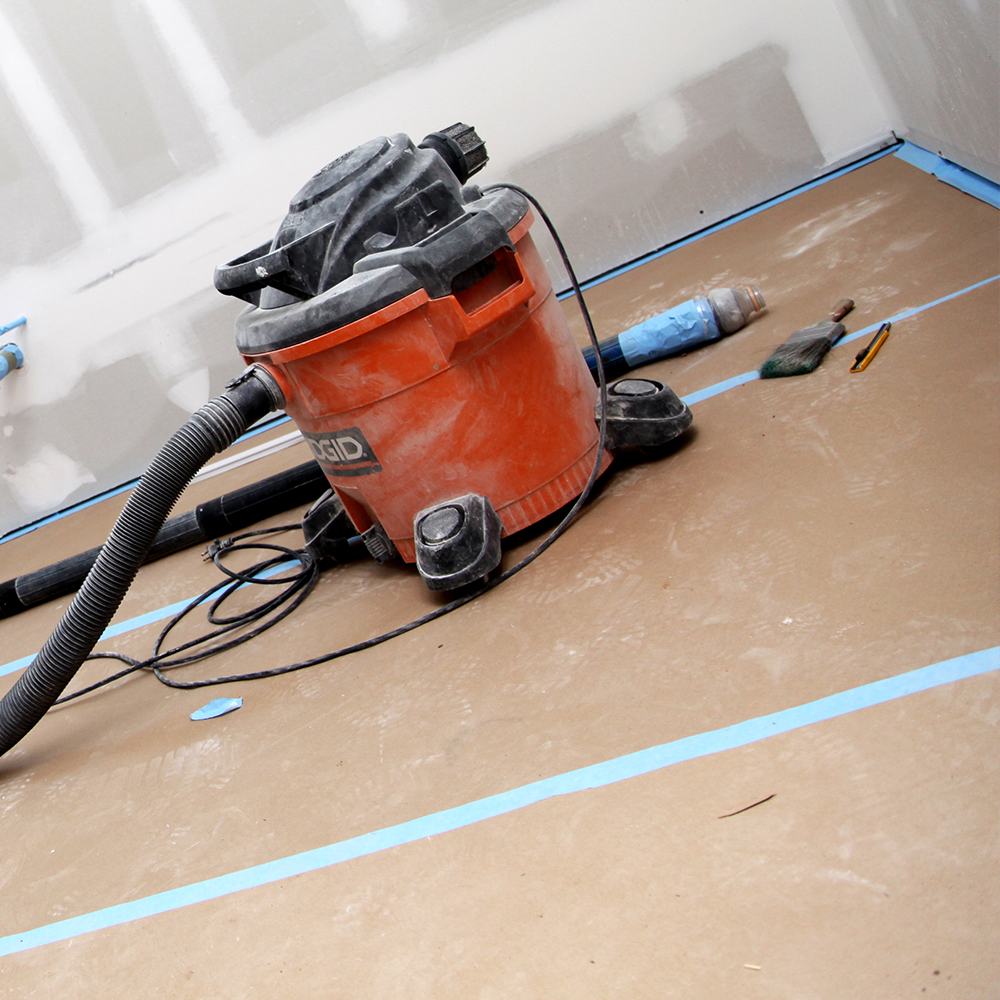 50LB Flooring Paper is a lighter alternative paper that is great for large scale paint and construction projects.
Brown Builder's Paper is an economical kraft construction paper, perfect for use as a runner or paint drop cloth.
White Top Construction Paper is the perfect protection over a variety of floor surfaces like carpet, tile, hardwood and more. Avoids tears and keeps moisture out.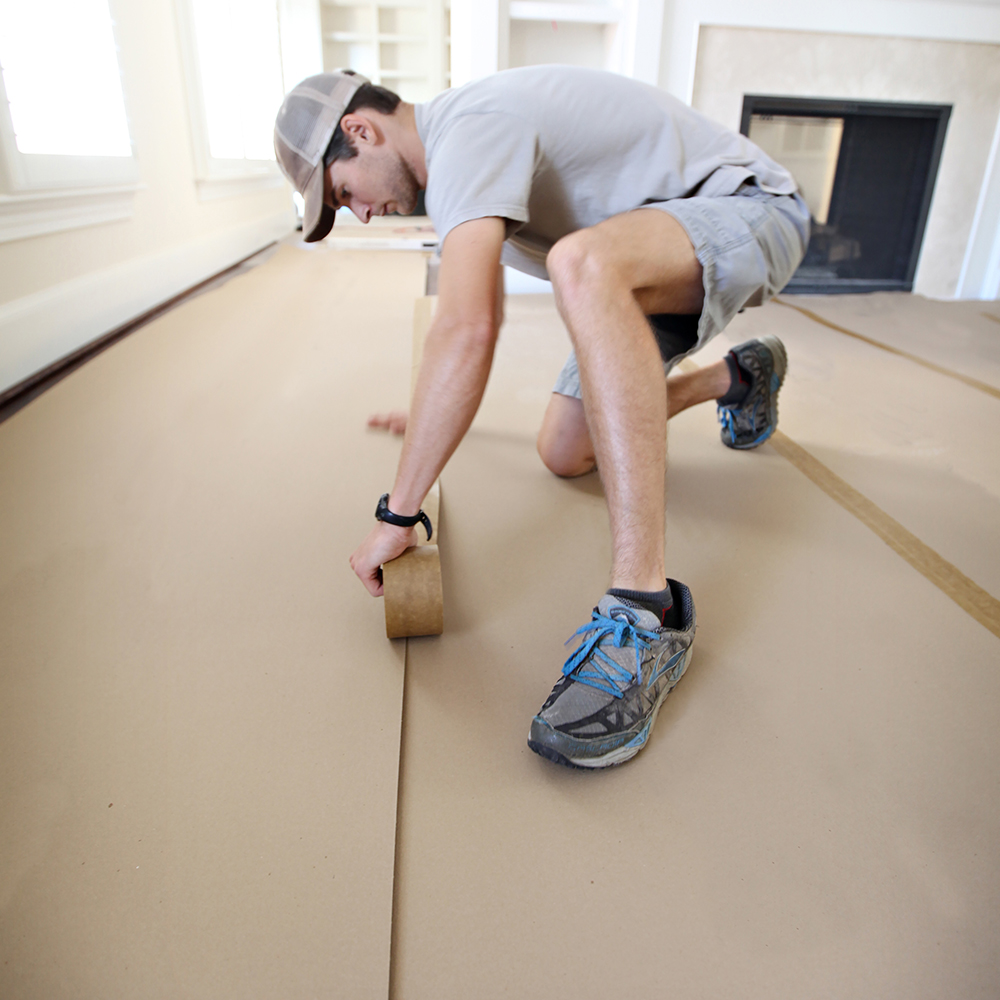 Three tape offerings complete the new product lineup with NAC Board Tape, Red Polyethylene Tape and Blue Painting Tape providing the right adhesion for the right paper for your job.
"We're excited to bring on the jobsite protection products because they fit right in line with what NAC has done over the years and that is provide floor protection from the ground up," said NAC President, Brian Petit. "Our membrane systems protect finished flooring from below, and now our jobsite protection products provide protection to the top of the finished flooring for the duration of the project."
For more information and to check out the complete line of Jobsite Protection Products visit www.NACproducts.com, contact your local sales representative, email [email protected] or call the office at 800-633-4622.