Modern Aspect Tiling & Stone works to establish and update standards in Australia
---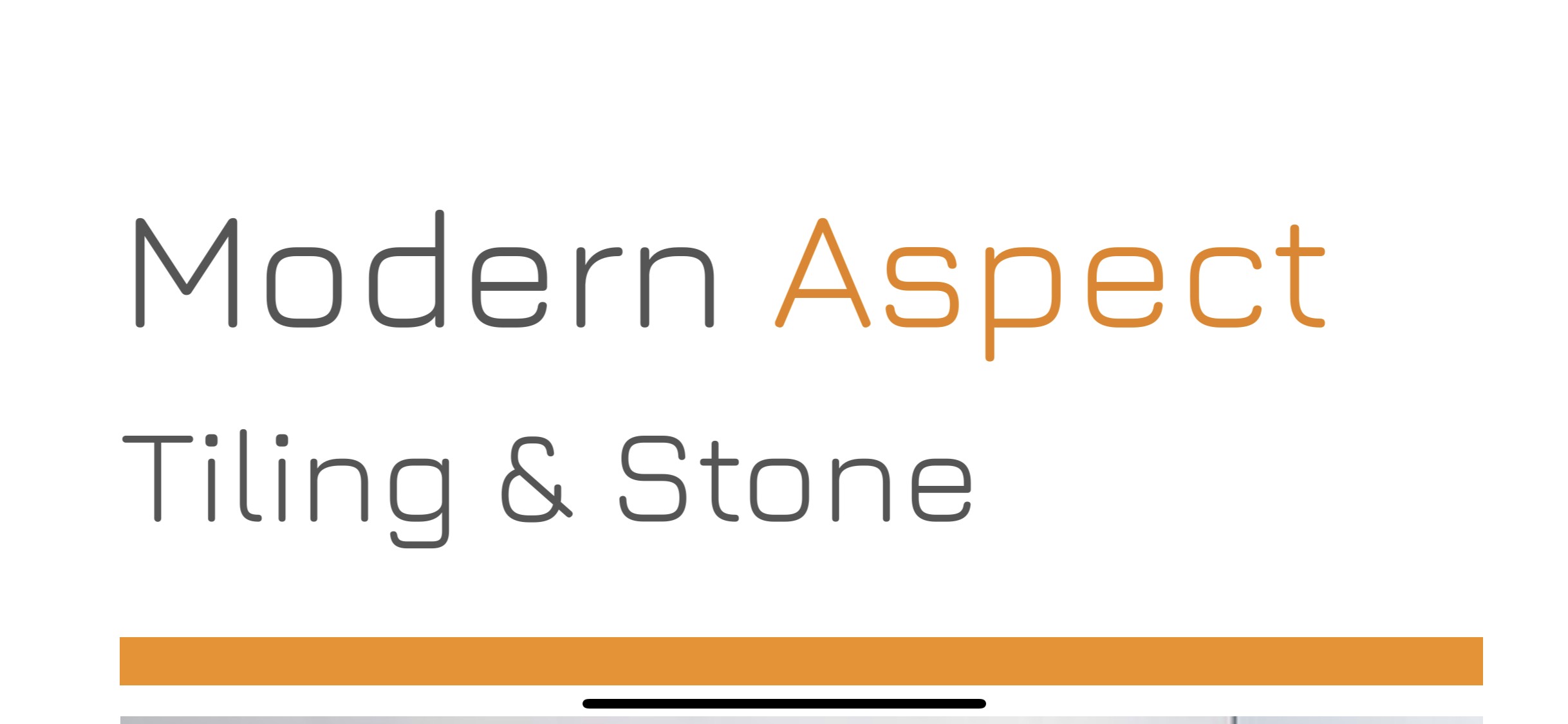 Of NTCA's nearly 1,600 members, a number of tile contractors make their homes and operate their businesses outside of U.S. soil – allowing our membership to spread to Australia, Mexico, Canada and other countries around the world.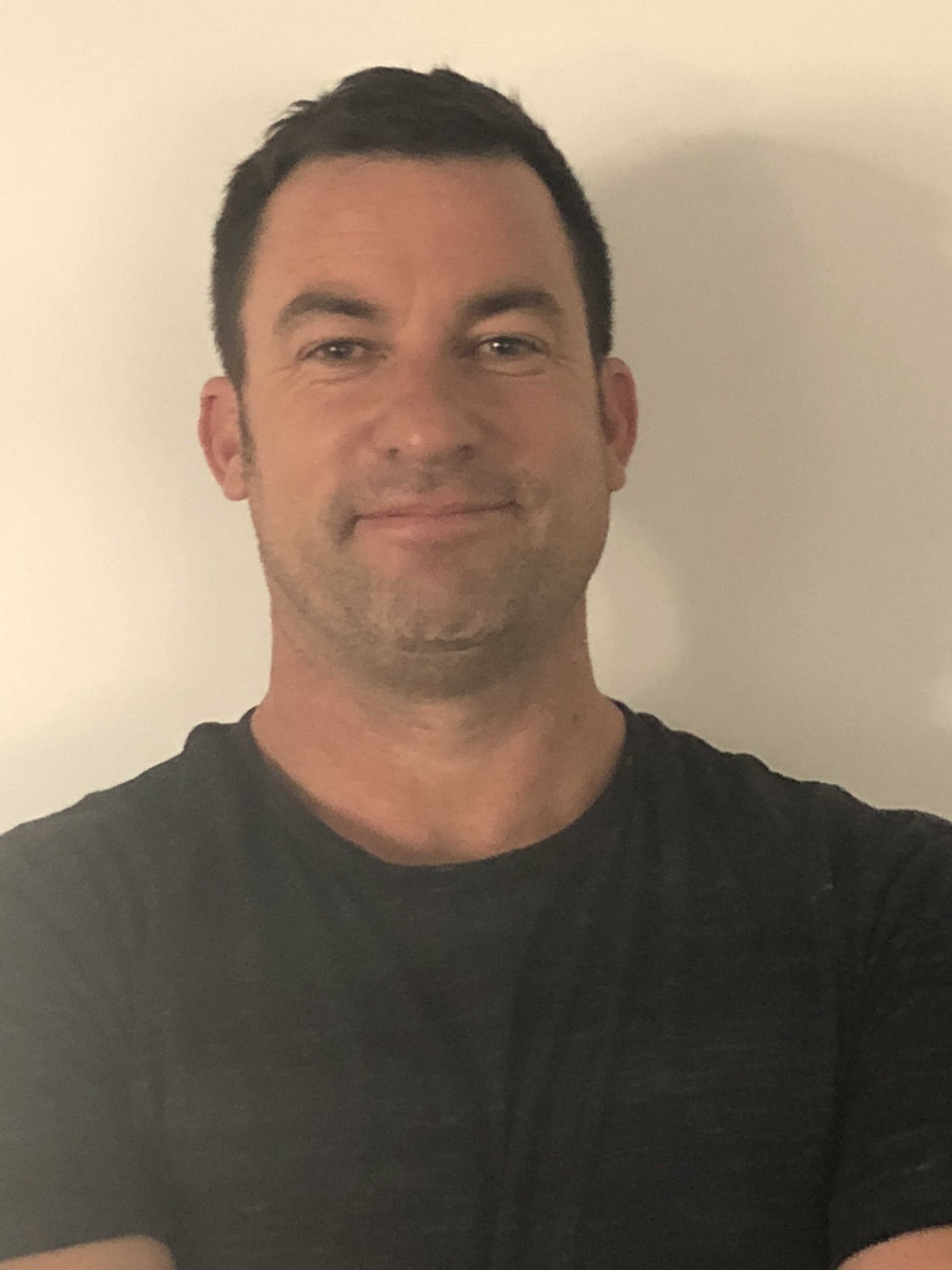 One such world member is Tim Christopher, owner of Modern Aspect Tiling & Stone in Canberra, Australia, who has been a tile contractor for 20 years in Australia. Upon completion of his three-year apprenticeship, Christopher was awarded Apprentice of the Year in his state. 
From there, Christopher formed his own company, Modern Aspect Tiling & Stone, which has completed various types of work including rural, residential and commercial. Modern Aspect Tiling & Stone has been contracted to work on several of national buildings such as Parliament House of Australia, and Australian Treasury.
Attentiveness to new technologies and products keeps Modern Aspect Tiling & Stone on the cutting edge of new products as they have become introduced in our market. "Moisture-sensitive stone would be a good example of this," Christopher said. "My company was one of the first in my region to successfully install this type of product in a market where many failures were occurring through misunderstanding products such as reconstituted stone."
Christopher is currently vice president of the Tile and Tiling Industry Association of Australia (TTIAA). "This is a small association set up to benefit the industry here, in an environment where tile is not particularly well supported as far as up-to-date training or establishment of relevant guidelines," he explained. "I am actively supporting the update of our Australian Standard for tiling, as it is very outdated. Indeed, our standard was written when the iPhone wasn't even in existence."
In a quest for better training, standards and guidelines for his company and his country, Modern Aspect Tiling & Stone became a member of the NTCA. "It is evident to me that the USA is probably the most active region for ongoing support of the tile industry across all areas," Christopher said. "The development in the area of setting tile is second to none. The Gauged Porcelain Tile Standards are an example of this. The guidelines in the USA are established with relevant input from all concerned to produce practical standards. I believe this approach would be of benefit to us here in Australia."
Currently Christopher is undertaking some consultancy work for tribunals. "There is a certain failure rate of tile installations in Australia as in the USA," he said. "I hope to help educate our industry through the knowledge I have gained by continuing to be a member of the NTCA."
Modern Aspect Tiling & Stone Projects