Vaughn served the committee
as the longest-standing member, for over 30 years
---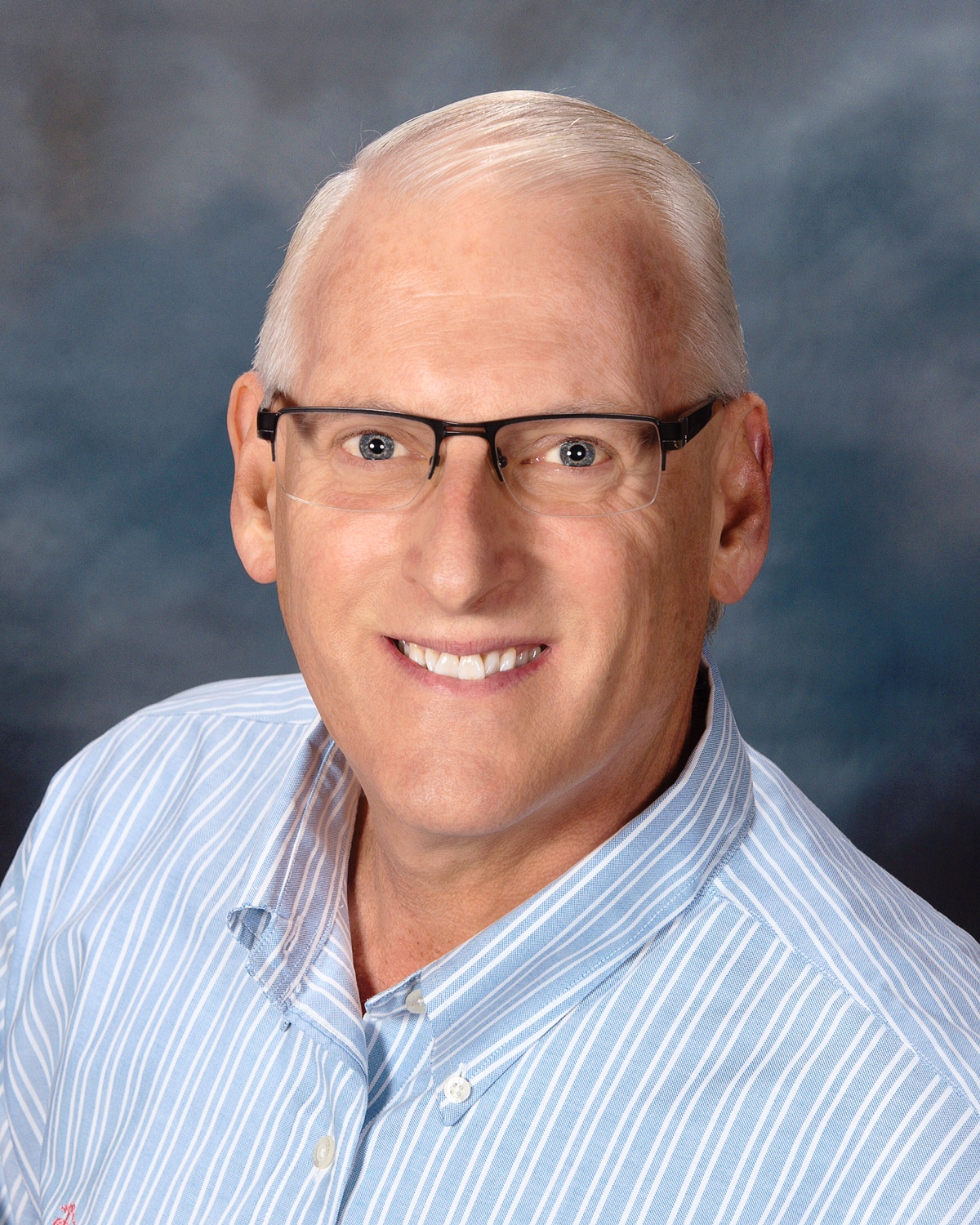 Tom Vaughn, the longest standing member of the NTCA Technical Committee, serving for well over 30 years, has announced his retirement from the Committee, and attended his final Technical Committee meeting at TISE in Las Vegas this past January. 
"Tom Vaughn has been a valuable and productive member of the NTCA Technical Committee since its reactivation in 1985," said NTCA Executive Director Emeritus Joe Tarver, a contemporary of Vaughn, who along with David Allen Company's Bob Roberson was one of a group of about 10 individuals who worked to form the Technical Committee, which was responsible for the development of the NTCA Reference Manual.
"There is no way to evaluate his contributions not only to NTCA but to the entire industry," Tarver continued. "Always there; first to volunteer; calmly and accurately providing information on a broad spectrum of subjects. Tom truly is a role model for what a Technical Committee member should strive for. It takes a special person to remain non-proprietary while pursuing solutions that will benefit the entire industry without regard for an individual or an individual entity. I never knew Tom to do anything other than that. Present and future members of all NTCA committees can't go wrong by emulating the passion, commitment, dedication and concern for his proprietary concerns, NTCA and the total industry."
NTCA Executive Director Bart Bettiga added, "Tom served on this committee for over 30 years, and was the longest standing active member. NTCA is sincerely in Tom's debt."
Some of Vaughn's many articles and/or contributions include:
Latex-modified grouts
Cement grouting procedures
Inconsistent grout color
How to use water-cleanable epoxy grouts
Dealing with efflorescence
Considerations to reduce tile tenting
Exterior tiling and panelized exterior tile systems
Tiling over engineered wood systems
How to incorporate radiant heat into tile and stone installations
How to use self-leveling underlayment with tile and stone
Overview: Underlayments, trowelable and poured
Historic projects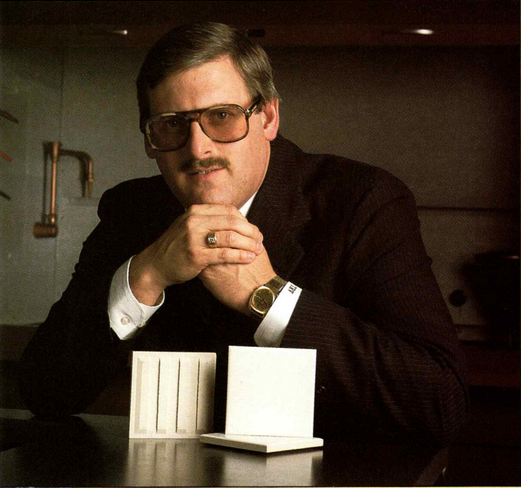 In addition to his work on the NTCA Technical Committee, Vaughn had a pivotal role in his work as Technical Director, Building Products Division of the H.B. Fuller Company in the 1985 construction and tiling of the Baltimore Fort McHenry Tunnel, which according to Vaughn was the largest single project that the National Interstate and Defense system had built at the time. 
"With over 1.3 million sq. ft. of tile, it was also the largest project I had worked on at the time," he said. "This project led me to being involved in coming up with a bonding system for the Holland Tunnel reconstruction in New York and the tallest panelized tile project in Seattle, Wa., called Watermark Tower. The building is 22 stories or about 276 feet high."
Early beginnings
Vaughn got involved in the tile industry in 1973 and became a member of the Southern Tile, Terrazzo Marble Contractors Association (STTMCA – one of the previous monikers of NTCA) in about 1975. He recalled, "It wasn't long before I met people like Joe Tarver, Paul Dinkel, Leigh Hightower, Brannon Murray, Bob Young and Virgil Smith. All of these people were interested in helping the industry grow and shared their technical expertise to all who would listen.
"Joe Tarver tried to harness as much technical power as he could to help spread the word to the tile and stone industry," he added. "Soon, others like Butch Woelfel, Jess McIvain, Steve Young, Rich Deutsch, Bob Roberson, Harvey Powell, Gerry Zakim, as well as others joined the group.
"With a lot of work, the Technical Committee was well on its way creating and distributing information to the entire industry. Over the years, more members were added and the committee went from distributing a handful of documents to nearly 300 pages of information today. I've been very fortunate to be a part of this group for so many years. I continue to be amazed at how the tile industry has changed, but I'm so impressed with the technical expertise the committee currently processes."
Vaughn also served on the NTCA Board of Directors as an Affiliate Distributor member in the early '90s, representing Minnesota Tile Supply. Both NTCA Executive Director Bart Bettiga and Assistant Executive Director Jim Olson worked for him there in the late '80s to mid '90s. "I believe Tom was instrumental in helping me to become Executive Director at NTCA," Bettiga added.
He called his involvement with NTCA back in the '70s "one of the most rewarding decisions I made in my career. Not only did I learn a great deal over the year, I met many lifelong friends along the way.
"I'm glad to have been able to participate in the Technical Committee and watch the ceramic and stone industry grow immensely," he said. "In the beginning, the industry was much simpler and one could have a pretty good understanding of nearly all the products and installation procedures. In fact, the tile Handbook only had about 16 pages of details.
"I'm grateful to those that helped me learn about our great industry and hope I was able to help others improve their understanding of installation methods and practices," he said. "Looking back, I'm totally amazed at how many documents and papers have come from the group. The hours spent both in meetings and on our own time have help shaped the direction of how tile is being installed. With the number of really talented members the committee currently has, I'm confident the committee will continue to make significant contributions in the months and years ahead."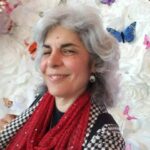 Editorial Director and Senior Writer for TileLetter and TileLetter ARTISAN
Lesley Goddin has been writing and journaling since her first diary at age 11. Her journey has taken her through a career in publishing and publicity, landing her the editor position of TileLetter and its special publications in 2006. Her goal is to educate, inspire, recognize and encourage those in the tile industry -- especially the tile and stone contractor. Other interests include the soft, purring marvels known as cats, labyrinth walking, drumming and percussion, and a range of spiritual, musical and artistic pursuits.