PietraArt Premier Marble from Florida Tile offers an expressive collection of natural stones meant to inspire and empower today's design leaders
Lexington, KY: September 17, 2018 ¾ Florida Tile introduces PietraArt Premier Marble.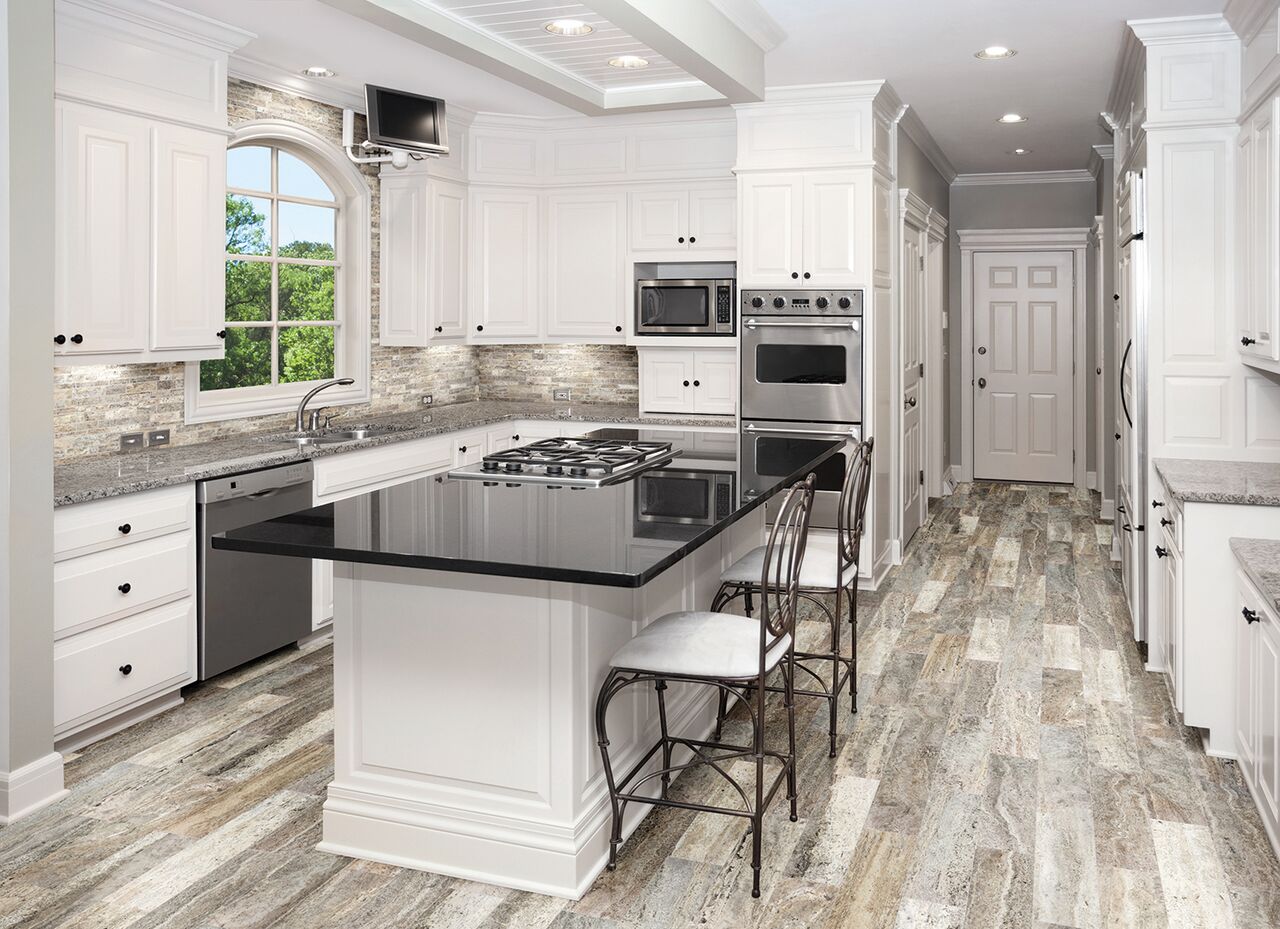 Like the great masters throughout history, today's interior designers use marble to create stunning masterpieces – spaces that define luxury, quality, and a timeless aesthetic that is at once current, yet made to trend beautifully into the future.
Used as the foundation for both residential and commercial destinations, PietraArt Premier Marble is an extraordinary example of nature's beauty that will provide matchless versatility and elegance for decades.
According to Florida Tile Director of Marketing, Tressa Samdal "Florida Tile selected this exquisite line of natural stone to offer the most desirable sizes in the most desirable colors.  It fits perfectly within our brand and gives our customers an extensive array of tile choices."
Graceful movement and unique nuances of the veining found in this line are poetic and distinctive. The broad range of color along with either polished or honed finishes provide options that will set any project apart.
Eight elegant stone choices, each with unique flare and personality, are available in varying field tile sizes.  The line has seven sizes of field tile, nine mosaics, as well as pencil and chair rails. The range of choice and style make this collection the answer to all of your natural stone needs.
Samdal adds, "Natural products are always beautiful and interesting because each piece installed is truly unique."
To create an environment that exudes sophistication and refinement, only the natural artistry PietraArt Premier Marble from Florida Tile will do.
—–
Florida Tile is a fully owned subsidiary of Panariagroup, a publicly owned company traded on the Milan Stock Exchange (MILAN: PAN IM). Panariagroup is a leading manufacturer and distributor in over 60 countries around the world with six manufacturing sites in Italy, Portugal and the USA and nine brands positioned in the high-end of the market.