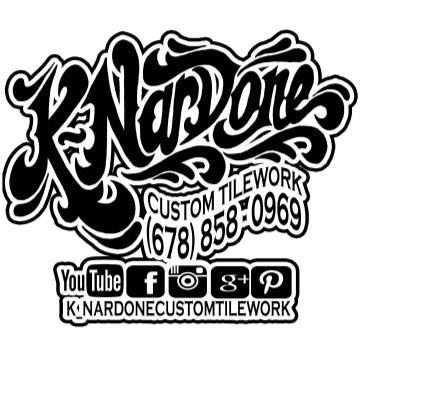 In the summer of '17, Kris Nardone, owner of K_Nardone Custom Tile Work, Kennesaw, Ga., became Certified Tile Installer #1364, at a Certified Tile Installer (CTI) exam at The Tile Shop in
his town.
After 20 years as a tile setter – and now with over six thousand followers on Instagram @k_nardonecustomtilework – Nardone said he took the exam because "Being a certified tile installer adds credibility to myself and my business."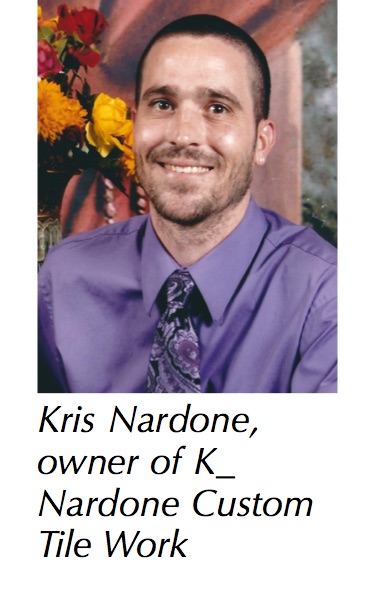 But it all started when he joined NTCA in 2016.
"The NTCA gave me a network of people and information that I didn't have before," Nardone said. "I spoke to another Certified Tile Installer about the CTI exam. I had attended a NTCA workshop in 2017 and met a local CTI exam instructor who also spoke to me about the CTI exam.
"After finding out more about the test, I knew that this certification would represent my experience in the trade and allow me to network within the industry," he added. "I've always used industry standards. If I can be a part of a network of people that help add knowledge to my business and continuously improve my trade then I'm all for it."
Nardone spent time preparing for the exam. "I read the CTEF workbook a couple times and looked at social media to make notes," he said. "I also brought a list of key components to the test that I thought were important to track my day/progress. Every minute of the hands-on test counts. Layout is key! Other than that, I set tile daily. If you can think of it, I can tile it."
His job experience made the book section of the exam relatively easy, but the hands-on portion was another story. "I thought the hands-on portion would be a breeze in the beginning, and then I heard from other certified installers not to underestimate the exam," he said. "After taking the test, I know now that it does challenge your skills and knowledge as well as your time management. There are over 200 cuts in nine hours and it will test you mentally and physically."
The time management aspect of the job varied significantly from the typical time management employed on a job. For instance, Nardone said, that on a typical job, he estimates "the time to complete the job and [I] push myself to complete the job in a timely manner, but I am always trying to do the best job possible for the homeowner no matter what it takes.
"The test is a set amount of time to get it right and get it completed," he added. "It mentally tests you. Stay focused. Believe in yourself and get the job done."
Being in an atmosphere of earnest demonstration of a tile setter's skills was inspiring to Nardone. "You are working around others taking the test," he said. "It was great to see that others take as much pride in their work as I do. Like any job site, if you can work well with others, you'll get the job completed faster."
Nardone, who plans to also pursue Advanced Certification for Tile Installers (ACT), recommends taking the exam to expand setters' businesses and further their personal development and knowledge. "Though taking the test, you'll make new contacts, friends, and learn more about the industry," he said. "Those who don't consider the exam should look more into the benefits of taking the test. It's there to help you, your career, and the consumer."
Nardone emphasizes that the CTI credential "assures the customer that they are receiving a quality install the first time… I have spoken to customers that have used other companies to meet their deadline or their budget and less than a year later – sometimes a month later or upon completion of install – the tile installation starts failing with cracking grout, unbonded tile, shower pan leakage, excessive lippage, etc. Hiring a Certified Tile Installer assures the homeowner that the installer is up to date on industry standards and is qualified to set the materials needed."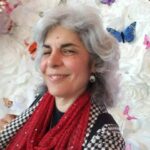 Editorial Director and Senior Writer for TileLetter and TileLetter ARTISAN
Lesley Goddin has been writing and journaling since her first diary at age 11. Her journey has taken her through a career in publishing and publicity, landing her the editor position of TileLetter and its special publications in 2006. Her goal is to educate, inspire, recognize and encourage those in the tile industry -- especially the tile and stone contractor. Other interests include the soft, purring marvels known as cats, labyrinth walking, drumming and percussion, and a range of spiritual, musical and artistic pursuits.