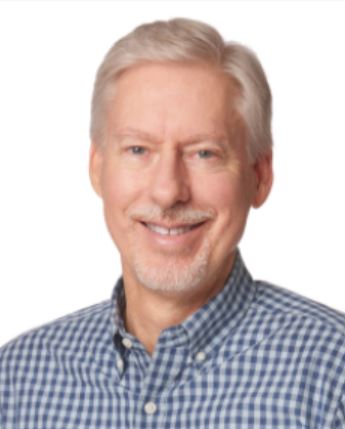 Gregg Logan, Managing Director of RCLCO Real Estate Advisors, put the recent new home sales figures into perspective:
We're pleased to see the housing rebound continue with August total sales of new single-family homes are up 43.2% from August 2019, to a very strong seasonally adjusted annual rate of 1,011,000.
With only 3.3 months of supply of new homes at the current pace, we are concerned about the sustainability of the month-to-month increases that we've seen, without stronger construction boosting inventory.
This 3.3 months of inventory compares to 12.2 months in January of 2009, early in the Great Recession, so as far as recessions go we are faring much better now. "Normal" inventory is closer to 5 months.
The high average sales price of $369,000, ($312,000 median price) reflects that low inventories are keeping prices up. While low interest rates and solid demand are supporting growth in single-family construction growth, the combination of high housing demand and low supply will inevitably impact affordability.
Meanwhile builders are challenged by growing costs, particularly the prices of lumber, which will also impact prices. Other things we need to keep an eye on relative to how sustainable this present pace of homes sales remains are the degree to which the nation gets a handle on COVID-19. If cases rise this fall and winter, that will impact consumers and businesses, as will a delay in the development and deployment of a vaccine. An increase in infections could result in a reduced rate of growth.