Schluter-Systems opened a new distribution center, office and training facility in Dallas-Fort Worth, Texas on September 1.  The 500,000 square foot center will carry the majority of Schluter's 8,000 SKUs available in North America. This will significantly enhance service levels especially in the central and southern U.S. states. 
"The location of this warehouse, office and training center was chosen very strategically," Schluter Systems NA President and CEO, Marco Ludwig announced. "We already have warehouses in Plattsburgh, NY and Reno, NV, so adding this third facility in the major hub of Dallas-Fort Worth will drastically improve our service levels and shipping times to our customers. We are proud and honored to be able to make this investment for our North American customers. In addition to further improving fast and reliable accessibility to Schluter products, this facility will act as another central, convenient, and attractive training location for our customers including both the architectural and installation communities."
"We anticipate a very quick turnaround on all orders in this region, which will help Schluter products reach the end user much quicker," stated Henry DeGooyer, Schluter Systems U.S. Senior Vice President of Sales.
"In fact, with this addition to our shipping hubs, we will be able to reach the majority of the country within 72 hours after receiving the purchase order," Ludwig added.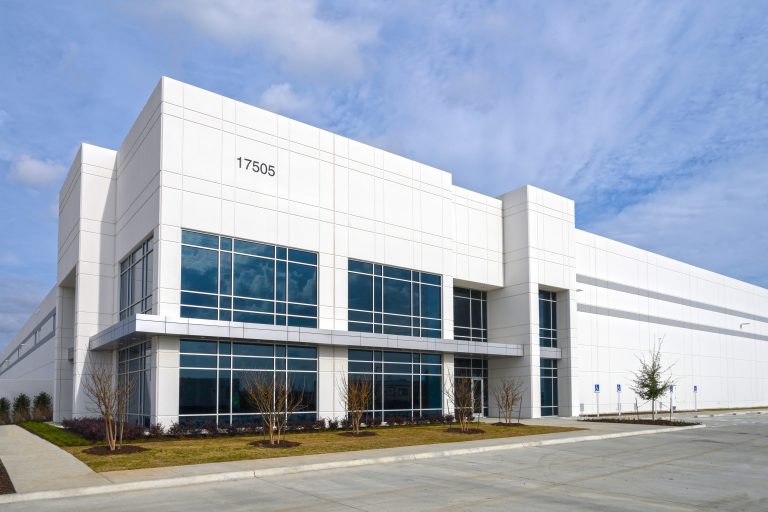 This DFW facility is the global leader in implementing a completely new, leading-edge warehouse management system. This new system will be used to optimize all warehouse and distribution processes, making the picking and packing procedures considerably more efficient.
Project Manager & Process Change Manager, Rebecca Packwood, worked closely with company leaders in North America and Germany to ensure the system can be integrated into all Schluter Systems operations. "While in the midst of this complex project we had to overcome many unusual challenges because of the rising pandemic," Rebecca said. "We weren't able to physically visit the site as much as we wanted, but despite the obstacles, our team adapted and successfully achieved all milestones. We started receiving inventory in May and expect to be at full capacity by October."
"We use our current and future Schluter Systems products as an integral part when it comes to innovative building installations," Ludwig expressed.
As an example, Schluter Systems decided to install DITRA-HEAT-DUO membrane with a built-in thermal break over the concrete slab with over 15 miles of Schluter heating cables. This DITRA-HEAT system is over 25,000 square feet and managed by 140 thermostats and power modules and warms both the porcelain tile and LVT floors, making it presumably the largest project of electrical floor warming in the world.
"We want to make our warehouse staff, office employees and customers comfortable at this facility and enjoy the experience," explained Ludwig.
"We can't overstate the value of having another fixed training hub for our workshops. Installers appreciate the experience and increased level of knowledge they gain by attending our Schluter innovation workshops," revealed Henry DeGooyer.
Schluter also invested in a cutting edge, energy efficient, lighting system that is highly adaptable to the ever changing business needs and floor space utilization.
"We are always focused on how we can make the tile installer's job easier and that's exactly what this project is all about," Marco Ludwig said. "By improving our service levels and lead times to the market, we will make it even easier for the installer to access and use our Schluter products on a daily basis."