Formigine,  February 6, 2018 – SITI B&T Group S.p.A., a manufacturer of complete systems for the worldwide ceramics industry and listed on the AIM Italia stock market (Ticker: SITI) is a market leader and a prime choice of technological partner for producers in the Castellón district in Spain, one of the most important ceramics districts in the world.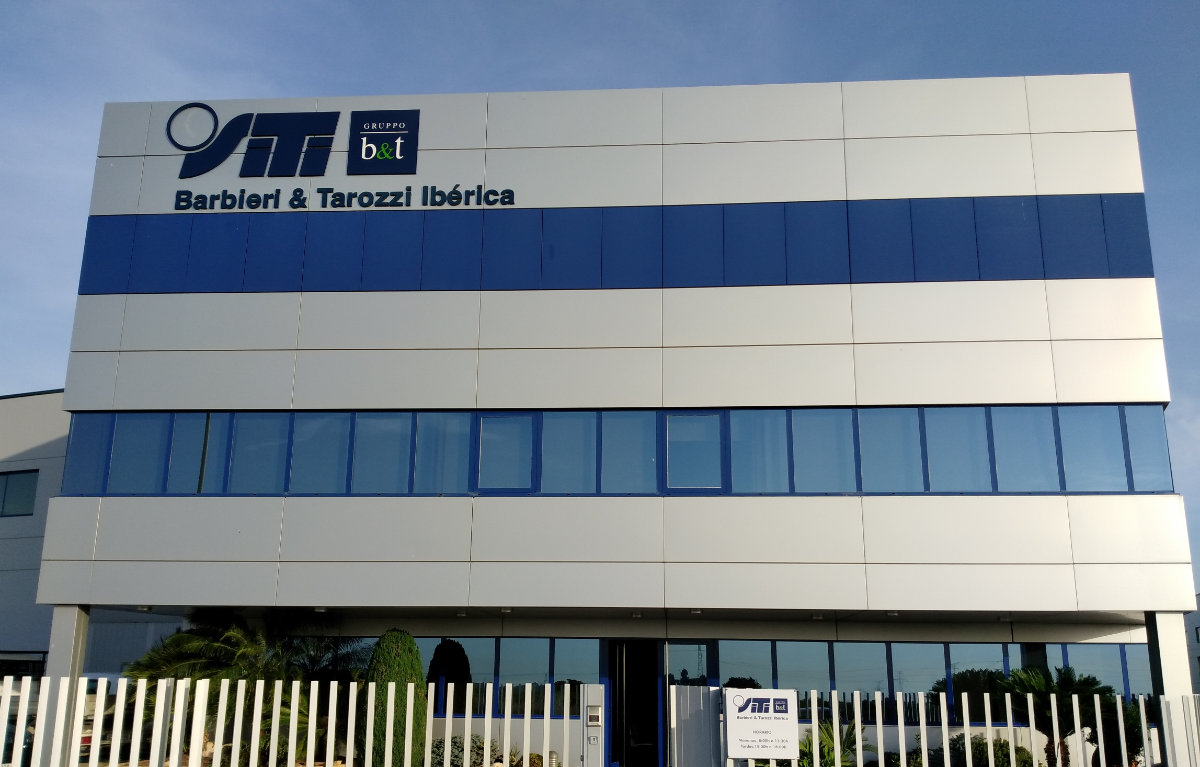 SITI B&T Group took part in the Cevisama 2018 trade fair (Jan 28-Feb 2, 2018, Valencia) to consolidate its market position and to reaffirm the technological excellence of the solutions it proposes. The success of SITI B&T in Spain is based on an extensive network and a constant local presence – the B&T Iberica branch has been operative since 1981 – and provides a 24/7 service with over 50 specialized technicians, which is perfectly in line with current customer requirements.
Quality and service, on one hand, have made it possible to achieve 90 percent customer loyalty and on the other have allowed the Formigine-based group to add new names to its list of customers each year. During 2017, for example, three major Spanish producers approached SITI B&T for the first time with the aim of developing new industrial projects.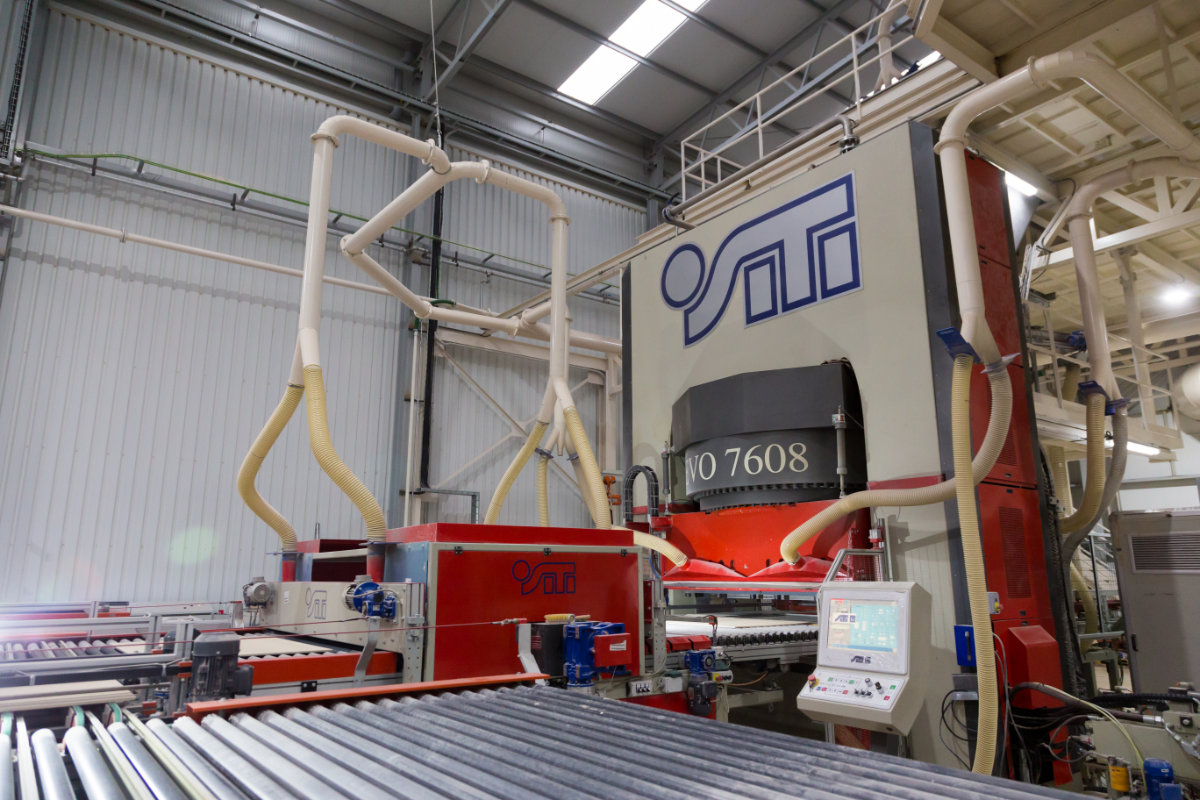 The most popular SITI B&T products in the Spanish market are high-tonnage presses (such as the EVO 7608 and EVO 6608) and Titanium kilns – ideal for firing both tiles and sanitary ware – which for two years running have confirmed their unrivaled record for having the lowest energy consumption among all the kilns on the market.
Further confirmation has come from the outstanding success of the Ancora finishing machines, demonstrating the group's ability to create high added value to the aesthetics of the finished product. Together with Ancora, the machines and services provided by Projecta Engineering and Digital Design confirm the strong evolution of SITI B&T, which is the leading complete system provider with extensive expertise and excellence both in terms of the implementation of complete systems and the capability to make proposals regarding the aesthetic characteristics of the finished product.
The group had two stands at Cevisama to exhibit various technological solutions, including the Dry Squaring Speed machine fitted with semi-automatic spindles, produced by Ancora and the Evo Dry Fix, the first digital printer that combines drop-on-demand inkjet technology with dry application technology produced by Projecta Engineering, and the group's range of efficient burners. A gallery area was also be created for the exhibition consisting of 16 large ceramic slabs made entirely at the SITI B&T Technology Centre in Formigine by a SUPERA line using the exclusive STSTM (Structure & Thickness for Slabs) technology. This allows large thicknesses to be produced (large slabs up to 3000 x 1000 mm having a thickness of between 5 and 30 mm) and consequently a deep surface texture (reliefs of up to 4 mm on slabs with a thickness of 5 to 18 mm and reliefs of up to 6 mm on slabs with a thickness of 19 to 30 mm).
For more information, visit www.sitibt.com.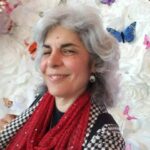 Editorial Director and Senior Writer for TileLetter and TileLetter ARTISAN
Lesley Goddin has been writing and journaling since her first diary at age 11. Her journey has taken her through a career in publishing and publicity, landing her the editor position of TileLetter and its special publications in 2006. Her goal is to educate, inspire, recognize and encourage those in the tile industry -- especially the tile and stone contractor. Other interests include the soft, purring marvels known as cats, labyrinth walking, drumming and percussion, and a range of spiritual, musical and artistic pursuits.