Complementary wood-look collections celebrated for style and design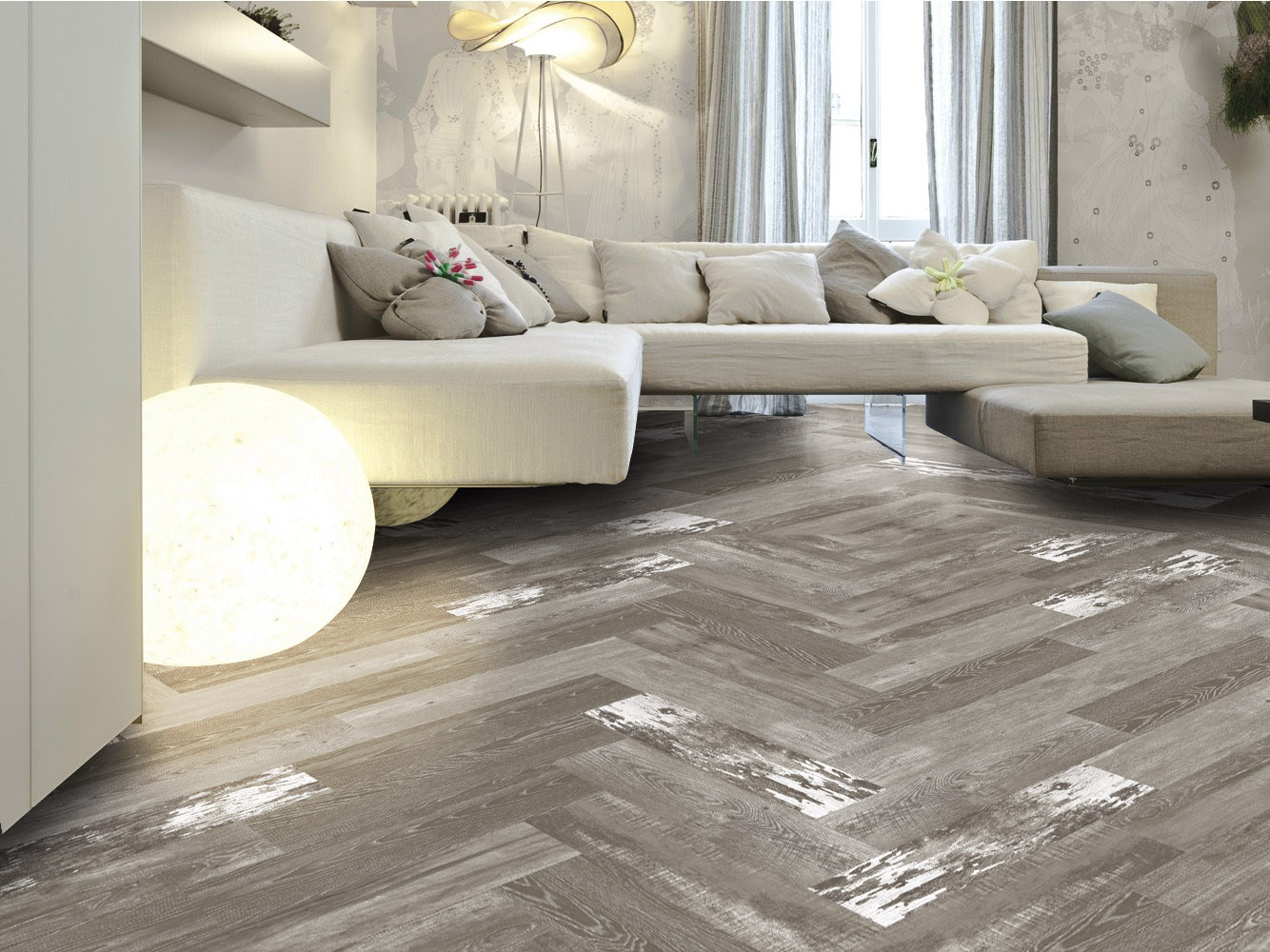 LOS ANGELES – Emser Tile, the leading designer, marketer and producer of some of the world's finest tile and natural stone, was honored to accept a 2018 "Best Of" SURFACES award for Style and Design, co-sponsored by Informa and Floor Covering News. The award, which recognizes the company's Lakewood and Lakehouse tile series, was announced during The International Surface Event 2018 in Las Vegas.
"We are proud that The International Surface Event is the annual home for manufacturers and suppliers to meet face-to-face with their customers, their friends and their industry peers," shared Amie Gilmore, CEM, Show Director, The International Surface Event, Informa Exhibitions. "Every year, it is very apparent the incredible amount of work that exhibitors put towards creating products, setting up displays and developing experiences for attendees. Their diligent efforts improve the offerings our industries are able to provide the world and we are honored to award these efforts each year. Congratulations!"
Reflecting the influences of rustic design and current trends prioritizing wood-look surfaces, these collections intertwine to breathe life into contemporary surfaces. Each offered in 8" x 34" glazed porcelain tile planks, Lakewood grounds surfaces with distinct wooden tones that evoke rich detail and texture, while Lakehouse acts as an accent motif to infuse bold color variation.
"It is an honor to be recognized in the category of style and design for these intriguing collections," shared Barbara Haaksma, Emser Tile Vice President of Marketing. "Emser Tile consistently looks to bring a refreshing approach to design, and these wood-look tile series defy boundaries by offering customizable installation opportunities with striking detail." Emser Tile's Lakewood and Lakehouse collections are set to debut this April.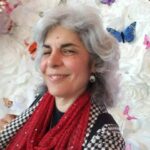 Editorial Director and Senior Writer for TileLetter and TileLetter ARTISAN
Lesley Goddin has been writing and journaling since her first diary at age 11. Her journey has taken her through a career in publishing and publicity, landing her the editor position of TileLetter and its special publications in 2006. Her goal is to educate, inspire, recognize and encourage those in the tile industry -- especially the tile and stone contractor. Other interests include the soft, purring marvels known as cats, labyrinth walking, drumming and percussion, and a range of spiritual, musical and artistic pursuits.