DARIEN, CT (December 14, 2018) – Starnet, the world's largest network of full-service independent flooring contractors, announced the creation of two new staff positions designed to strengthen the existing partnerships between its members and its vendor network.
Eric Boender, Starnet's Director of Floor Care and National Accounts, has been promoted to Vice President of Business Development overseeing site applied surfaces, adhesives, floor prep and moisture mitigation systems as well as the floor care business.  Since joining Starnet in 2011, Eric has successfully developed a best in class post-installation maintenance program and has been instrumental in launching numerous business-building partnership programs between the member and vendor networks.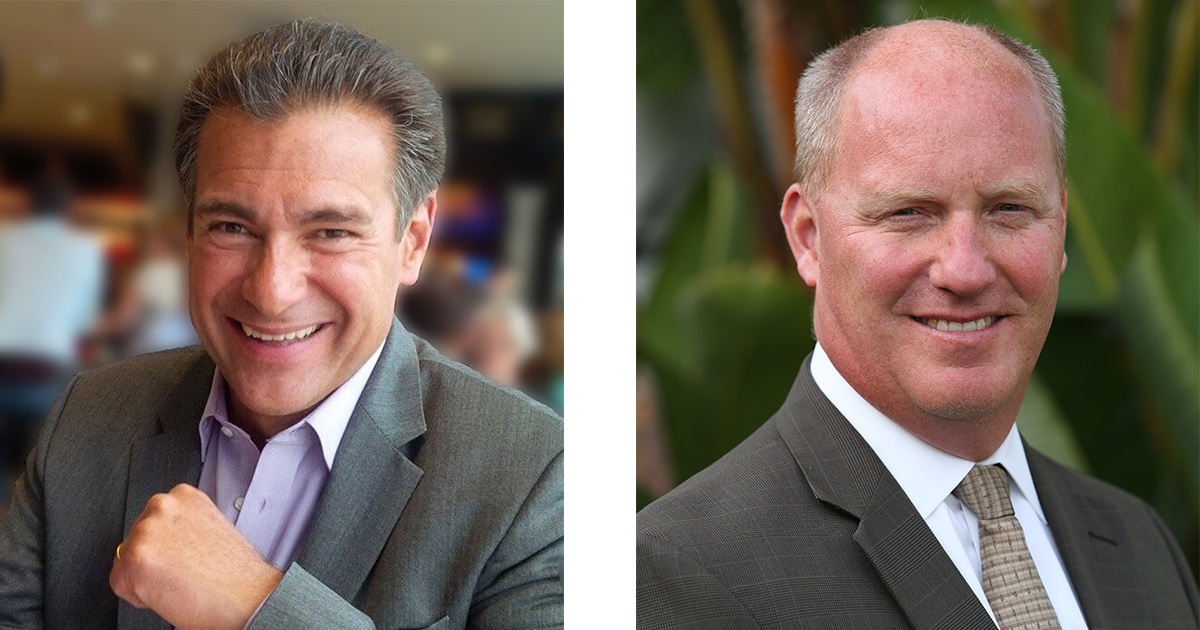 Starnet is also excited to announce the appointment of Bruce Campos to the position of Vice President of Business Development.  Working with Eric, Bruce will oversee market initiatives for manufactured flooring and accessories, wholesale distribution, business services and business equipment. Bruce brings over 20 years of experience in commercial flooring on both the manufacturer and contractor side of the business.  Most recently, he served as Vice President of Sales for The Mohawk Group targeting the workplace and retail segments.
Both Eric and Bruce will report to Mark Bischoff, Vice-President Vendor Relations.
"As our member and vendor networks partner for success we have seen rapid growth." said Chuck Bode, Starnet Chairman of the Board. "Eric's expanded role and Bruce's addition to the team reconfirms our commitment to the mutual goal of increasing demand and growing market share of our member and vendor networks."
For more information, contact http://www.starnetflooring.com