Oklahoma contractor prides itself on doing the job right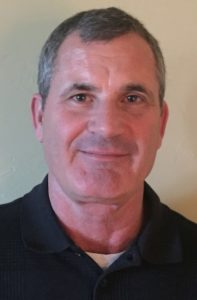 Back in 1964, Mike DeGuisti's father started Terra-Mar, Inc., in Oklahoma City, Okla., with an emphasis on terrazzo and marble (hence the name Terra-Mar). The company installed tile, but got away from it for awhile in the early days. DeGuisti himself – a third generation Italian craftsman – got involved in the company in 1968, and around 1980, the company started turning back to tile.
Back then, "setting tile was simpler, and it was easy to find qualified tile help and people who wanted to work," DeGuisti said.
Time brought a lot of changes to the company, including DeGuisti becoming a second generation owner. The company is very hands-on and family oriented, with his sons Adam and Noel, who are both Certified Tile Installers (CTIs), running all of the tile jobs.
"They are hands-on, and do their own estimating from start to finish," DeGuisti said. "The two of them know everything that is going on. As the superintendent, Adam goes by every job almost every day; he pulls up tiles and checks coverage. We play by the rules."
In the late 1980s, Bob Young, who purchased the other half of the company the DeGuistis bought in the '60s, encouraged Terra-Mar to join NTCA.
"I learned all the things I thought I knew," DeGuisti said, adding, "I do not see how you can be a tile contractor and not be an active member of NTCA." He contends that there's so much that tile contractors don't know. When he does local workshops, he says, "I am not here to teach you to set tile, but I can teach you how to make more money. You should get paid for leveling, control joints, etc."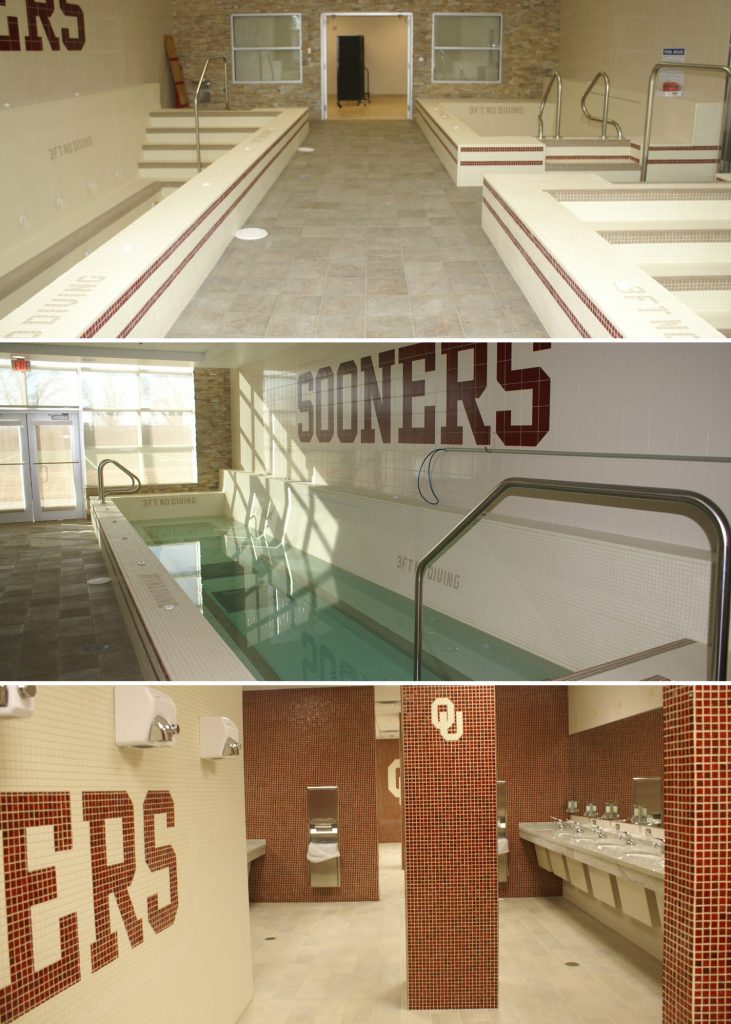 About five years ago, DeGuisti took his NTCA membership to the next level by becoming an NTCA Five-Star Contractor. Because Terra-Mar was already a high-caliber company, it was a perfect fit. "We didn't do anything except fill out the paperwork, and wait for Adam and Noel to complete their CTI exams," DeGuisti said. "I tell A&D professionals who ask why we are Five-Star Contractors and others are not: 'I don't know if we are any better than [our competition], but I've gone through the trouble to prove it.' Any other trade that is licensed has a continuing education program like our Five-Star Program. So why shouldn't we?"
DeGuisti currently sits on the NTCA Board of Directors for Region 8, the NTCA Technical Committee, and chairs a committee for a new section in the NTCA Reference Manual called "Submerged Applications."
For DeGuisti, tile work is a good living, and he enjoys cashing the check at the end of the day. But the joy and satisfaction he has in his company's work comes down to pride. "I love to take my grandkids or customers to see some of the beautiful, hard, complicated work we do," he said.
What's more, by doing things by the book and keeping on top of jobs – knowing everything has been done right – he leaves the job "with a clean conscience," he said. Though a GC may not hire his company back because of cost or Terra-Mar wouldn't agree to cutting corners or skimping on prep work, he explained, "We've never had litigation on a job, and we have never not been rehired due to our craftsmanship." That allows him to sleep well at night, confident in a job well done and proud of the craftsmanship that went into the project.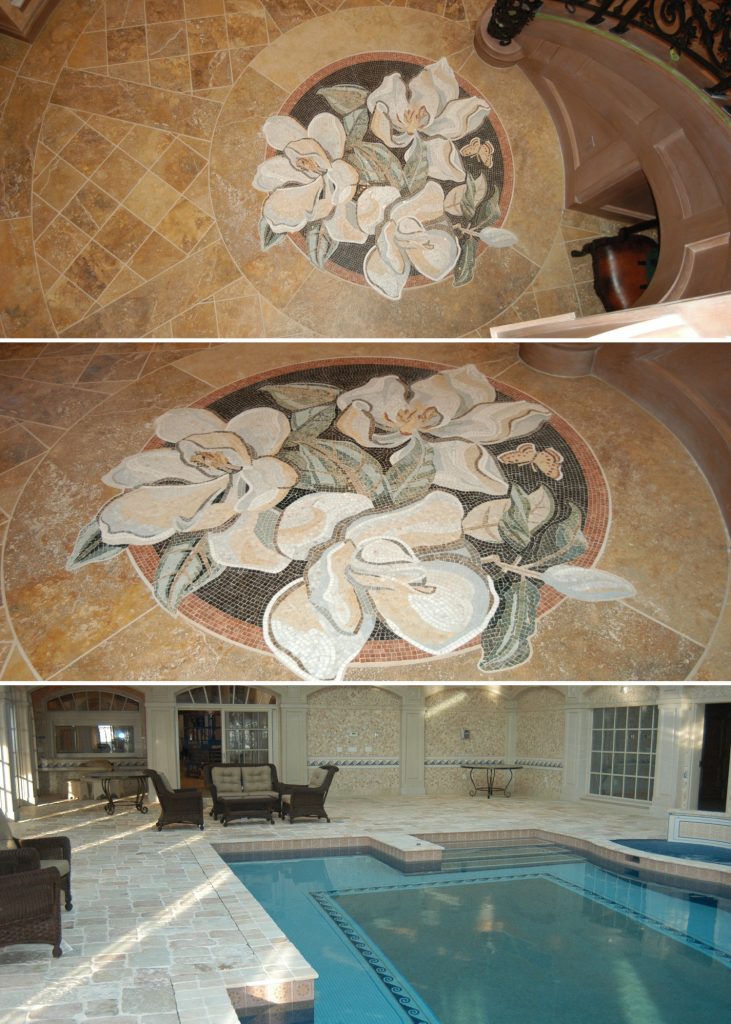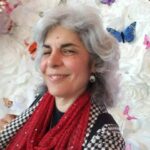 Editorial Director and Senior Writer for TileLetter and TileLetter ARTISAN
Lesley Goddin has been writing and journaling since her first diary at age 11. Her journey has taken her through a career in publishing and publicity, landing her the editor position of TileLetter and its special publications in 2006. Her goal is to educate, inspire, recognize and encourage those in the tile industry -- especially the tile and stone contractor. Other interests include the soft, purring marvels known as cats, labyrinth walking, drumming and percussion, and a range of spiritual, musical and artistic pursuits.