Visit The Tile Doctor at Coverings booth #3641 and watch mosaics being made by Italian master mosaicist Gabriella Buzzi . A graduate from one of the world's top mosaic schools – Scuola Mosaicisti Del Fruili (or "The Mosaic School"), she will be working in the booth on a mosaic piece that will be raffled off at the end of Coverings, with the proceeds going to the school. Buzzi will employ time-honored tools to cut smalti in The Tile Doctor booth for her piece, using a hammer and hardie.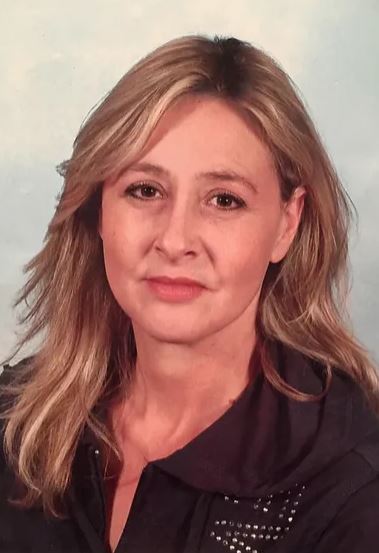 Tessere, the supplier of glass for this project, is a partner of the school and has coordinated Buzzi's visit to Coverings. Graduates of Scuola Mosaicisti Del Fruili often work with Tessere on their products all over the world.  
Buzzi completed her degree at the Mosaic School in 1998 and started her own company, working on both private and public projects, and creating reproductions, copies and original, independent works in which she pays homage to her mentor Giulio Candussio.
She has collaborated with Bisazza, SICIS, Trend Group, Ars Sacra, Stone, Postumia and many other architects, designers and artists. She also lectures for ARSAP and has received several national awards among which a first prize for the contest "art and the city" in 2000. She has participated in solo and group exhibitions throughout Italy.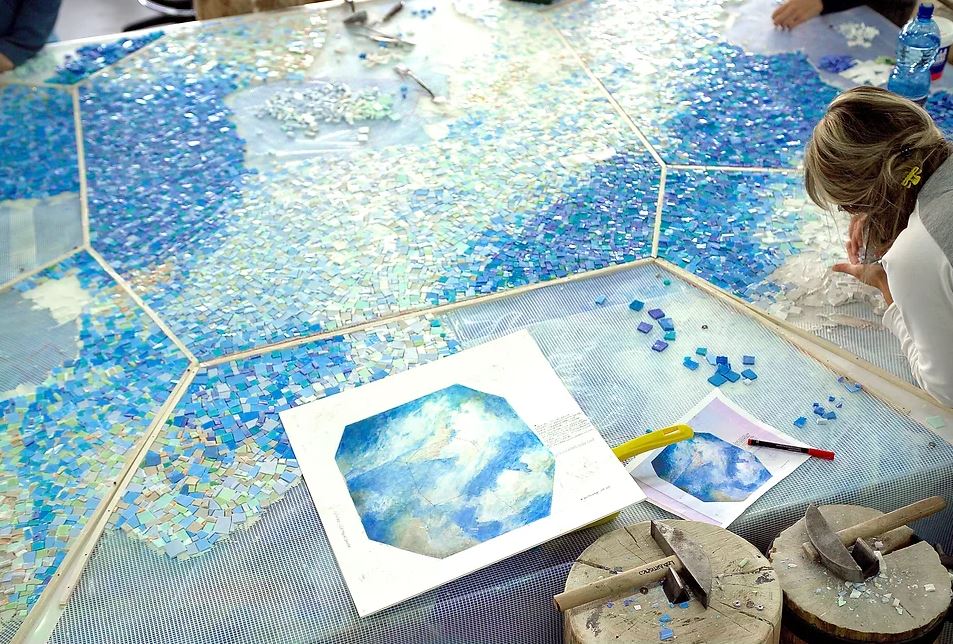 Buzzi's works range widely in type, color and material, interpreting different languages through through an ongoing  exploration of new shapes and materials, and employing resourcefulness, commitment and passion which have been her hallmark since her studies at The Mosaic School. Her works include sacred murals, reproductions of ancient works, sculptures and objects, figurative and abstract works and decorative and logo pieces.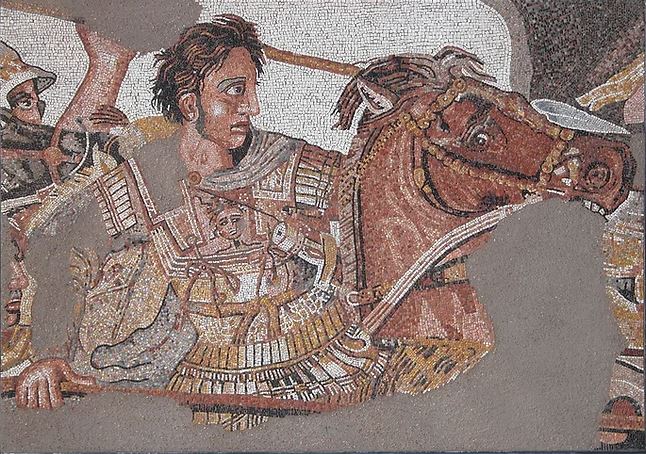 She lives in Italy, in Milan and Capriva del Friuli residences.
Be sure to stop by The Tile Doctor booth #3641 to witness old-world craftsmanship unfolding before your eyes at the hands and talents of master mosaicist Gabriella Buzzi.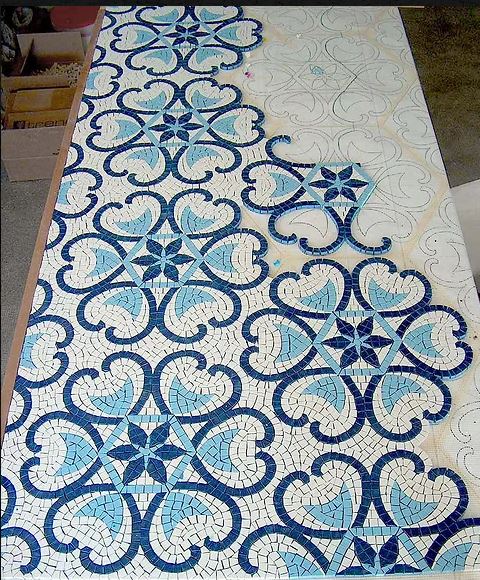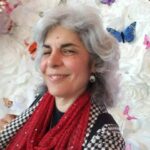 Editorial Director and Senior Writer for TileLetter and TileLetter ARTISAN
Lesley Goddin has been writing and journaling since her first diary at age 11. Her journey has taken her through a career in publishing and publicity, landing her the editor position of TileLetter and its special publications in 2006. Her goal is to educate, inspire, recognize and encourage those in the tile industry -- especially the tile and stone contractor. Other interests include the soft, purring marvels known as cats, labyrinth walking, drumming and percussion, and a range of spiritual, musical and artistic pursuits.