Profilitec Corporation continues its aggressive growth and is pleased to announce the
appointment of the following new field representatives: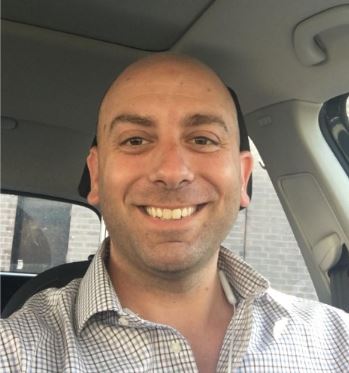 Territory Manager, Northeast US Joe Rolston brings extensive experience to the position. Starting out in the construction industry as a customer service rep for a flooring distributor from 2005 through 2012 taught Rolston to listen and focus on the needs of the customer and their clients. Rolston's mantra has always been to "find products for my customers" as opposed to "finding customers for my products." Rolston has worked in various markets throughout the US Northeast and in various channels within the trade bringing a high level of professionalism and success in all positions. Profilitec is very fortunate to have Joe Rolston as a member of its team.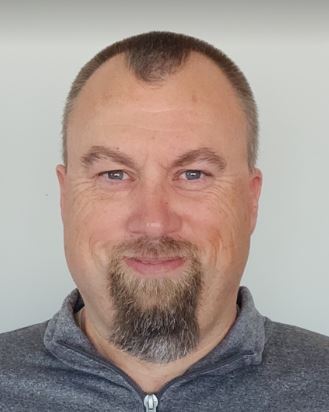 Territory Manager, Midwest US. Scott Lambert brings a wealth of tile-setting experience that goes back 25 years, including the last 20 years plus as owner of Big City Tile in Lonsdale, Minn., with 17 tile setting employees, sales of over $10 million per year and installations that were often featured in "Parade of Homes". Lambert's tile setting expertise was utilized in all channels of the trade including commercial, residential and new home construction. He brings a deep level of knowledge to the position.
Profilitec manufactures highly advanced installation systems designed and
engineered specifically for the more discerning professional tradesperson, which includes edge protection profiles for all flooring, the Uptec® pedestal system, Leveltec® tile lippage system, Floortec® uncoupling membrane and Showertec, a complete "sealed" shower system that will soon include the Showertec-BOARD™, which the company calls the most advanced waterproof board for tile showers.