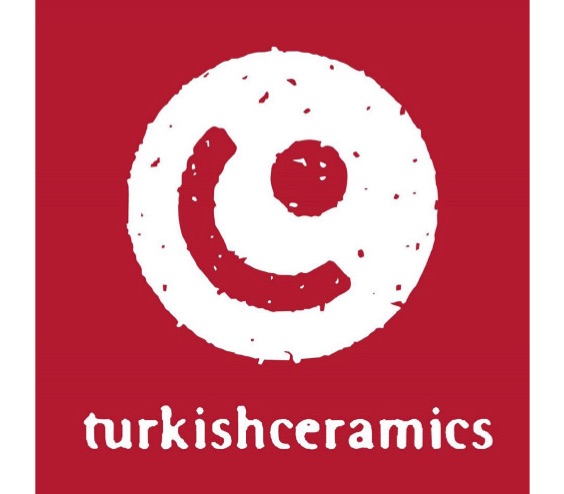 According to Alp Er, General Manager with Ege Seramik America, "With newly-instated Chinese tariffs in place, customers are looking for alternative options. Turkey is benefitting from that. We are developing more and more highly polished tiles for residential and light commercial along with small format wall tiles – mostly with a marble look."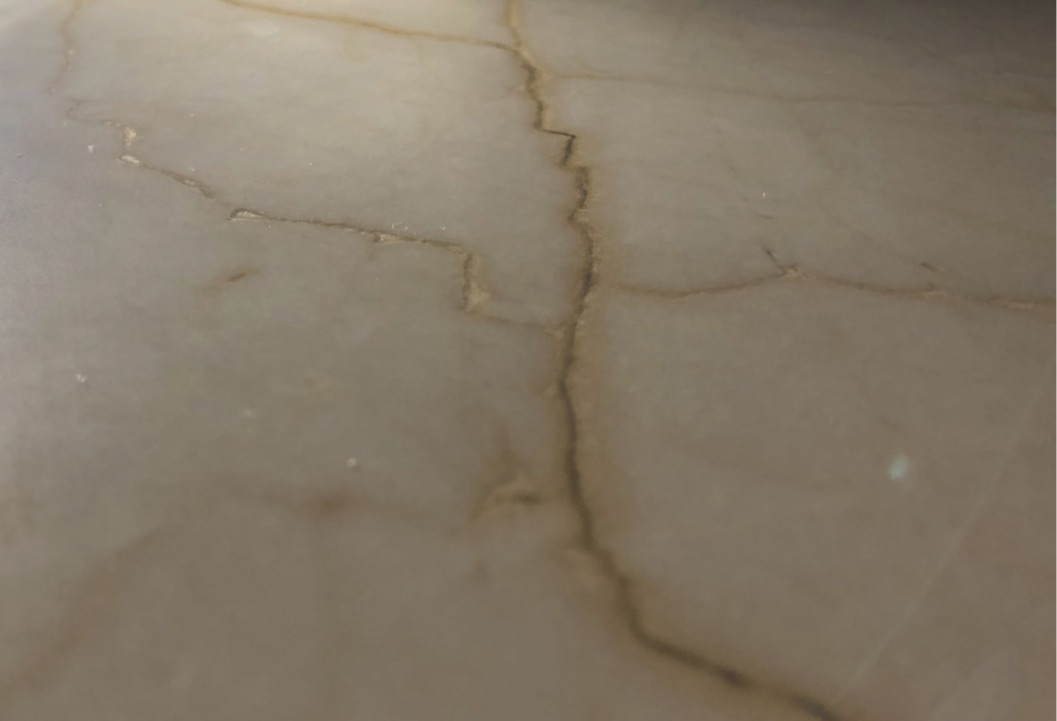 Semih Susleyen, General Manager for Yurtbay USA, Inc., said, "Due to increasing Chinese tariffs, we are coming across with distributors and retailers who have been either considering giving or have already given a certain portion of their Chinese business to Turkish manufacturers. This will have a significant positive impact in Turkey's U.S. exports in 2019." He said that most of the inquiries are for polished porcelains, and Turkish factories have plenty of installed capacity and experience to service US distributors. In fact, Yurtbay will focus on polished products more than previous years at Coverings this year, and will launch six new polished lines that all come in 12" x 24",
24" x 24" and 24" x 48" sizes.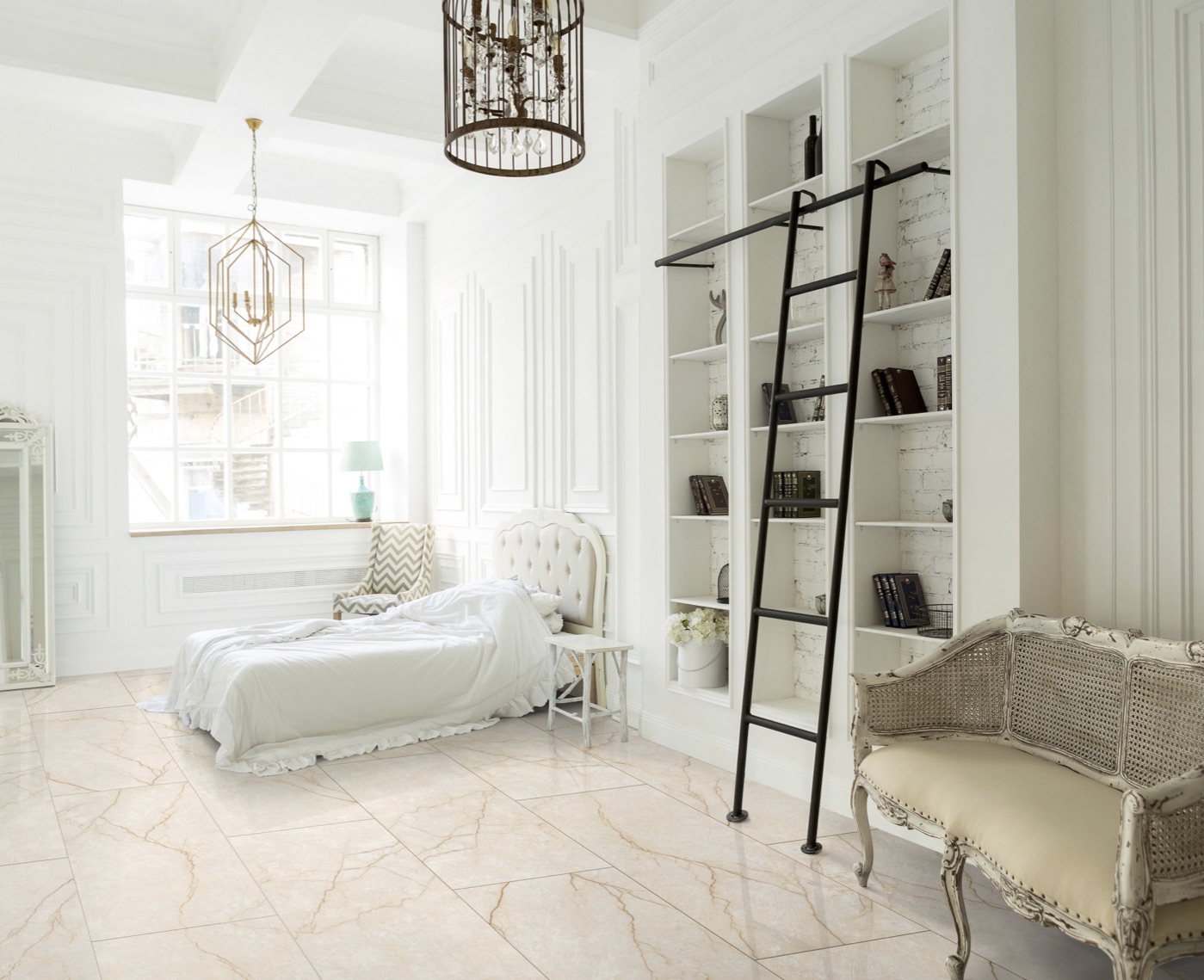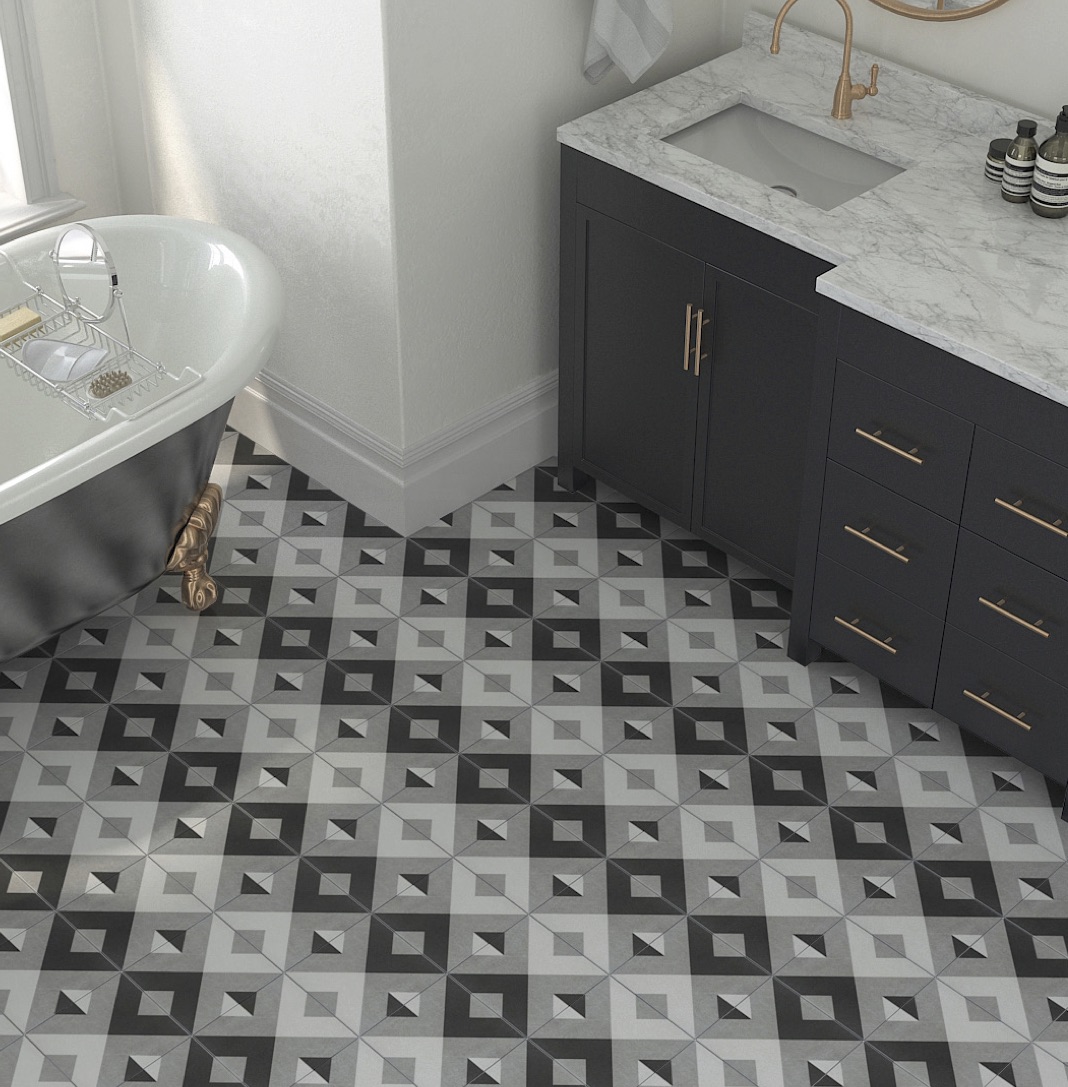 Susleyen noted that small-sized wall and porcelain tiles, including subway tiles, can be easily supplied by Turkish producers. Yurtbay plans to roll out new wall-floor combinations with 10" x 20" glossy wall tiles, and 13" x 13", 20" x 20" and 12" x 24" matte finish porcelain tiles.
Er sees technology taking wall tiles into new realms. "Wall tiles are not just 'subway' any longer," he said. "With our state-of-the-art technology, we can print almost anything for a wall tile application."
Er observed that encaustic tiles are still popular, and the ever-popular wood look is still making an impact, but in a simpler, modern design. Yurtbay debuted encaustic patterned tiles at Cersaie in Bologna, Italy last fall and will show a new 8" x 8" encaustic line at Coverings, as well as some new concrete looks that premiered at Cersaie and new 8" x 48" and 6" x 36" format porcelain planks. "The market is flooded with wood plank porcelains," Susleyen said. "But yet, they are still in demand."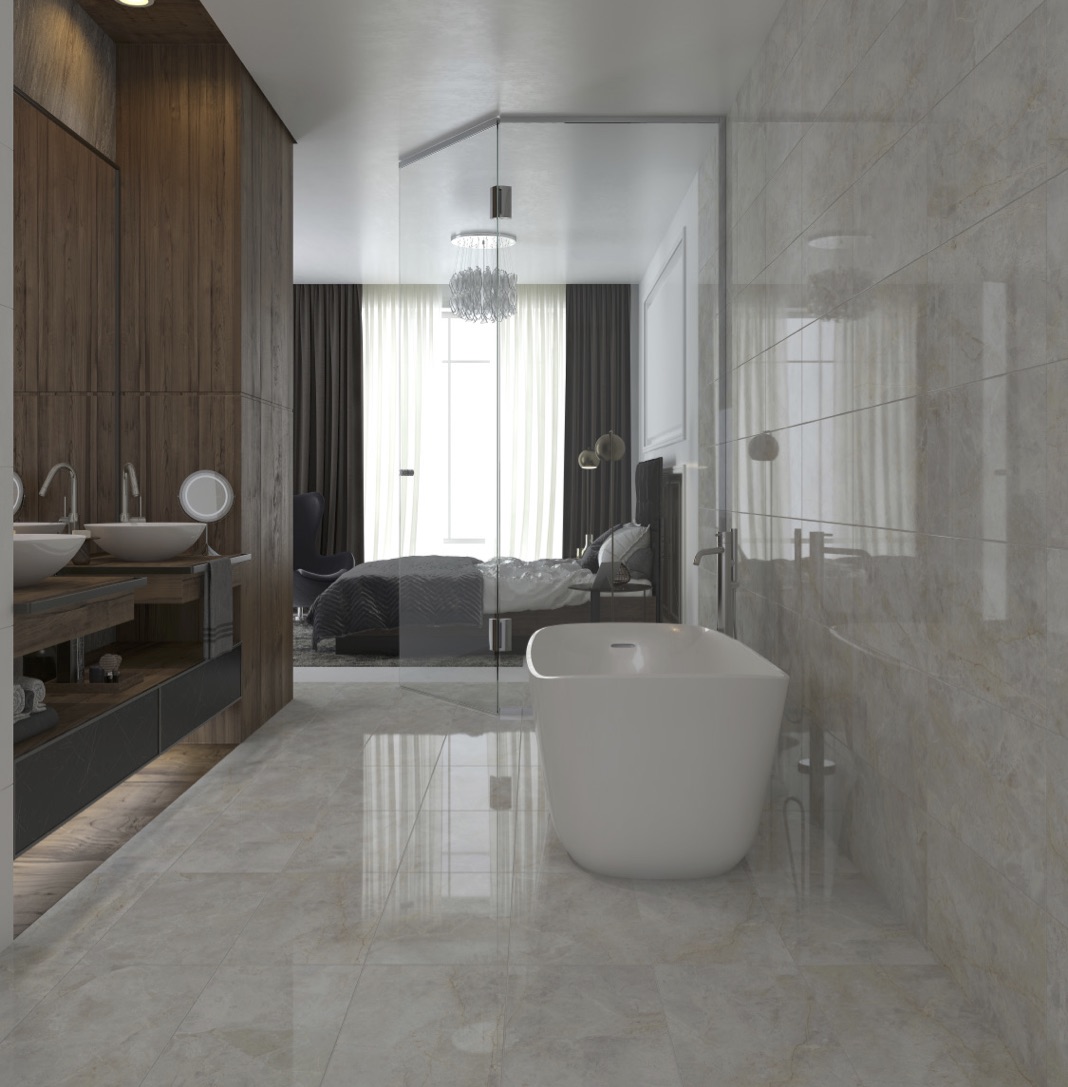 In terms of color, Er said hues are edging away from the cool grays of recent years to warm colors. "Beige is definitely making a comeback," he said.
And the large-format trend is going strong. "The larger-format tiles are gaining momentum, as customers are getting more comfortable working with their overall characteristics," he said.
See new introductions at Ege's Coverings booth, #3061 and at Yurtbay, at #443.